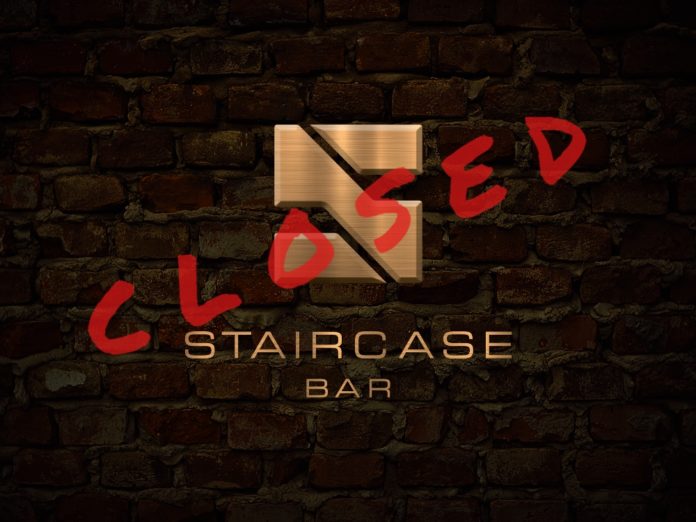 Owner says the move to a backpacker bar is a result of a "gross lack of support from the Rainbow community."
Auckland has one less gay bar in the city as Staircase rebrands from being a venue catering for LGBT+ community to appealing to backpackers under the new name of X Bar.
X Bar, like Staircase, is run by notorious fraudster Nicholas Birch, who according to Stuff.co.nz holds nearly 100 convictions. In 2018, he was successful in having his name removed from the sex offenders register.
Staircase opened in late May on Cross Street, reviving an iconic club which had previously been a feature of the Auckland gay scene throughout the 1980's and 90's.
However, after just nine months, Staircase is no more, with its former venue now being replaced by a bar which seeks to cater for backpackers.
Despite now appealing to backpackers, the bar's owners say it is still 'proudly rainbow owned and operated.'
Speaking to express, owner-operator Nick Bates said the rebrand was a direct result of a lack of support for the LGBT community.
"The Staircase rebrand was a business decision as a result unfortunately due to the gross lack of support from the Rainbow community. X Bar holds firm the same Staircase values and will always be a safe and 'inclusive' space for everyone to enjoy."
The closure of Staircase has come as a shock to many in the community who have expressed their disappointment with the loss of another LGBT+ space.