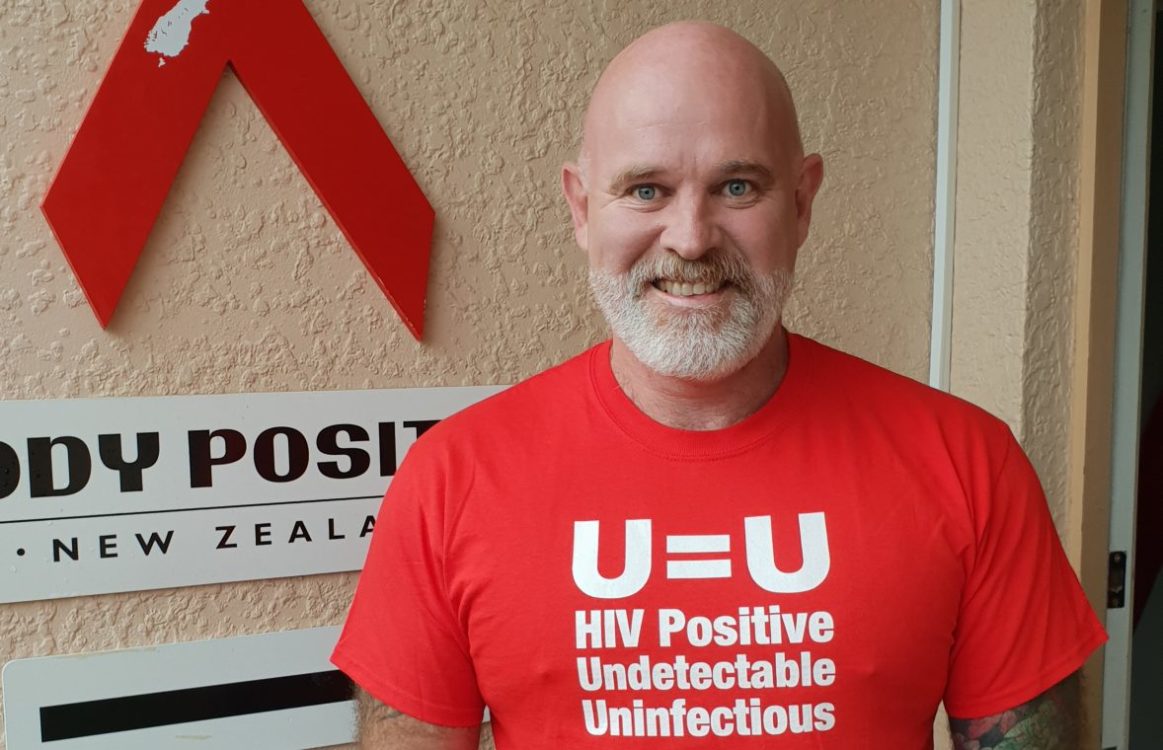 The Body Positive CEO says the ban will criminalise gay and bisexual men where surveys show 40% are poppers users.
Positive's CEO Mark Fisher is fighting back against the Medicines Classification Committee (MCC) recommendation to Medsafe to list alkyl nitrites (poppers) as a prescription-only substance.
On March 6, Medsafe decided to accept the MCC recommendation and have enforced a new ban on sales by contacting wholesalers and suppliers informing them to remove stock immediately.
Despite the swift curtailing on the ability to purchase poppers, there are currently no alternatives available for people even with a prescription, Fisher says.
This is in effect a ban, Fisher argues.
"This ban has been implemented without any consideration for the people that it effects and has criminalized our communities overnight. This is not harm reduction – it is prohibition." Fisher says.
Alkyl nitrites are generally considered to be low harm products with therapeutic benefits for the people engaging in anal sex Fisher argues.
There are overseas examples to support Fisher's claims with the British government places alkyl nitrites among the less harmful of recreational drugs and in 2016 decided not to prohibit the sale or use of poppers.
Fisher believes the current ban will disproportionally impact gay and bisexual men, contribute to the "stigmatisation of the LGBT community" and increase the availability and use of non-regulated formulations and substitution to other significantly higher harm products.
While the ban has already come into effect, Fisher says the fight is far from over and he and others have organised a petition against the ban in addition in calling for more submissions to be made to Medsafe to ensure the voice of the LGBT community is given proper consideration.
The petition and information on making a submission to Medsafe can be found here.