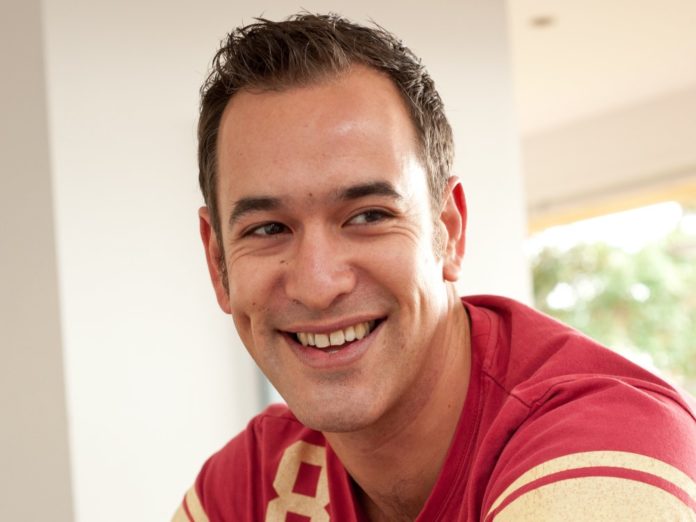 Playwright Jason Te Mete shares the experience of coming out to his father. His play Over My Dead Body: Little Black Bitch, opens at TAPAC tonight.
As cliché as it may sound, I was profoundly influenced by The Wizard of Oz as a child.
Firstly it was the complete unfamiliarity of Kansas, a creepy travelling magician and a tornado. Then the utter weirdness of Oz; Munchkins, talking trees, Ozians, flying monkeys, Winkies and a bizarre woman in a magic bubble. I had nightmares about mean old Miss Gulch and the Wicked Witch of the West, and to be perfectly honest I thought Dorothy was an annoying girl with an ugly dog.
Whilst most people were entranced by this colourful fantasy world that was apparently just over the rainbow, I was more intrigued by the Scarecrow, Tinman and Lion; the most unlikely of friends, yet somehow the most perfect. Friends that make us believe in ourselves, giving us hope when everything else seems lost. And by helping us, they discover a little bit more about themselves too.
Being gay was a double-edged sword for me – whilst there was nothing I wanted more than to join a community of people who were like me, there was nothing more terrifying than having to come out to my Dad. I thought it would create a huge rift in my family, and that it was incredibly selfish of me to even consider making them deal with the 'gay shame' it would bring to the whānau. I didn't have the right answers. I didn't acknowledge the love I had to give, and the love that was all around me. And I certainly didn't think I had the courage to fight for it. I was also trying to deal with it all by myself.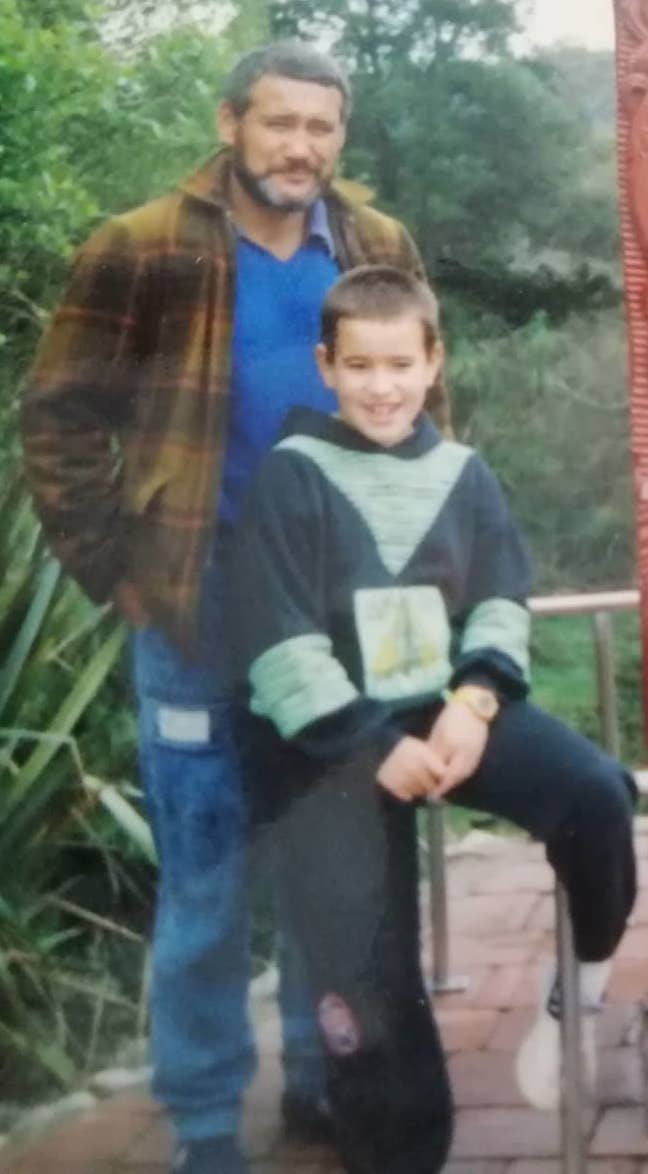 Over My Dead Body: Little Black Bitch is my version of The Wizard of Oz with a twist. Instead of Dorothy in sparkly red slippers, the story follows a 16-year-old boy called Rangi (in slides and socks) trying to control his little dog, Toto. But as he feeds her, his Toto (blood) begins to run deeper and darker than ever before. Rangitoto has awoken. The earth begins to dance, and the sky bleeds.
It's widely known that the suicide statistics in Aotearoa are amongst the worst in the world, especially with our young Māori men. This play offers a different perspective on mental health and depression by exploring a community dealing with an 'unexplained' suicide. Having almost become one, I knew it was time to share my story because I was lucky.
I had a friend who grabbed my leg and dragged me back. She fearlessly hugged and held me. She sat with me for hours in silence, gently rubbed my back as the tears streamed from my eyes, and promised that she would come with me to tell my family if I needed her to. But the reality was there was only ever a rift inside me – a black and white film playing the worst-case scenario round and round in my head.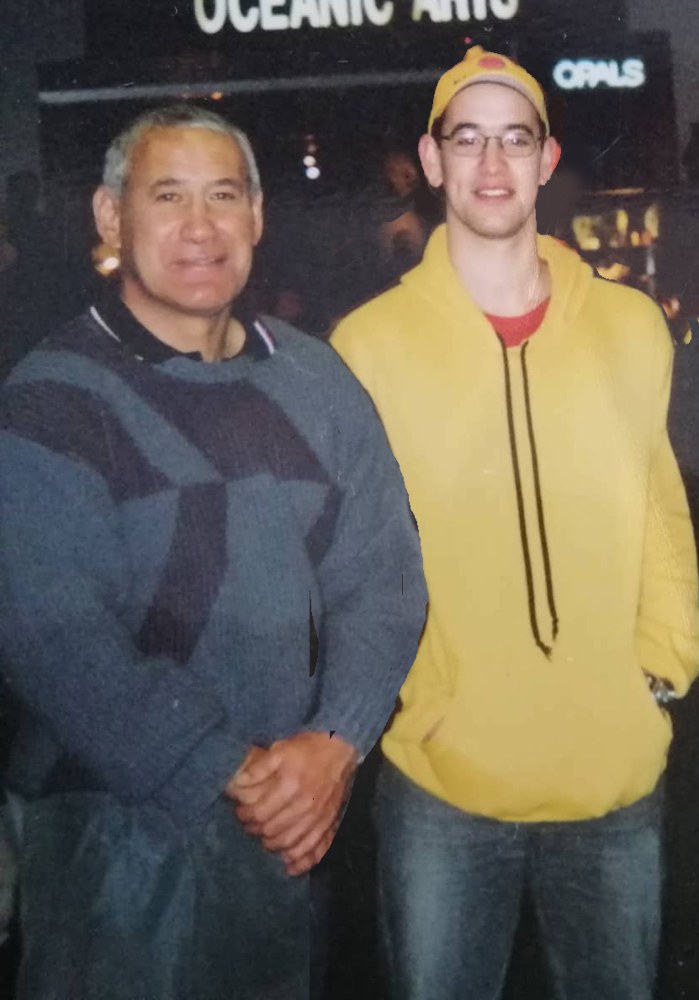 "Hi Jase, Clearly I haven't been a very good Dad if you didn't think you could tell me that you are gay and that you are hurting. But you're my son, I love you, I'm always proud of you, and nothing will ever change that."
Dad passed away last year after a short battle with Alzheimers' Disease. I will always be grateful that I found my rainbow and had the chance to hang out with him for a few more years, both of us as proud as punch.
Over My Dead Body: Little Black Bitch plays Auckland's TAPAC from 11 to 14 March (tapac.org.nz) and Whangarei's OneSixSix from 18 to 21 March (eventfinda.co.nz).