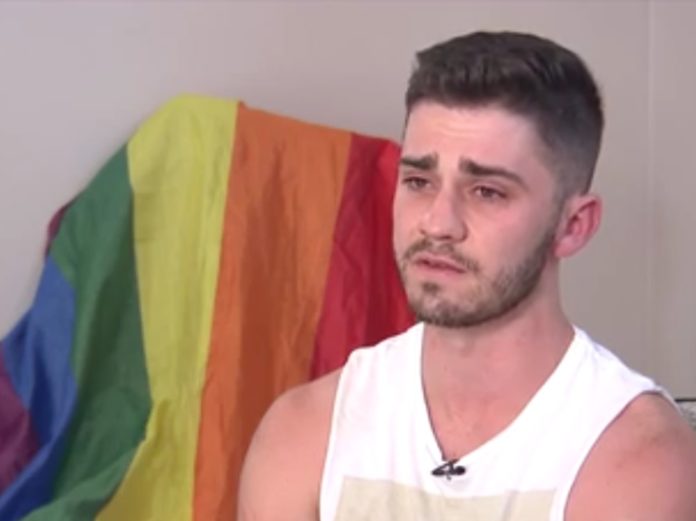 The victim of a homophobic assault following Wellington Pride tells express he
wants to put the incident behind him.
Joe Perrone and his partner were assaulted at a takeaway shop around 4.00am, the morning after the Wellington Pride parade.
The incident occurred after Mr Perrone's partner was accused of pushing in line at the store. What followed was a series of physical altercations as homophobic slurs were yelled at the couple.
Mr Perrone told One News that while police broke up the fight, they were not able to accompany the couple home as he had requested.
Police say that while they were unable to walk the pair home, they offered to place them into a taxi or Uber to ensure they got home safely.
While Mr Perrone didn't hear the offer, he accepts the police apology for what took place.
Speaking to express, Mr Perrone says "the police have apologised and right now we are moving forward."
I also want people to strongly know that this isn't just about the safety of the rainbow community. We should all focus on making sure that all minorities feel safe and can trust that the police will protect them." Mr Perrone says.
Area Commander Inspector Dion Bennett earlier told express that they had met with the pair and explained the actions taken by the police.
No complaint about the incident or Police actions has been made.
Bennett reaffirmed the police's commitment to the ensuring the safety of LGBT community saying, "we welcome the opportunity to celebrate the diversity and inclusion of our workforce and our community, including including at this year's Wellington Pride Festival."
Image | One News.