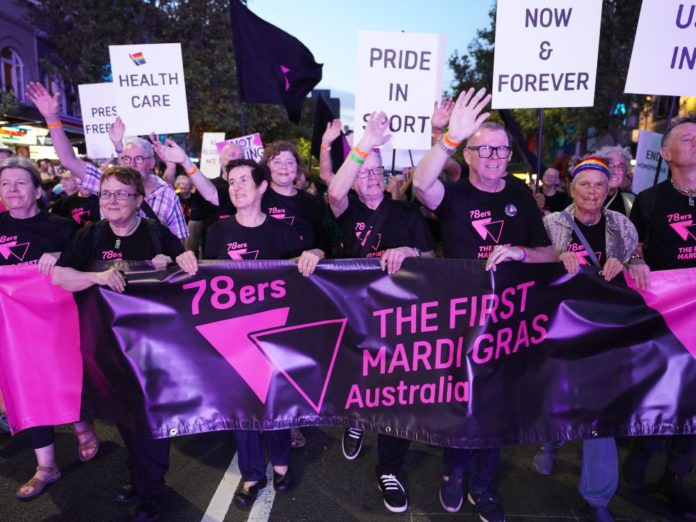 Now in its 42nd year, this year's parade was just as spectacular as usual with an array of floats. Levi Joule reports from the parade.
Sydney was once more treated to a dazzling display of diversity in a spectacular showcasing of Australia's LGBT community.
2020's parade theme was ''What Matters'' many floats focused on issues such as climate change and Australia's offshore dentition of asylum seekers.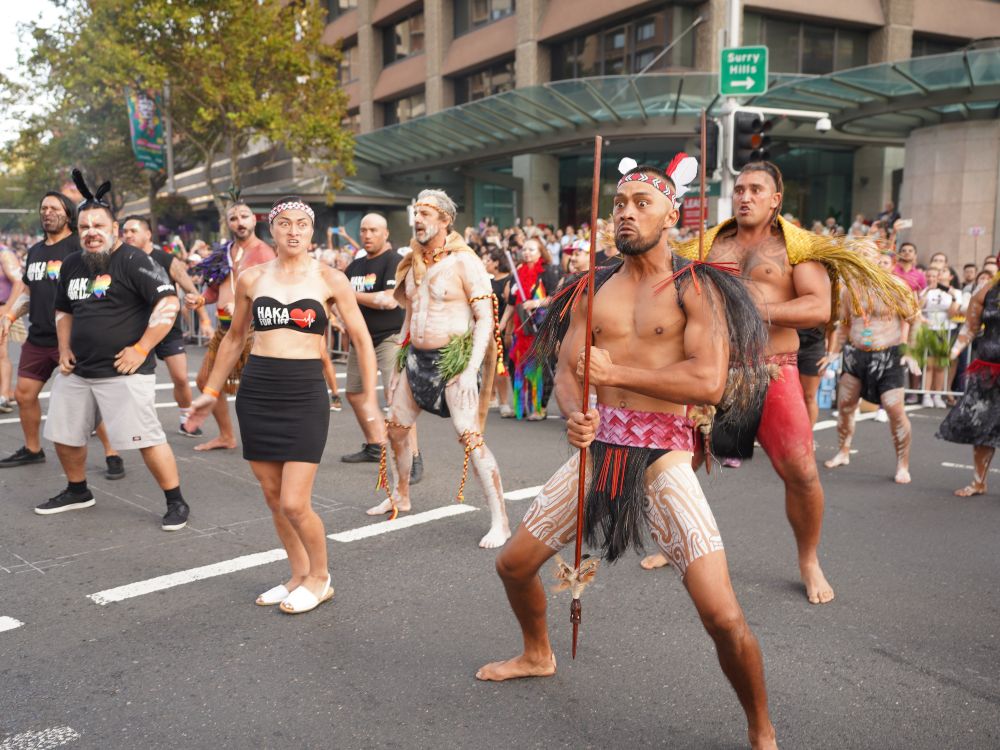 With an estimated 200,000 watching, 188 floats made their way down Oxford Street to Moore Park and included an array of community groups, political parties and corporations.
Festivities kicked off with an Aboriginal smoking ceremony and Welcome to Country by Graham Sims, followed by Dykes on Bikes revving up the crowd.
As is tradition, the First Nations float which celebrates Australia's LGBT indigenous community, led the parade, followed by the 78ers, celebrating those involved in the very first Mardi Gras.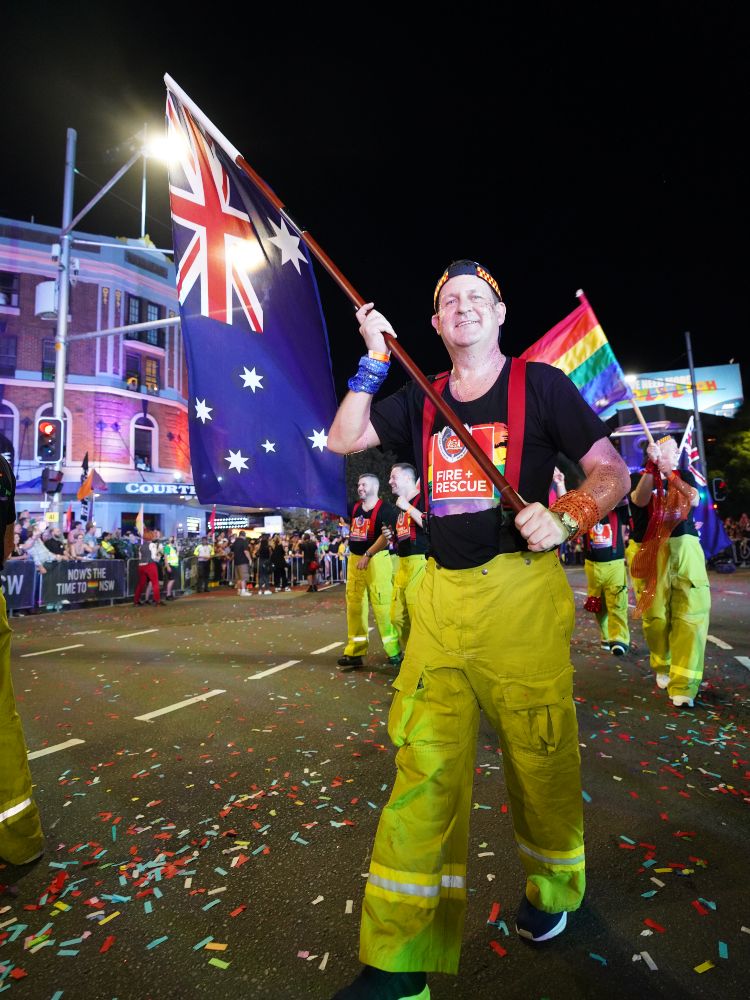 Both groups received a rapturous reaction from the crowd, however, the biggest cheer was reserved for NSW Rural Fire Service volunteers, who spent the majority of the Australian summer battling devastating fires across the state.
There was a brief interruption to the parade as protestors who objected to the Liberal Party's float were removed by police just before Taylor Square, halfway down the parade route.
The incident went largely unnoticed however and the parade was able to successfully continue, with the end time being closer to 11.00pm than the advertised 10.30pm.