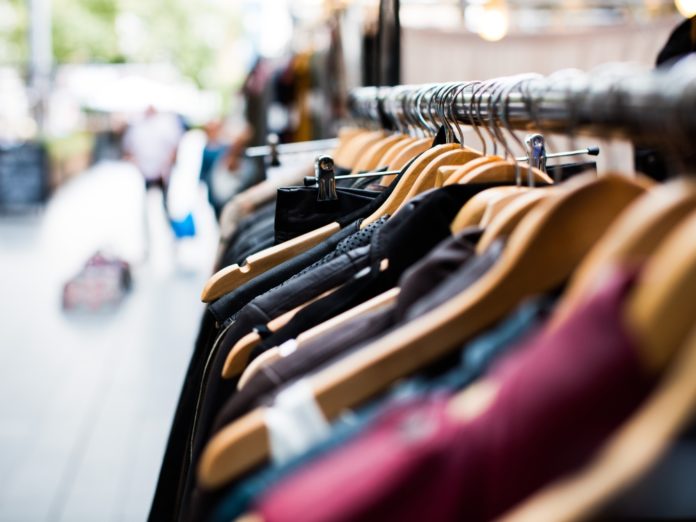 Organisers of one of the worlds biggest fashion festivals have announced the removal of separate menswear and womenswear weeks in favour of a unified event, online.
Earlier this week, the British Fashion Council (BFC) announced that for the next twelve months London Fashion Week will merge womenswear and menswear "into one gender-neutral platform". This, it said, was to allow designers "greater flexibility".
Due to the coronavirus pandemic, London Fashion Week this June will also be a digital-only platform and will run from 12 June through the time period of the former London Fashion Week Men's.
"It is essential to look at the future and the opportunity to change, collaborate and innovate," said Caroline Rush CBE, BFC Chief Executive.
"Many of our businesses have always embraced London Fashion Week as a platform for not just fashion but for its influence on society, identity and culture.
"The current pandemic is leading us all to reflect more poignantly on the society we live in and how we want to live our lives and build businesses when we get through this," said Rush.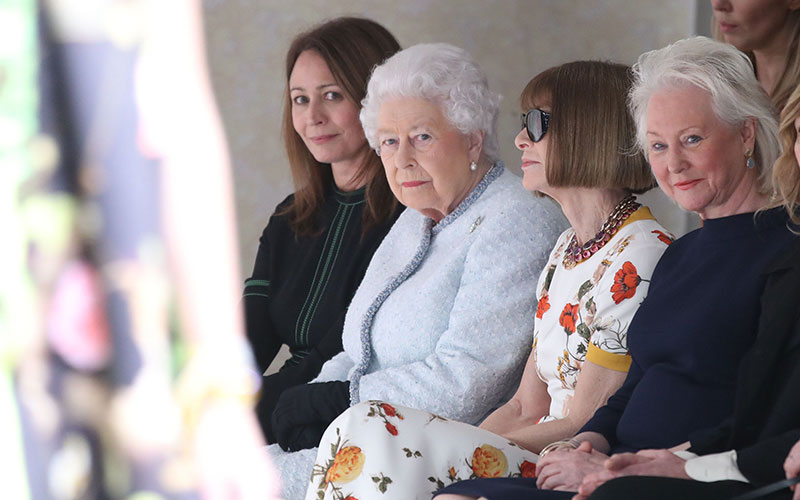 The online fashion week will be accessible to the public and will include interviews, podcasts, designer diaries, webinars and digital showrooms.
It's not clear to what extent the decision to hold a gender-neutral event is a statement on gender or if it is mainly a practical issue in light of the lockdown, but a growing number of labels, brands and fashion events are taking on a gender non-binary ethos.
The Council of Fashion Designers of America (CFDA ) has since 2018 included a "unisex/nonbinary" category to highlight androgynous clothing at New York Fashion Week.
In 2017, British retailer John Lewis's announcement that it would stop selling children's clothes under the traditional "boys" and "girls" categories was met with both praise and condemnation.