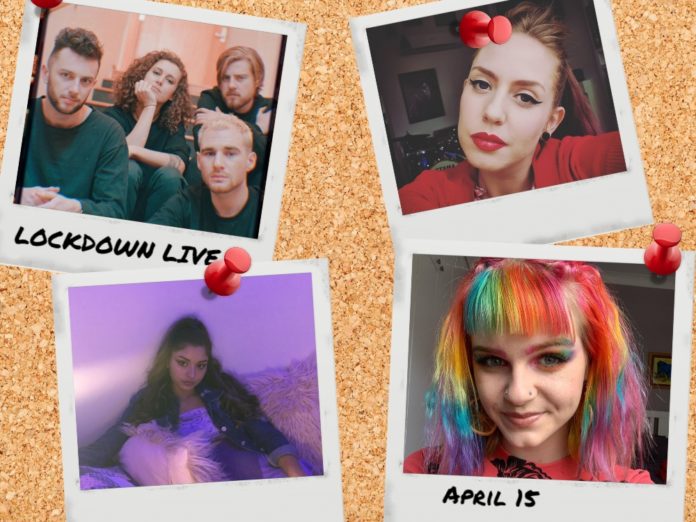 The next lineup for Lockdown Live – a weekly live streaming initiative to support emerging New Zealand musicians – has been released with live performances from Kendall Elise, ALAE, Amila, and our very own queer star Savanah.
Thanks to our friends at NicNak Media starting from 8 pm on Wednesday the 15th of April, each artist/act will perform for 10 minutes, streamed live from their own Instagram accounts. With New Zealand currently in lock-down, many musicians are not in the same 'bubble' as band members and/or producers, so each act will tailor their performances accordingly.
Lockdown Live was set up to help Kiwi artists during the COVID-19 Lockdown. With the New Zealand music industry being severely impacted by the pandemic you can help support Kiwi artists and donate to MusicHelps which provides useful information and sources of support to Kiwi music people affected.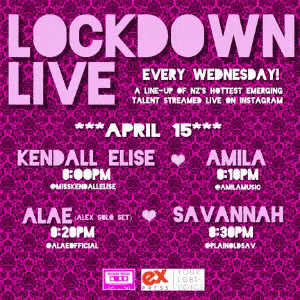 Check out Harry Parsons live performance from last week's Lockdown Live on express below!
Donate to MusicHelps to help the charity provide vital support to kiwi music people affected by the COVID-19 crisis.