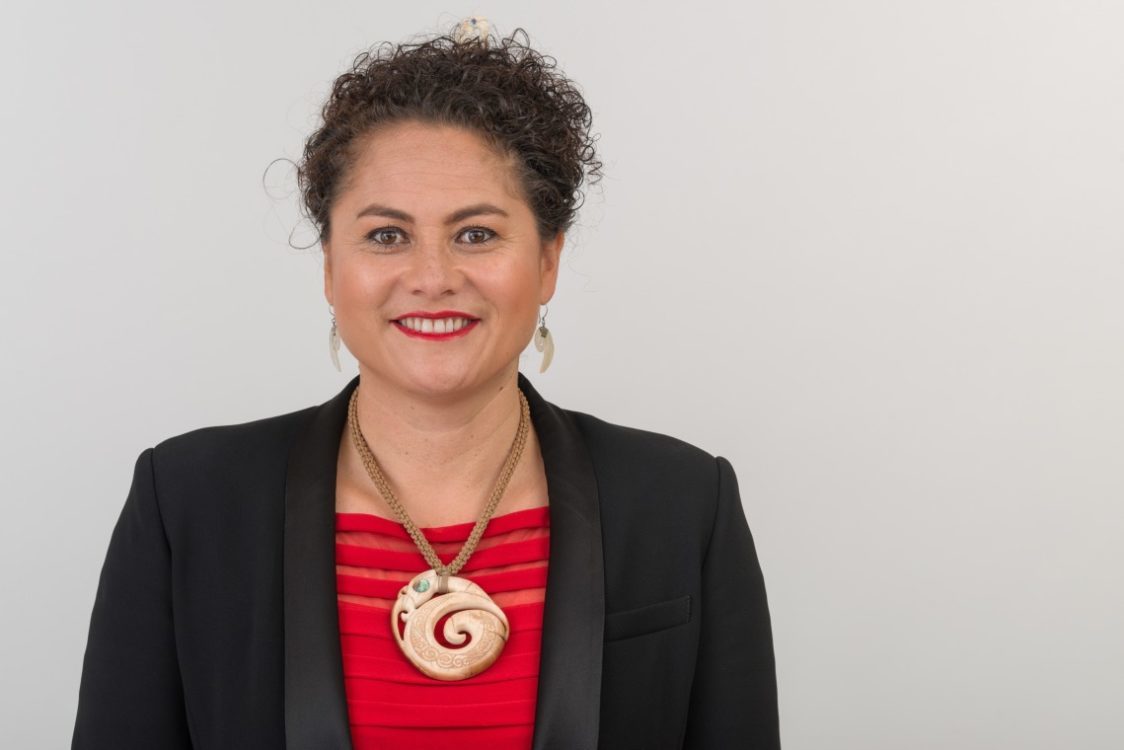 The mother of marriage equality is considering legal action against Labour in an increasingly bitter fight for the Manurewa electorate.
Labour MP Louisa Wall is pursuing legal action against her own party over a late nomination that was accepted to contest her seat of Manurewa.
The fact the nomination was received and accepted late appears to be central to the legal action.
The late nomination was from Waitemata DHB member Arena Williams. Williams will join long-time electorate organiser Ian Dunwoodie in challenging Louisa Wall's position as the Labour candidate.
Dunwoodie, rather than Williams is seen as the more serious threat to Wall's hold on the seat.
Manurewa is a safe Labour Party seat; Wall's 2017 majority was over 8000 votes.
Prime Minister Jacinda Ardern said the selection processes would be dealt with by the party and she was not going to be involved.
"Generally, they don't tend to interest the rest of New Zealand but usually are confined to the Labour Party and the local electorate.
"So those processes need to run their course — I'm not attempting to intervene in that," she said.
Louisa Wall has yet to make any public comment on the matter. Express has reached out to her for a comment.