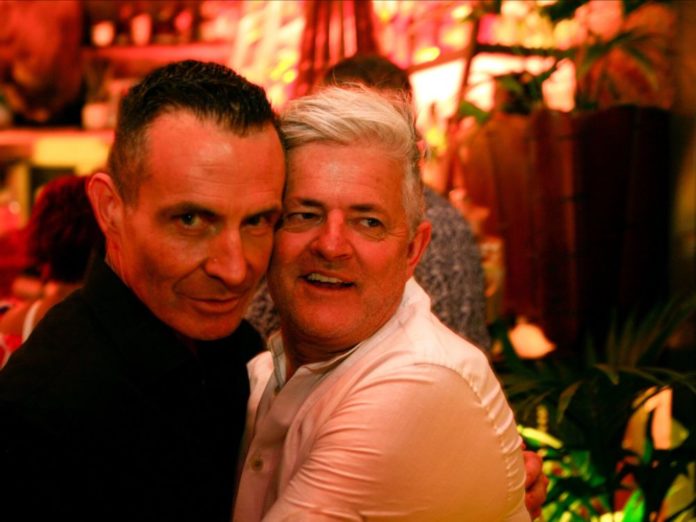 The Viaduct bar owner also tells express he wants to run for Mayor of Auckland with a "diverse LGBT running mate."
The owner of Viaduct bar Headquarters has told express that his perceived 'anti-gay bar' comments were "taken out of context" and that he is in no way homophobic or against gay bars.
Molloy created controversy late last week when he spoke out against the government's new Level 2 restrictions on bars, stating in a Newstalk ZB interview that the rules were too restrictive on businesses such as his own.
Referring to his bar Headquarters, Molloy told Newstalk ZB's Heather Du Plessis-Allan: "We're not… a subterranean gay bar on K Road or something, where people swap DNA in the middle of the night."
Speaking to express over the weekend, Molloy says the comment was "taken out of context" and that the "subterranean" reference was a "throwaway line" that could have referred to the sharing of a cigarette. Molloy says he did not intend for the comment to be seen as homophobic, which he says he is not and that he believes he is an unfair victim of the media.
"The media have it in for me. They have never been able to deal with the fact that I don't give a fuck."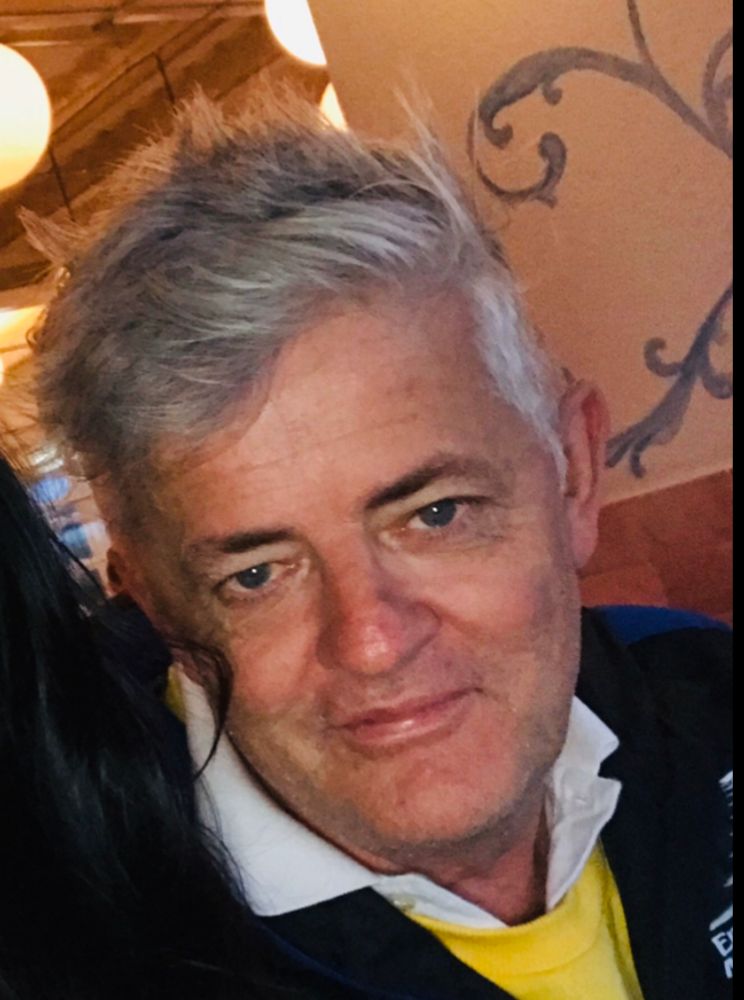 Molloy says he shouldn't have used the term 'subterranean' but thought it was funny as wanted to "just take the piss" with the comparison. He tells express that he believes that the "type of person who goes to a K Road late-night bar, is a very different animal to the one that goes to the Viaduct."
"I am not homophobic, I have never been homophobic. I am inclusive to a fault." Molloy asserts.
When asked if he believed LGBT+ people were more likely to spread COVID 19 virus, Molloy was adamant in his answer. "Of course I fucking don't. That's a bizarre question. The most likely to spread COVID 19 are sportspeople."
Despite his strong denials of homophobia, Molloy says that he wants to make a gesture of support to the LGBT+ community.
Headquarters has been giving a 30% discount to those at the frontline of battling COVID 19 but will "almost certainly" now extend that to the LGBT+ community.
"It's a shame the poison pen of one or two people have taken out of context my line about 'swapping DNA'" Molly says. "It's just a funny line."
Molloy has subsequently messaged express to indicate his intention to run for Mayor of Auckland with a "diverse LGBT running mate."