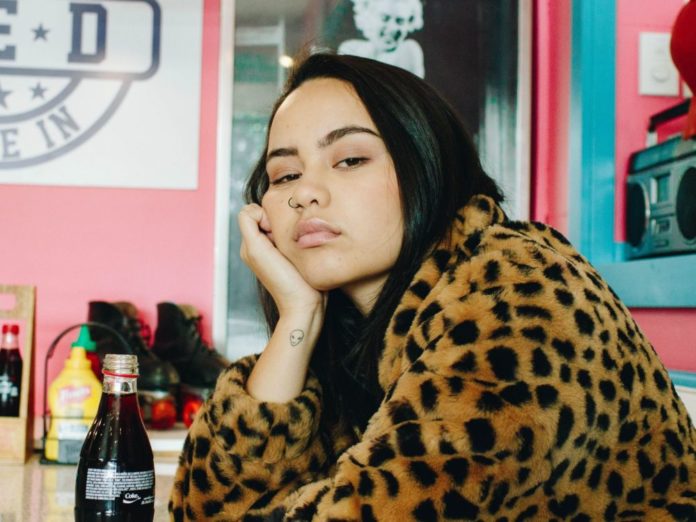 A vocal supporter of the Black Live Matter movement Miss Geena celebrates her favourite new artists of colour.
Paige
South Auckland star Paige delivers her more of her impeccable 90s-nostalgia R&B new single on new single Bloom. This queer artist feels like she is following in the footsteps of Benee and Lorde on the path to becoming New Zealand's next breakout star. Paige combines sweet vocals, clever lyrics with acoustic guitar-lead melodies. If you loved Jack Johnson – check her out!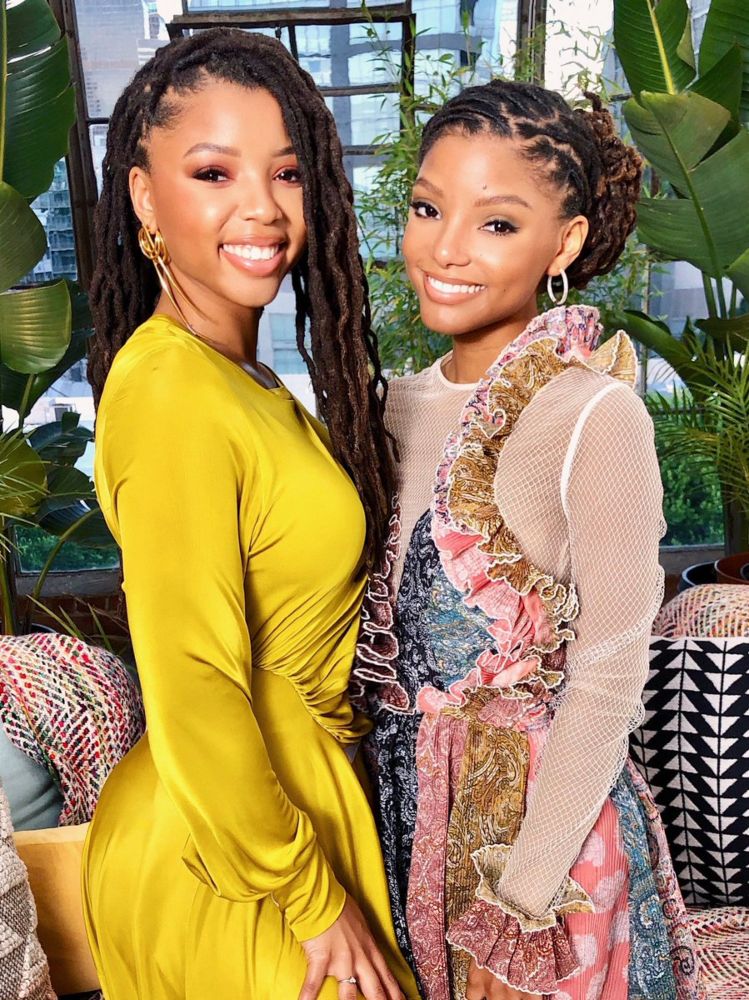 Chloe X Halle
Chloe X Halle are an American R&B sister duo who've just dropped their second album Ungodly Hour. Halle is set to play Ariel in the live-action remake of Disney's The Little Mermaid and it's clear why she got the role with a voice so beautiful it's no wonder Ursula wants to steal it. Check it out on their sexy new hit Do It or their coveted cover of Beyonce's Pretty Hurts.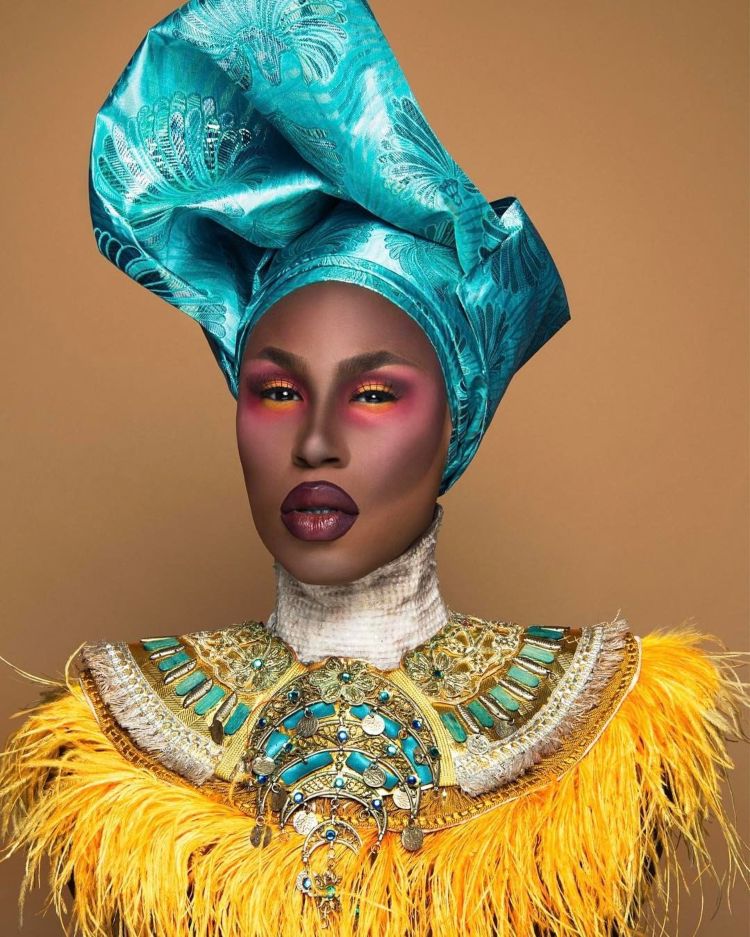 Shea Coulee
Arguably the fan favourite to take the crown on the latest Drag Race All Stars Season 5 Shea Coulee has a strong catalogue of music that transcends beyond your average drag disco numbers. Her latest track Collide is in a league of its own and features queer rapper, Mykki Blanco. Mykki isn't the only who can spit, check out Shea's flow on her biggest hit Cocky.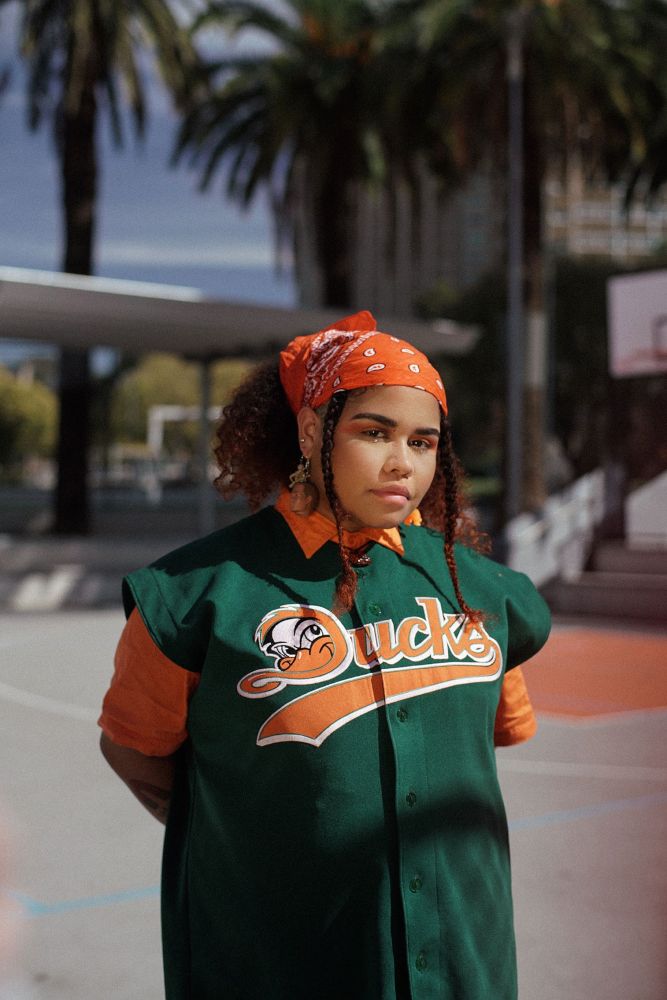 Kaiit
Kaiit is a soul singer living in Melbourne, Australia, originally from Papua New Guinea. With an authentic style to her videos (see Natural Woman), her sound is reminiscent of Jill Scott and Lauryn Hill. Last year she won an ARIA Music Award in Best Soul/R&B Release for her track Miss Shiney and it's not hard to see why. One of the most exciting talents to come out of Australia in recent years!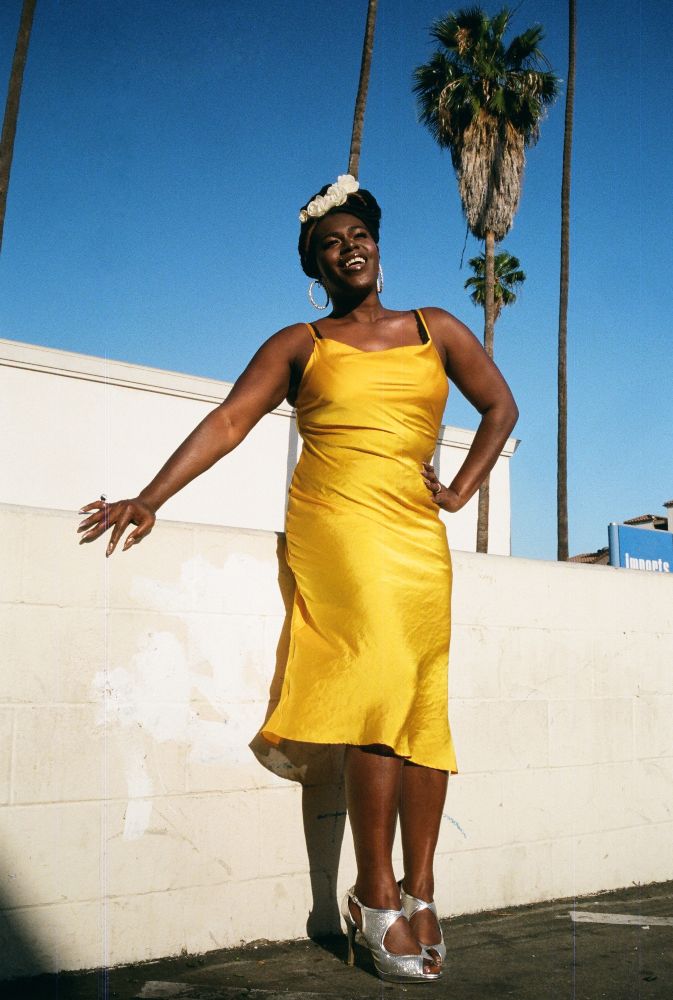 Shea Diamond
Shea Diamond is a singer and trans-rights activist. Her latest track I Am America is an upbeat jam which features a host of queer icons in its lyric video which is currently burning up YouTube. Her soulful voice breaks through on her incredible acoustic versions of American Pie and Seen It All. A must-hear for any John Legend fans!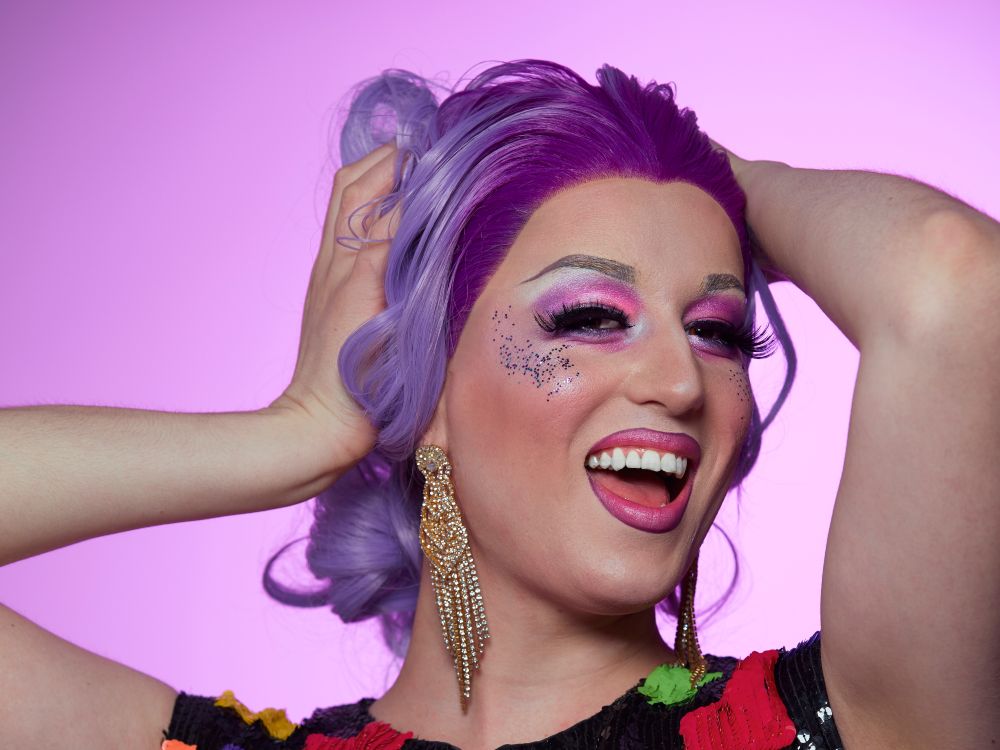 Miss Geena is a Transfeminine Musician/Drag Artist from House of Drag Season 2 and host of the Ribbon Tied Dreams podcast. Her latest singles Pop Off Sis & Intruders are available on iTunes, Apple Music, Spotify and YouTube. Discover more at MissGeena.com