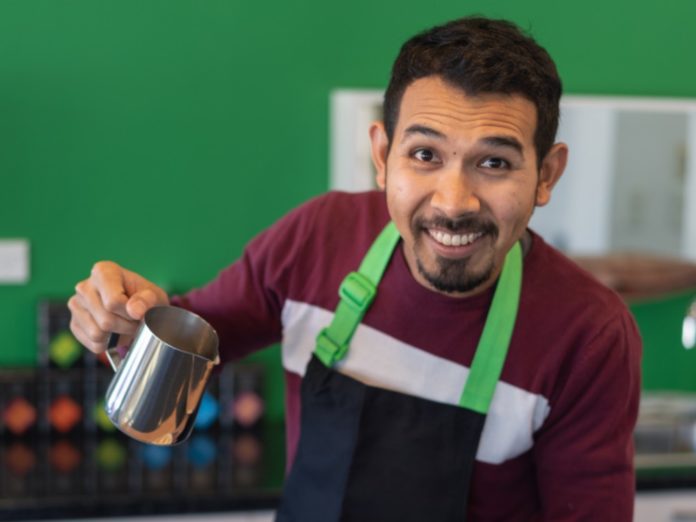 From Auckland and Wellington to Whitianga, Alexia Santamaria has the hottest hospitality gossip and yummiest snacks for you!
From Express to Espresso
We were so excited to hear that the lovely Mat Ali (ex-production manager of Express) has seen his dream come true in his own cafe in Whitianga. Mat is Malaysian and is passionate about great food and excellent coffee. The food will be a mix of local favourites and Asian influences and we're already planning our next Coromandel adventure so we can eat there
www.facebook.com/MatsWhitianga

Rainbow Recommendations:
Liam Woodcock is Events Manager at Wynyard Pavilion at North Wharf. Here are his favourites around town!
Eat-In – Monsoon Poon – Awesome service and divine food. The shaking beef is incredible! Great vibe.
Take Out – When I'm not taking home the amazing pizzas from Wynyard Pavilion, I like to grab Grilled Pork Dumplings and Beef Mee Goreng from Yummy BBQ in the food court on Anzac Avenue. It's the best cure to a hangover!
Drink Out – HI-SO always has outstanding service. I love the rooftop bar and they sell one of my favourite riojas which is a bonus! Failing that I end up in Eagle Bar if I'm looking for a dance to Kylie.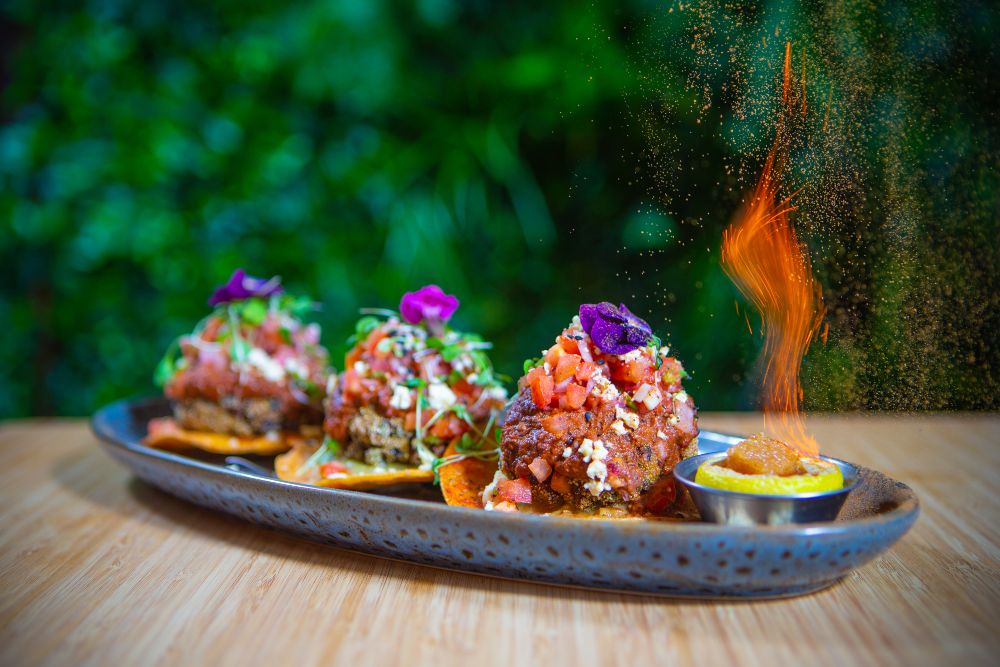 A Capital Dish
It's obviously not been the best year for major food events but it looks like Wellington on a Plate will still go ahead (now in October) and Dine Dunedin in August. Unfortunately, Taste of Auckland won't be happening this year, and it seems, for the coming years either. After 11 years this wonderful annual highlight is closing its festival doors forever. Very sad, but at least we can drown our sorrows at Winetopia, which has shifted its dates to the end of October for Auckland. Image: Jeff McEwan.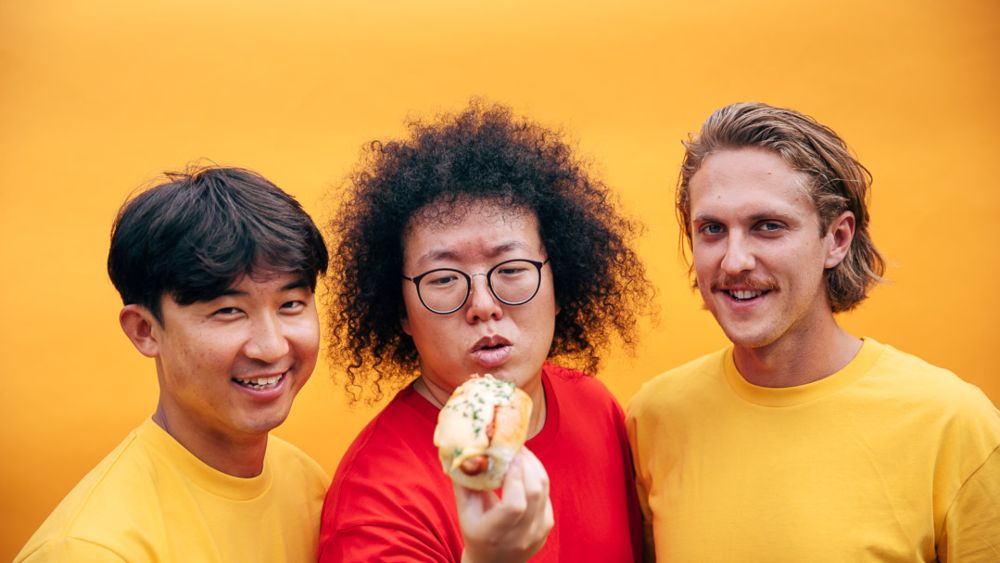 New In Town
The biggest news in NZ food right now is the opening of the much anticipated Commercial Bay. Delayed due to COVID, this shopping and dining precinct has thrown open its CBD doors to much fanfare. Alongside well-known operators like Burger Burger, Hawker and Roll, Best Ugly and Tart Bakery in Harbour Eats, there are also some super exciting lesser know options like OJI Sushi, Gochu (we've heard their fried chicken is next level), empanadas at South American Oven and slow-cooked meat and fresh salad at Hammer & Tongs and hot dogs at Good Dog, Bad Dog (pictured). www.commercialbay.co.nz