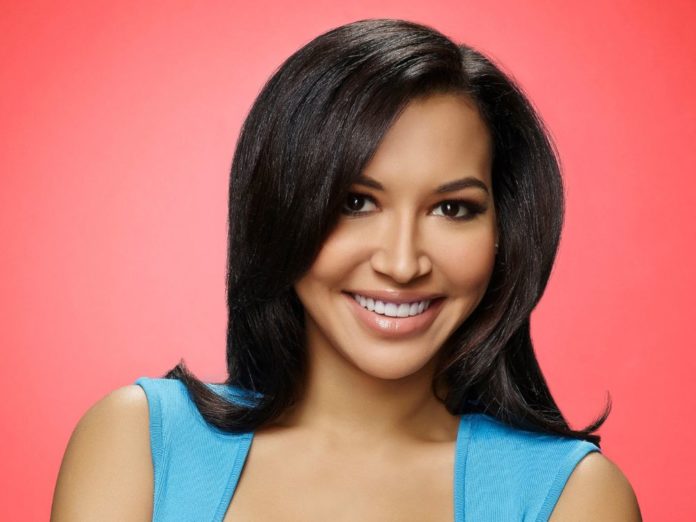 Rivera's onscreen girlfriend, Heather Morris, and Demi Lovato have taken to Instagram to praise the impact the late actress's character had on LGBT+ young people with Lovato calling her "groundbreaking" for queer woman.
Naya Rivera's death last week has been ruled an accidental drowning, with foul play and suicide ruled out completely.
Rivera, who played the iconic lesbian character Santana Lopez, on Glee, was swimming on Lake Piru, near Los Angeles, with her young son when she disappeared last Thursday. Her body was recovered on Monday.
The autopsy report said there was no indication that drugs or alcohol played a role in her death and no traumatic injuries or other medical conditions.
Rivera's love interest on the show, Heather Morris who played Brittany has taken to Instagram to pay tribute to her former co-star.
Morris's post details her final interaction with Rivera, and shared new insight into their friendship and the bond their children shared.
"We started out as the closest friends and then like all new things, we went through a bit of a rocky phase," she wrote. "However, we stuck by each other's side and created the most beautiful friendship built out of love and understanding. The last I had the chance to see you in person, I had left oranges outside our home for you to take. I wanted to say hi through the window but my phone didn't ring when you called (which it never does, f*cking T-Mobile), so instead you and Josey left two succulents on our doorstep as a thank you. I planted those succulents and I look at them every day and think of you."
Heather continued, "You are and always will be the strongest and most resilient human being I know, and I vowed to carry that with me as I continue to live my life," the actress added.
Other celebrities have also acknowledged Naya and the role she played on Glee for having a strong impact on the LGBT community.
Demi Lovato, who guest-starred alongside Rivera on Glee, wrote on Instagram, "The character you played was groundbreaking for tons of closeted queer girls (like me at the time) and open queer girls, and your ambition and accomplishments were inspiring to Latina women all over the world."