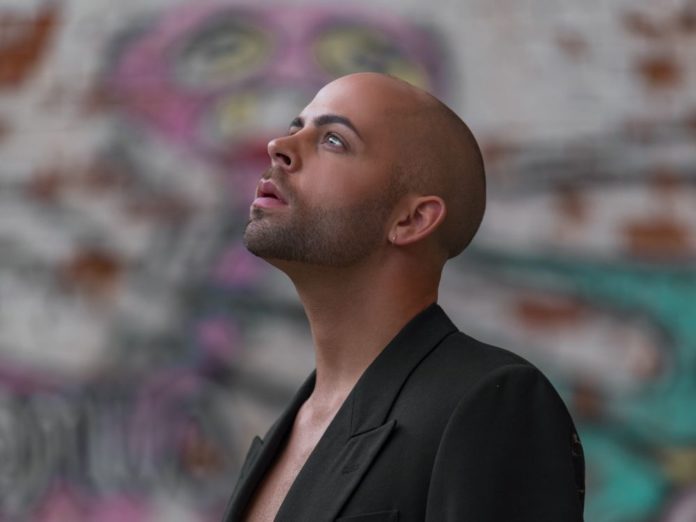 Ardon England, Ngati Kahungunu, learnt two things in lockdown: that he didn't thrive as a full-time housewife, and a lack of purpose sent him sideways. Express Style Editor Belinda Nash caught up with the talented choreographer, boxing instructor and fashion designer to discover more.
As well as sharing the LOLs and his sweet dance moves on TikTok, dancer Ardon England's ability to share his most vulnerable self on social media was a refreshing break from the excessive #productivityporn dominating lockdown feeds.
"I learnt the power of making other people happy through TikToks and sharing my own personal story by being an open book. This helped more people than I thought, and for me, that outweighed the negatives."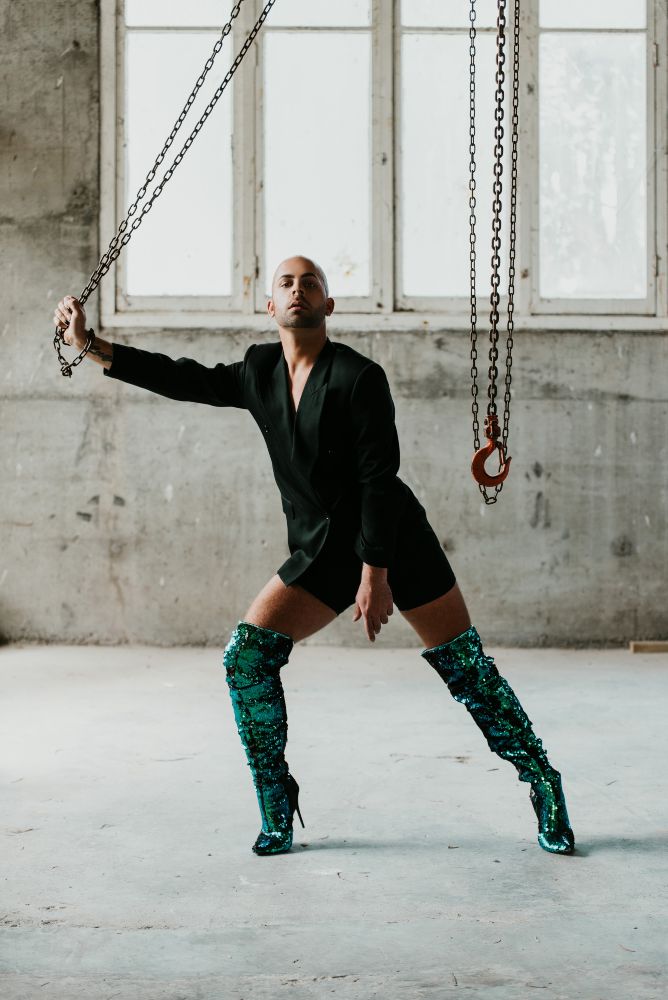 England says he struggled growing up feeling like he was "the only gay in the village" in hometown Whanganui but today he uses his story to propel himself forward and motivate others.
"I turned to drugs and sex work at a young age as a way to suppress my feelings and to deal with my lack of self-worth. I have been to rehab twice and have struggled with my mental health. It took me ages to be comfortable with who I truly am," he adds. "It's made me who I am today."
England wants to inspire others to "be confident, strong, empowered and to be their own hero."
"We live in an age where we are so lucky. It's so much more accepting to express ourselves like never before. Don't hold back, be 100% yourself and most of all don't give a fuck what anyone else thinks."
The 28-year-old pansexual who studied fashion is known for his fearless androgynous style that sparkles with originality.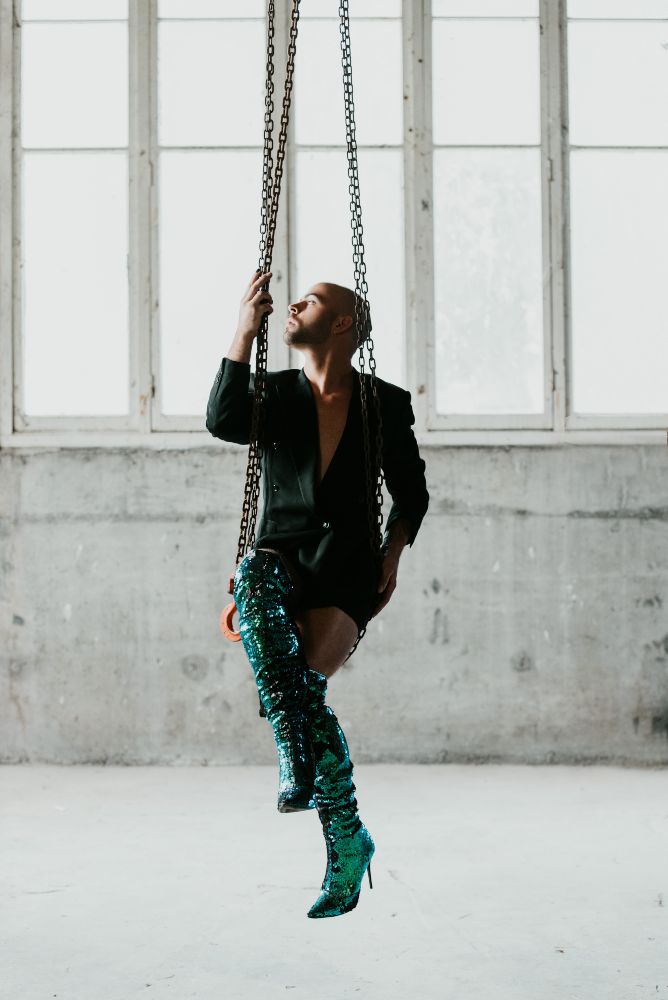 "In Whanganui, I tried to hide my identity. It wasn't until I moved to Auckland that I could really express myself. My life's experiences have moulded my passion for my creative work in dance and fashion, which I now can take pride in and can be my most confident self."
The Herne Bay resident is passionate about New Zealand designers, saying many suit his evolving street goth rock style.
"I've always looked up to Zambesi, and my other favourites are Rayna Turner, Jarrad Godman, Stolen Girlfriends Club, Not For You clothing, and Nik Von K for jewellery."
England says it's important now more than ever to support local designers.
"The fashion industry is hard work, especially when considering sustainability and ethics – and it is not cheap! I try my hardest not to buy into fast fashion. My wardrobe is either secondhand for sustainable reasons or New Zealand designers and I'll pay the extra money to get something that is made locally.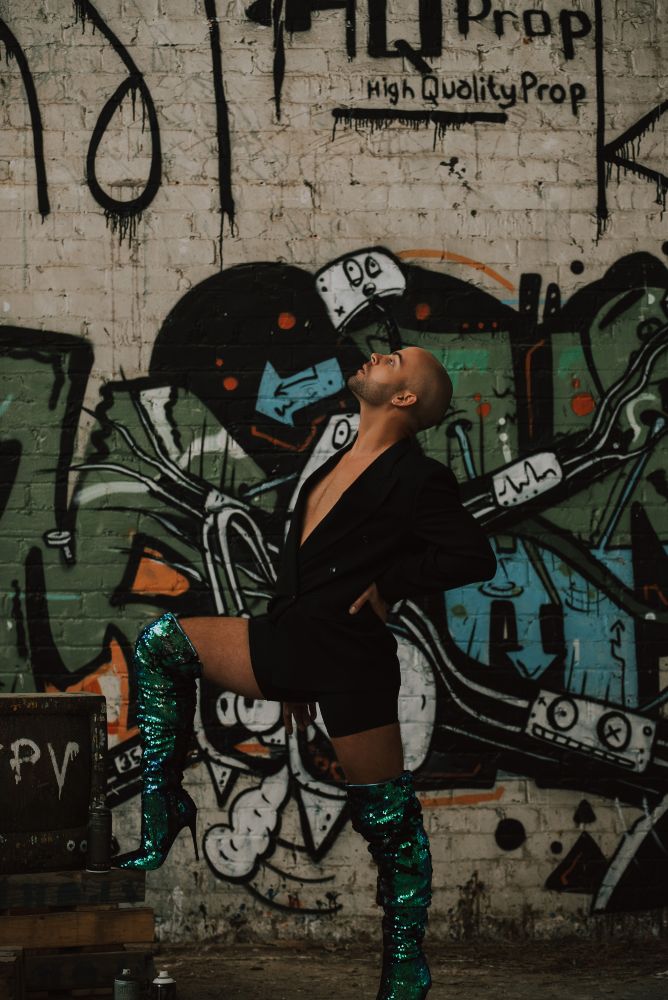 England is planning a busy second half of 2020. He's launching his own makeup artistry, Self-Love Makeup by Ardon, focusing on his boxing instructing, and running Pride Box workshops nationwide for the LGBTQI+ community.
"I'm also working on three new dance pieces showing in 2021, and on my own androgynous clothing line. Most of all I want to help, influence and make a positive change in as many people's lives as possible."
Follow Ardon at @ardon_england and ardonengland.com.