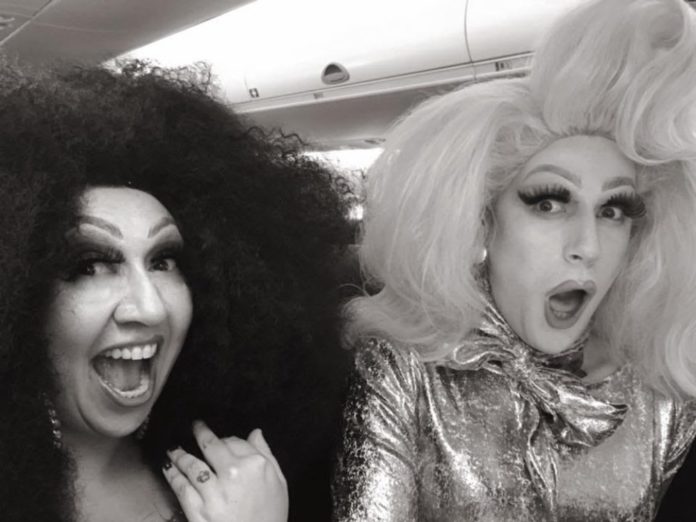 While COVID-19 has forced the postponement, the event has also been fiercely opposed by some conservative residents hoping to cancel it for good.
Two drag queen hosted events due to be held at Timaru Library this Thursday will now take place in 2021 as a result of the current level 2 COVID-19 restrictions.
Rainbow Story Time NZ is a children's event run by two Taranaki based drag queens, Erika and Coco Flash. The sessions aimed at toddlers and primary aged children with picture books, games, dancing and songs designed to 'encourage inclusivity and acceptance'
The duo had planned to launch a nationwide tour starting today, however, the tour will now take place early next year, and will run from April 1-18 2021, beginning in Dunedin.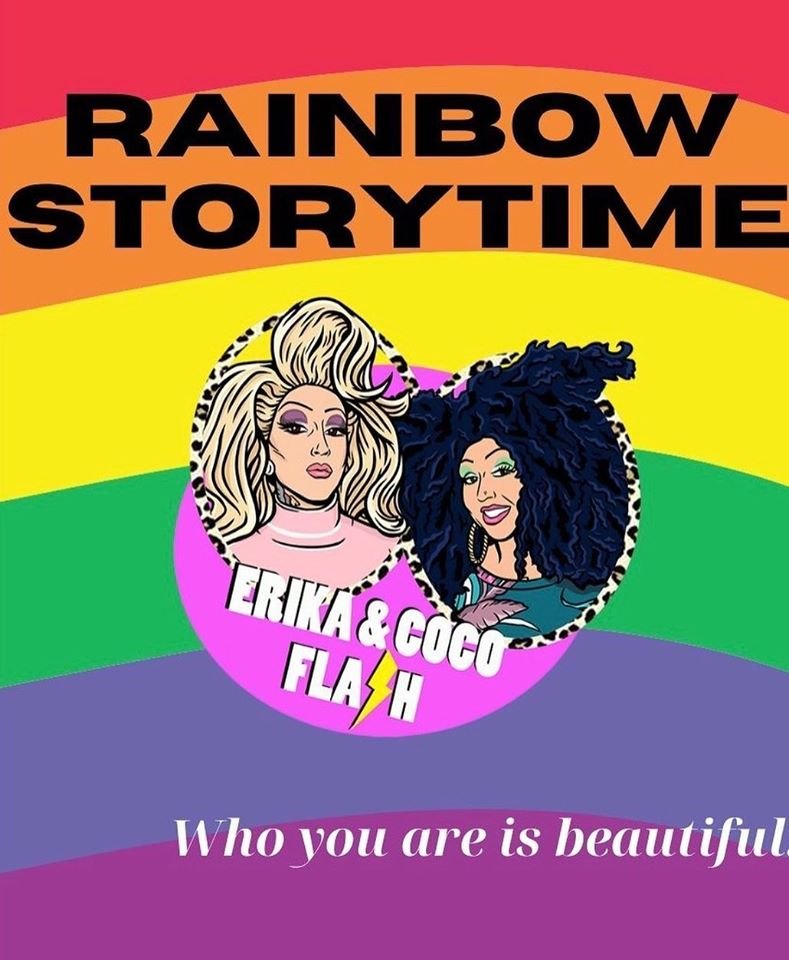 "We are still doing the trip and will be filming our own documentary of our travels and adventures," the duo said.
"Would still love to meet and catch up as many as we sociably distancey can!!"
The news of postponement will disappoint many in Timaru but will be welcomed by a selected few opposed to the drag queen's visit.
Local resident Wendy Newman had previously launched a petition calling for the library to cancel the events which she considered "inappropriate" for children.
The petition had been circulated around Timaru churches with the message that the storytimes were an attempt to 'sexualise' local children.
"Let our little ones enjoy the innocence of childhood without being sexualised by inappropriate adult entertainment which is divisive and not inclusive," the petition read.