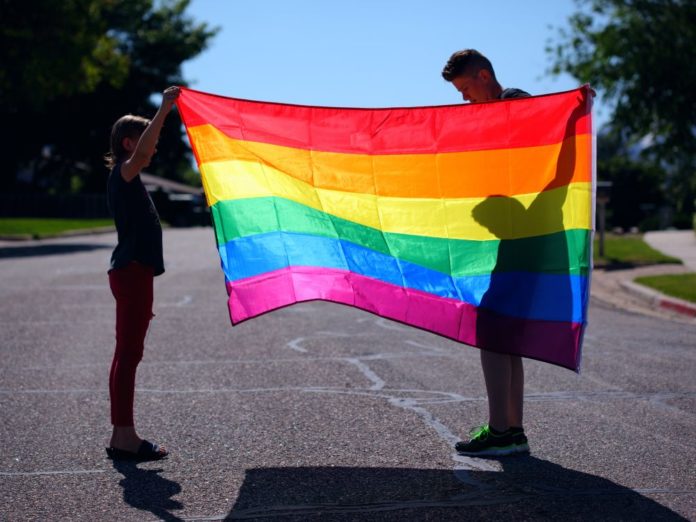 InsideOUT Kōaro have launched Schools Pride Week – the first-ever nationwide Pride Week campaign based in schools, running August 24-28, 2020. A celebratory week of events and activities to help foster a sense of belonging for rainbow young people within their schools and communities, the initiative welcomes schools, queer straight alliances, rainbow diversity groups, students, and staff across the country to get involved.
With over 100 registrations from education organisations ranging from early childhood providers to tertiary institutions, the primary aim of the campaign is to help reduce the experiences of bullying and distress for Aotearoa's rainbow rangatahi and help them to feel included and valued within education facilities. Themes for each day during Schools Pride Week include education, inclusion, wellbeing, whakapapa and rainbow history, and celebration/pride.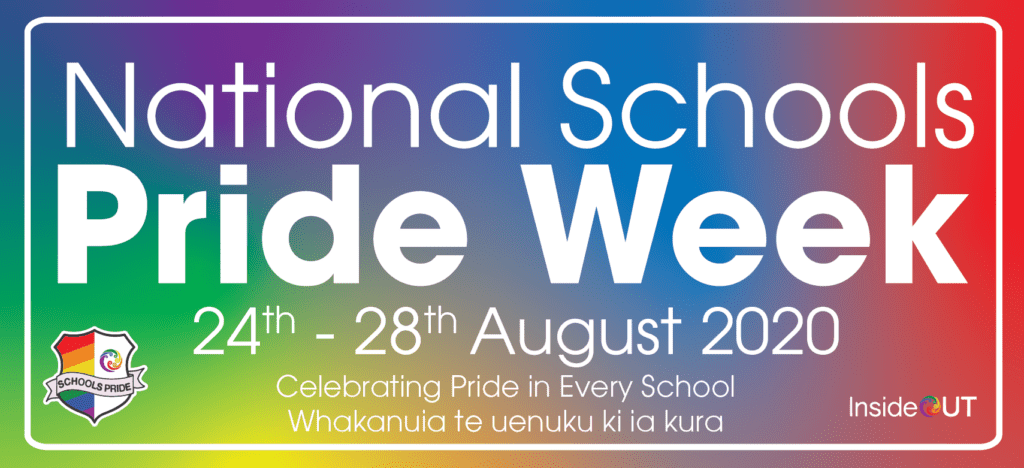 The importance of providing additional support for rainbow students remains critical, with Youth'19 data released this month showing a decline in wellbeing for rainbow young people since 2012. Depression symptoms remain over 30% higher than that of heterosexual cisgender young people, and rates are rising. The study also showed that only 54% of gender minority students felt safe at school most or all of the time, compared to 88% of heterosexual cisgender students. The study found between 10-16% of secondary school students in Aotearoa identified with a sexual or gender minority or were questioning their identity.
Schools Pride Week has been created by InsideOUT, a national organisation that works with youth, whānau, schools, and communities to make Aotearoa a safer place for all rainbow young people to live and be in. The campaign is supported by a youth advisory group, made up of 8 rainbow young people from diverse backgrounds across Aotearoa, who are guiding the decision-making and direction of the campaign. The campaign builds on InsideOUT's former Day of Silence campaign by shifting the primary focus to a week-long celebration.
Speaking about the inaugural campaign, Managing Director of InsideOUT Tabby Besley says "We could not be more thrilled by the response of Aotearoa's education sector to join us for the first-ever Schools Pride Week. We think focusing on affirmation and drawing attention to our rainbow young people and all of their experiences will uplift them, promoting safety and a sense of belonging within our schools."
Schools Pride Week also coincides with the third year of Out on the Shelves, an opportunity for school and community libraries to build and promote their rainbow collections, celebrate rainbow stories and help connect rainbow young people with these stories and with each other.