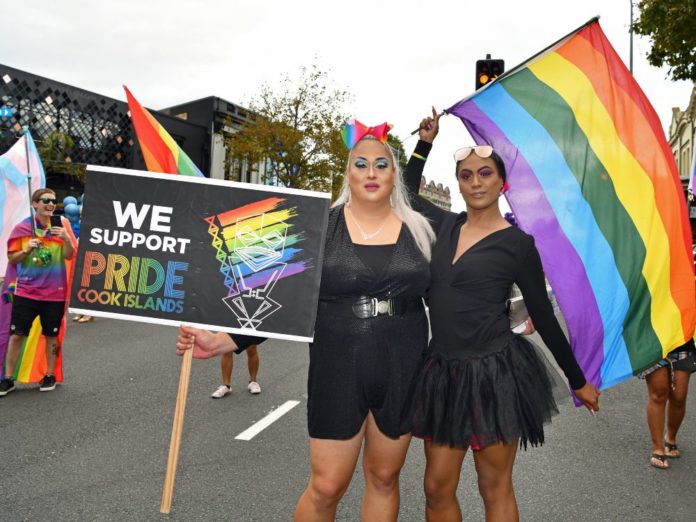 It is still illegal to be gay in the Cook Islands in 2020.
As the discussion of an eventual travel bubble between the Cook Islands and New Zealand increases, same-sex attracted tourists and human rights advocates express concerns that homosexuality in the self-governing island nation is still illegal.
A new petition has been launched to change that.
Sonya Apa Temata. Who previously served on the Auckland Pride board has launched a petition aiming to attract 5,000 signatures on actionstation.org.nz.
The petition highlights that the 1969 law banning gay sex is a reflection of conservative attitudes from the time of Cook Island's colonisation. "It is important to acknowledge the historical influences & devastating impact of Colonisation and early settlements by missionaries and its impact on indigenous knowledge & understandings of gender, sex and sexuality, and how this has shaped broad social attitudes and norms" the petition reads.
The petition will be presented to Cook Island politicians, who only last year upheld the nation's ban on homosexuality.
In addition to upholding the statue making gay sex between consenting adult males illegal, the ban was extended to also cover women.
The move was seen as a major u-turn from politicians who had previously indicated plans to decimalise homosexuality, with pressure from churches being seen as the main reason for the retention of the anti-gay law.
Those found guilty of having gay sex in the Cook Islands face up to seven years imprisonment.