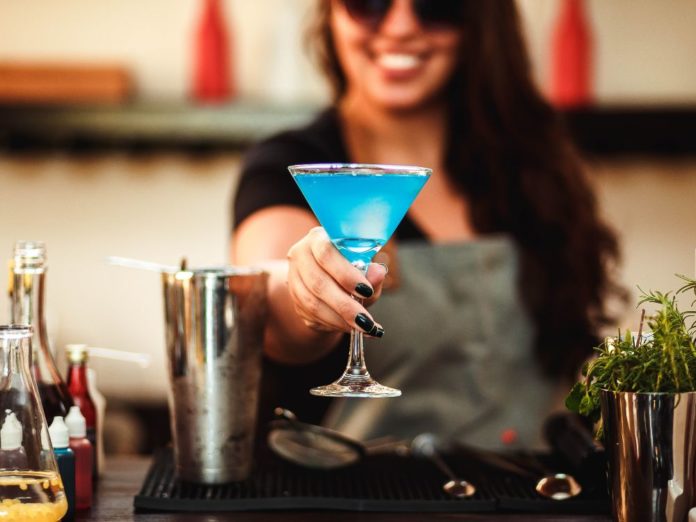 Richard Tait and Fraser Shaw give their top recommendation from all the goings-on in Wellington's queer and arts scenes.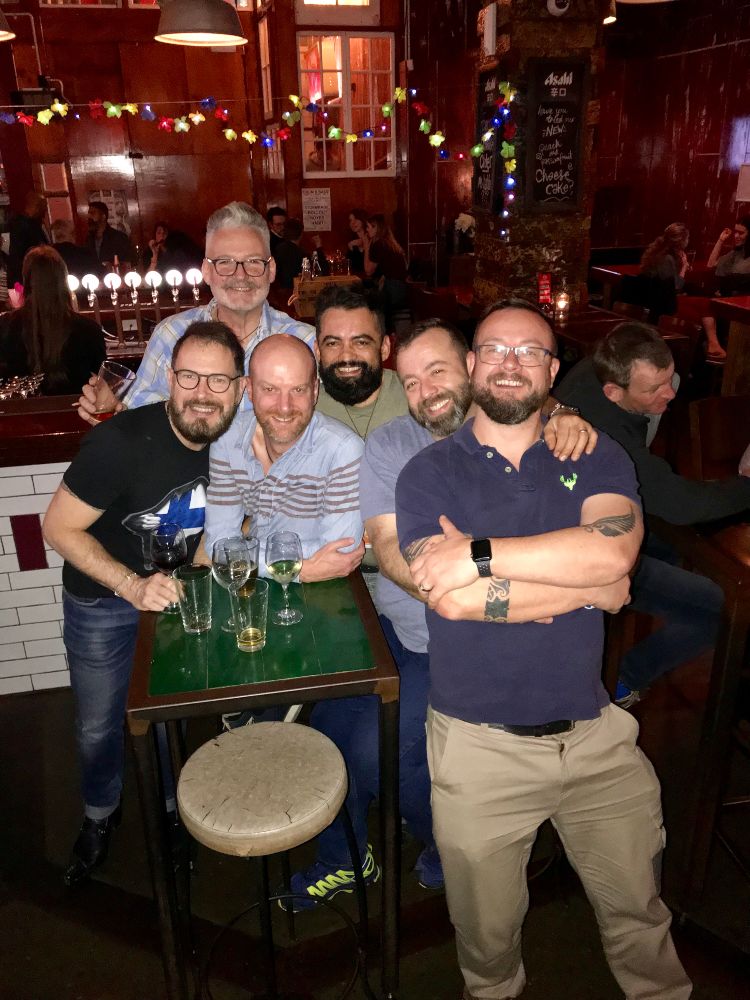 Furry Friday Drinks:
The final Friday of every month in Wellington sees a gathering of a furry kind. 'Furry Friday' is a get-together for those who identify as bears, but everyone is welcome to come along and enjoy a drink and a chat. The location moves around the city so join the Wellington Bears group on Facebook for details.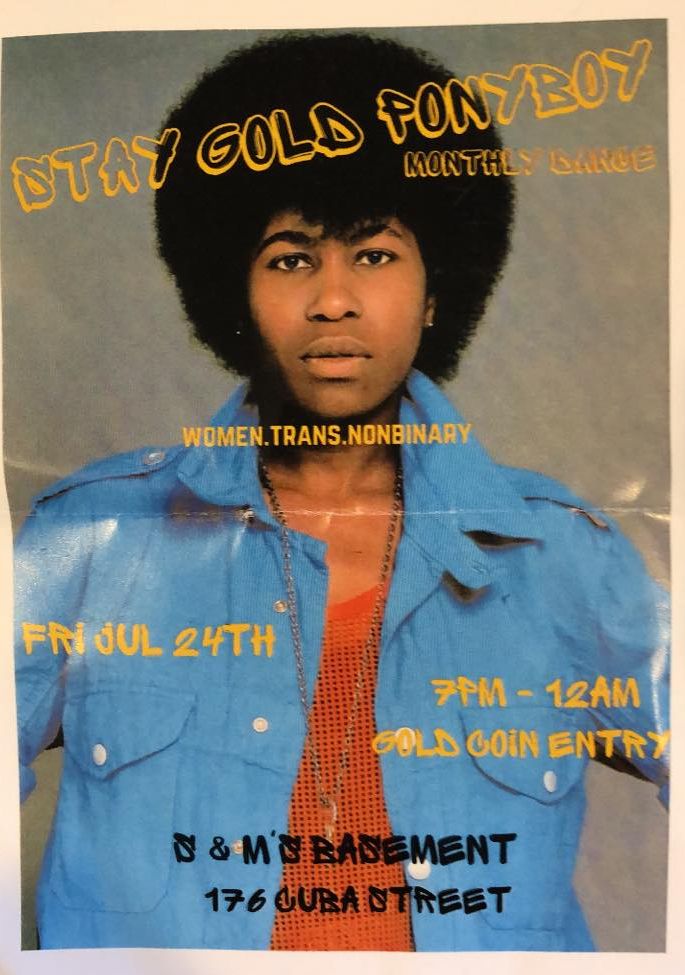 Blondini Drinks:
Friday Lesbian Drinks at Blondini's at The Embassy has been going on for over 15 years; before that, the group floated around several venues before settling at Blondini's. Now they meet together for casual, drop-in drinks every second and fourth Fridays of each month at S&M's, Cuba Street.
Nearly twenty years ago it was one woman's idea for a regular date in our diaries for a casual social event where Lesbians could meet up without worry that they would be breaking into a clique and where women on their own could just drop in – a welcoming place where women can catch up or make new friendships.
Because the drinks are advertised online and on Facebook, they often have Lesbians from around New Zealand or international travellers turn up – they can give ideas for events around Wellington and the region. And some have enjoyed the place so much they have moved here.
Every fourth Friday of each month they are adding a Dance at 7pm, downstairs at S&M's. Check out Blondini Drinks on Facebook.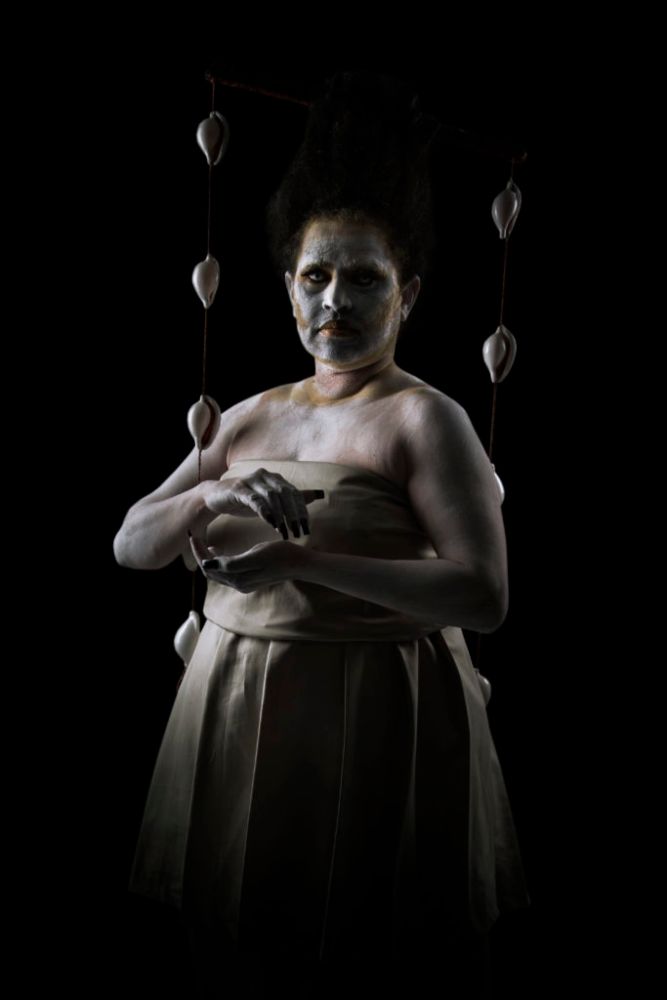 Fafswag Founder Brings 'Oracles' To City Gallery Wellington
Working across performance, photography, and video, Pati Solomona Tyrell and Christian Thompson channel historical spirits and consequences through masquerade.
Tyrell is a founding member of Auckland's Fafswag collective, whose members proudly celebrate their LGBTQ Pacific-Islander identities. Photographing himself and his circle in their performance guises, his work traverses the documentary and the directorial.
Traditionally, some Pacific Island cultures recognised a wider spectrum of genders. In pre-Christian Samoa, there were fa'afafine and fa'atama. Sequenced as a journey through the Pacific Islands, Tyrell's video Fāgogo (2016) counters colonisation by re-attributing oracle status to the gender-fluid shapeshifting spirits he and his collaborators embody.
Oracles is showing until Sunday 6 September.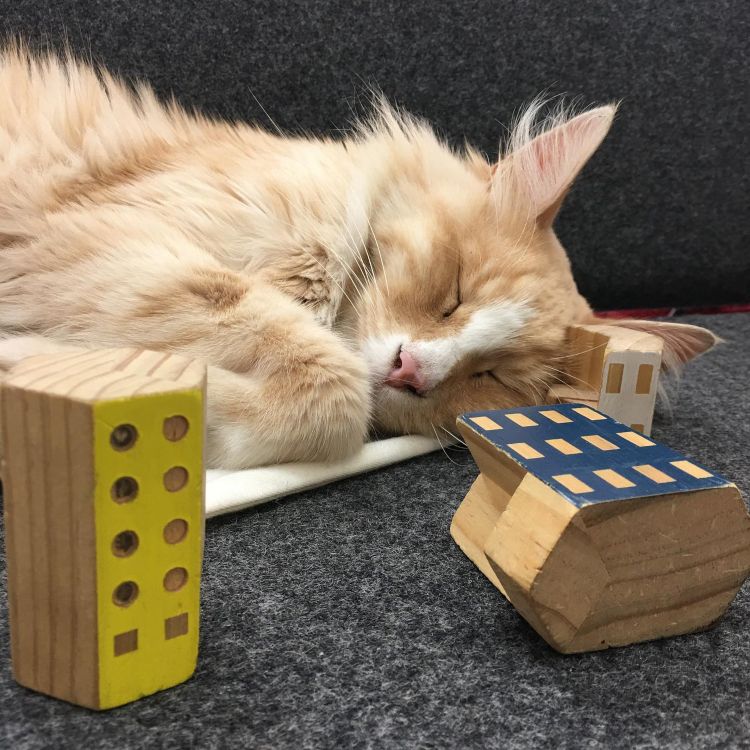 Mittens – Floofy & Fabulous Exhibition
Mittens is world-famous in Wellington. A Turkish Angora cat, who most days makes his way from his home to visit shops, offices and flats in the central city that has become his territory.
Fans go on pilgrimages to get a selfie with the elusive King of Floof to share with his 50,000 Facebook followers from all over the world.
He was recently awarded the key to the city by the Council, and fan art created during lockdown has been curated into a mini-exhibition at Wellington Museum. But if you want to spot the feline himself, your best chances are around Cuba Mall.
Check out The Wondrous Adventures of Mittens and Wellington Museum on Facebook.
The exhibition runs until Monday 24 August 24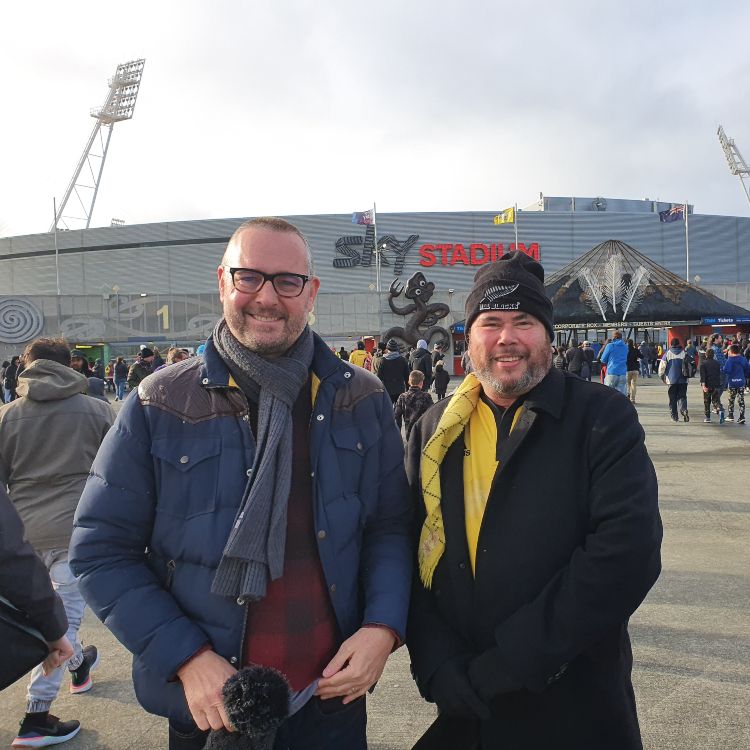 Our Wellington Writers Would Love to Hear from You
Richard Tait and Fraser Shaw are both long-term residents of Wellington and have been on the committee for the Wellington International Pride Parade for 2019 & 2020.
They would love to hear from Wellington people about community groups, activities and generally the buzz on the street. Email them at rainbowwellyexpress@gmail.com