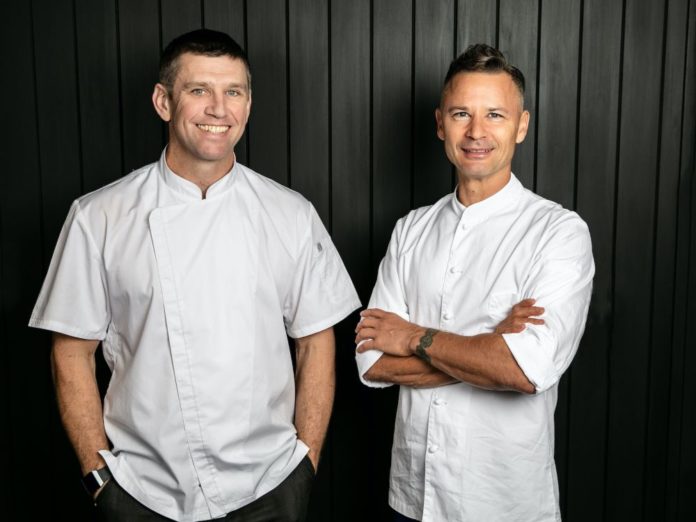 Alexia Santamaria shares culinary hidden gems along with the latest news and gossip from the dining and hospitality industries.
Hottie Home Delivery
Sadly they don't provide these two gorgeous chefs (pictured) with the delivery, but at least you get their amazing food to eat in the comfort of your own home. Nic Watt (MASU, INCA, Akarana Eatery) and Darren Johnson (INCA) have just launched a gourmet food delivery service – Cookalong. There are three options available – Four Night Gourmet dinner, Three Night Family Heat & Eat and Three Course Date Night. The latter is sure to impress!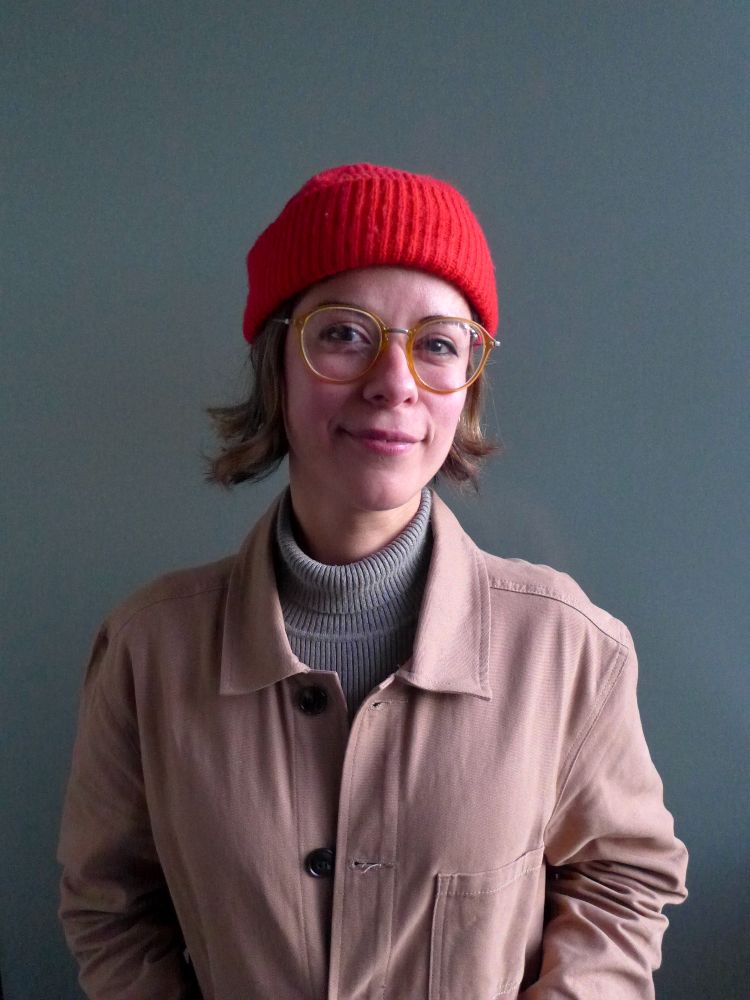 Rainbow Recommendations
Eva Stjepanek is the bar manager at Annabel's Wine Bar. Here are some of her favourites around town.
Favourite restaurant: I love Nishiki – the Izakaya bar in Freemans Bay. It's perfect for after-work drinks, a laid back dinner with friends, or somewhere for a casual date. They have tasty small plates, hot sake and cold beer!
My favourite takeaway: Barilla Dumplings. They never fail. Make sure you try the deep-fried green beans – they're addictive.
My favourite place for a drink Of course my número uno is Annabel's. We have a great cosy atmosphere and we make you feel like a local, even if you aren't. My number two has to be Deadshot. It's dark, it's intimate, and their staff know how to figure out what you like – whether you're a cocktail connoisseur or wanting to try something new.
Craft Beer Heaven
We've always loved the 40 rotating taps of locally brewed goodness at the Beer Spot in Huapai and Northcote (and the great food trucks that also rotate in these locations) so are delighted to know that their empire has grown to include Morningside, Panmure and Whangaparaoa.
A Fantastic Find
The other day we stumbled across a tiny taqueria that's only been open a couple of months, at 64a Federal Street, Auckland. Of course, we had to try the food – and it was great, as was the consensus from all the Mexicans in there saying it reminded them of home. We tried the Birria, Chicken and Jackfruit tacos but will be going back to Mr Taco to make our way through the rest of the menu.
New in (Queens)Town
The country's adventure capital may be light on international tourists right now, but local visitors can lap up some exciting new openings. Cargo Brewery's 'pop up' in the historic Gantleys building is now permanent (from breakfast through to night time brews); crowd favourite, Taco Medic, has opened a second location in Queenstown central and the 'Ferg family' has new arrival – Ferg's Bar, a bit swankier than their famous burger, bakery and ice cream joints, it's all about the cocktails and small plates!