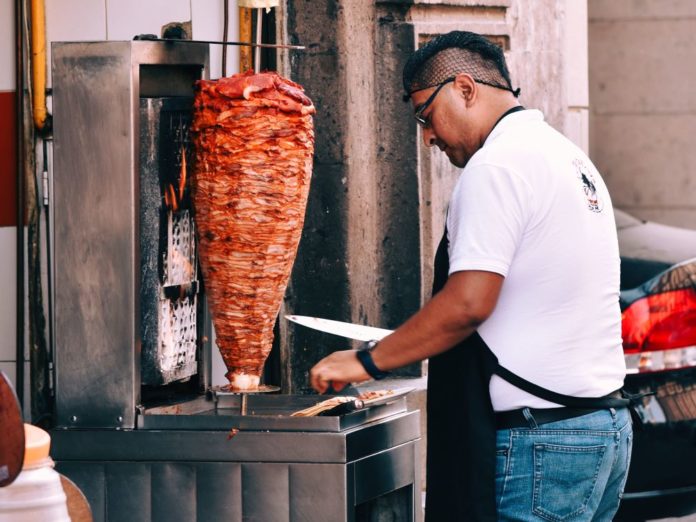 The owner has asked the LGBT community for forgiveness.
Despite being located in one of the most LGBT friendly suburbs in Sydney, a Waterloo kebab shop has been forced into issuing an apology after posting a violently homophobic meme on Facebook.
The post depicted a person kicking a representative of the LGBT community, with a rainbow flag and the words "why should gay people have rights when we don't have the right to not have to put up with them in public?"
The post prompted a backlash from the LGBT community in the area, with one Waterloo resident posting in a community group urging the gay community to boycott the business.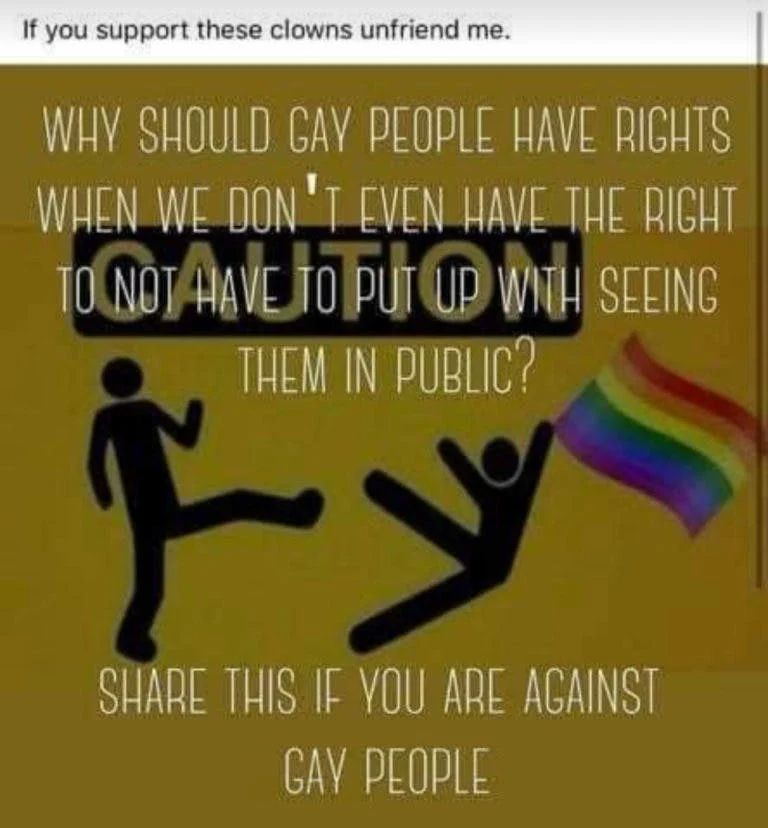 Yilmaz Grill & Bakehouse took to Facebook over the weekend to issue a lengthy apology for the post, asking for forgiveness.
"Lets start with an apology to the LGBT community that I have enraged. I would sincerely ask you guys for your forgiveness. It wasn't meant at picking a fight or cause division," the post read.
The owner of the kebab shop also offered a reason for his homophobic remarks, saying that his friend was sexually abused by a gay man, ultimately taking his life as a result.
The owner explains that the pandemic has ruined his livelihood and that he'd appreciate it if they would delete any negative reviews of his business.
"I hope you guys can find it in your heart to forgive me and accept my apology. COVID is already ruining my livelihood and all the comments and reviews don't help. I am not asking anyone to delete them, but after hearing my side of the story, if you do, I would very appreciate it."