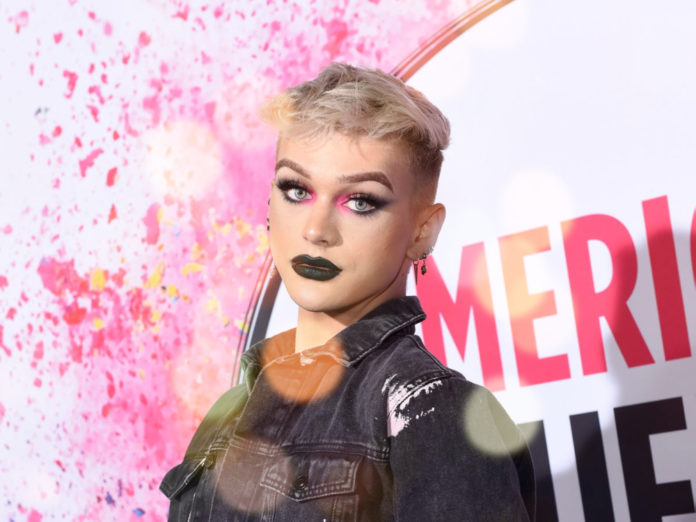 Beauty influencer and YouTuber, Ethan Is Supreme, has reportedly died at just 17 years old.
Ethan Is Supreme (Real name Ethan Peters), was confirmed dead by his father in a statement seen by Fox News on Sunday the 6th of Septemeber.
According to reports, the 17-year-olds body was discovered in his bedroom at 11 am on Sunday morning following a suspected drug overdose. Gerald Peters confirmed that there has been no "official ruling" on the cause of death so far.
"The cancel culture we find ourself in weighed heavy on his heart," Peters explained in the statement.
"He wanted nothing but to inspire, make people laugh and push the boundaries of what is acceptable in our world for all young people. He was a kind soul, who accepted everyone for who they were."
Following reports of his death, many have taken to social media to tribute the Influencer including Ava Louise who posted a picture of the pair along with a tribute to Ethan Is Supreme.
"This right here is my best friend in the entire world. He was the only person I spoke to for months."
"I was all alone and struggling and Ethan inspired me again. he was here with me for my birthday two weeks ago and I'm so thankful I got to spend it with him."
"I can't breathe. This is the worst pain I ever felt. I've lost friends but never a best friend. Ethan saw me through my lows and celebrated my highs with me. He was so much more than what you all saw online," She added before ending the post asking people to respect the privacy of Ethan's family.
"I hope there's an afterlife and you're doing wild shit up there I really fucking do."
Ethan is Supreme had 139,000 subscribers on his YouTube account and had over 500,000 followers on Instagram, where he updated followers on his life and his passion for make-up and beauty.