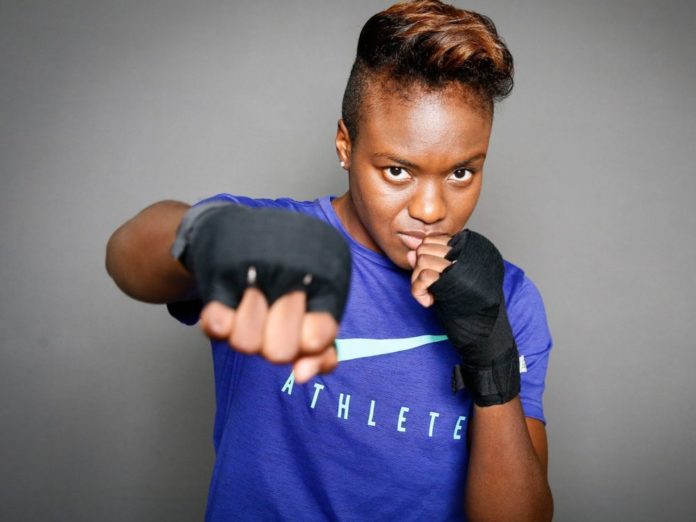 Olympian Nicola Adams will be one half of the show's first same-sex couple. Will New Zealand's Dancing with the Stars be next?
Olympic gold medallist Nicola Adams will make history on hit UK show Strictly Come Dancing as she stars as one half of the show's first same-sex couple in this year's season The Guardian reports.
The retired boxer will pair with a female dancer, meaning the duo will become the first same-sex couple to feature on the show in its 16-year run.
Adams is a two-time gold medallist, having won gold at both the London 2012 Olympics and at Rio in 2016. She retired from professional boxing last year.
The 37-year-old Olympian was also awarded an OBE for services to boxing in 2017.
Adams told BBC radio that she was the one who suggested having a female dance partner when she was asked to take part on the show. "I asked the show about it. They wanted to know if I wanted to be on the show and I said, 'Yeah, I'll do it, but I want to dance with another female dance partner.'"
"It will be nice for the LGBT community to be able to see there are same-sex couples on the show as well."
While Strictly Come Dancing has never had a same-sex couple competing on the show, it did air a same-sex dance routine during an Emili Sandé musical performance on last year's show. While the routine drew praise on social media, it also drew almost 200 complaints.
Photo | BoxNation.