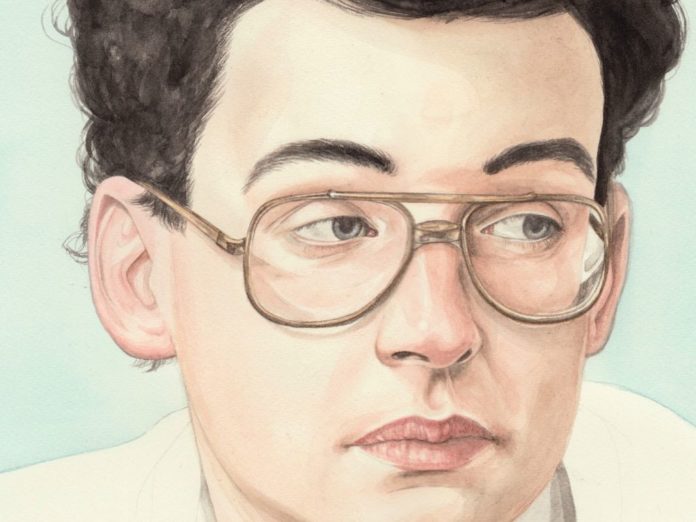 Almost a year to the day since his death, the Supreme Court has ruled that Peter Ellis's appeal against his sexual offending convictions will be heard.
The New Zealand Supreme Court has ruled Peter Ellis's appeal against his historic convictions will proceed, despite his death in 2019.
The case has been described as the nation's "biggest miscarriage of justice" by a number of prominent legal scholars.
Ellis, who was openly gay has appealed twice against his 16 convictions, after being charged with 16 counts of sexual offending against seven children in 1993. He served seven years in prison and was released from prison in 2000.
The Supreme Court hearing is the third appeal after the Court of Appeal quashed three of his convictions on the first appeal while upholding the 13 remaining convictions in 1999.
Ellis was granted leave by the Supreme Court to appeal those remaining convictions in July 2019 but died two months later in September of cancer.
The decision by the Supreme Court twenty-one years later has been hailed as a significant development for justice.
Ellis's lawyer Rob Harrison welcomed the decision. "I think it's fantastic news," he told Newstalk ZB.
"It gives us a chance to put before the court the arguments that we've been preparing for quite some time."
Harrison told Newstalk ZB that the Supreme Court ruling shows that there is still value in a person's reputation after they die.
"If the Supreme Court has gone down that particular path they're saying there's a value here that deserves to be respected and it means that there is valuing in continuing the appeal," he said.