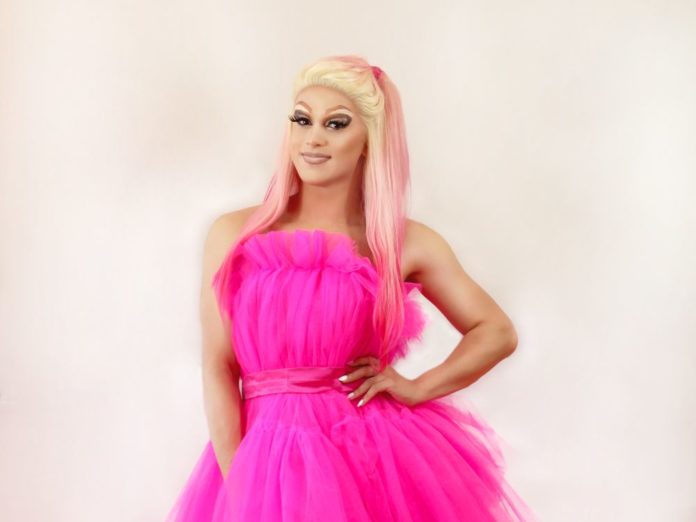 Our Capital Correspondents Richard Tait and Fraser Shaw dive into the windy city's drag scene, wig first, to find out why their drag talent has so much success.
The lower-North Island has a diverse drag scene, which has evolved from traditionally cis-gendered gay males exaggerating the female form and persona, to vibrant scene including drag kings and trans performers pushing the boundaries of drag far beyond what we see of RuPaul's Drag Race.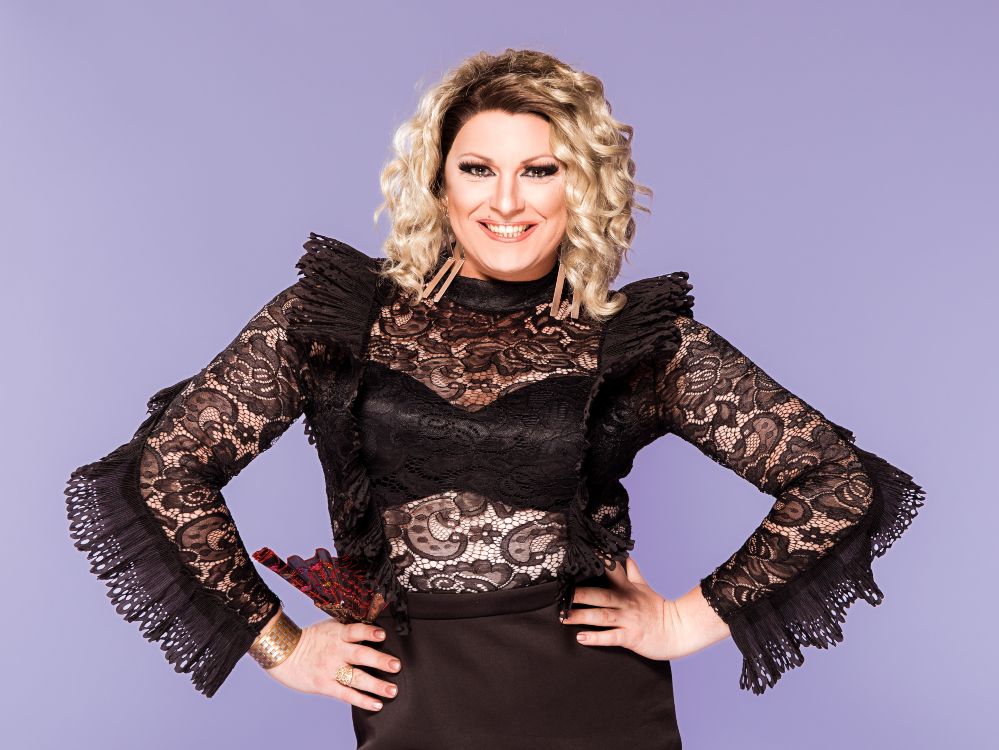 Our drag performers are some of the country's best, with Hugo Grrrl (Wellington) and Spankie Jackzon (Palmerston North) winning both seasons of House of Drag (TVNZ On Demand) respectively.
Wellington's more seasoned performers also like to foster young talent. A ten-week drag show & competition, Drag School! is currently running in the capital, aiming to ready new performers for the modern industry. Each week the 'classmates' battle it out in a series of assignments centred around a different logistical aspect of the drag art form – from costume, to lip-sync, wigs, makeup, comedy and drag history.
Wellington also showcases drag performers of all genders in the annual Mx Capital Drag competition. Now in its tenth year, it will be held this Labour weekend.
So we reached out to smorgasbord of Wellington drag talent to find out their thoughts on why our city breeds such a successful drag scene.
'Youth' and 'diversity' were common themes in the enthusiastic answers we received.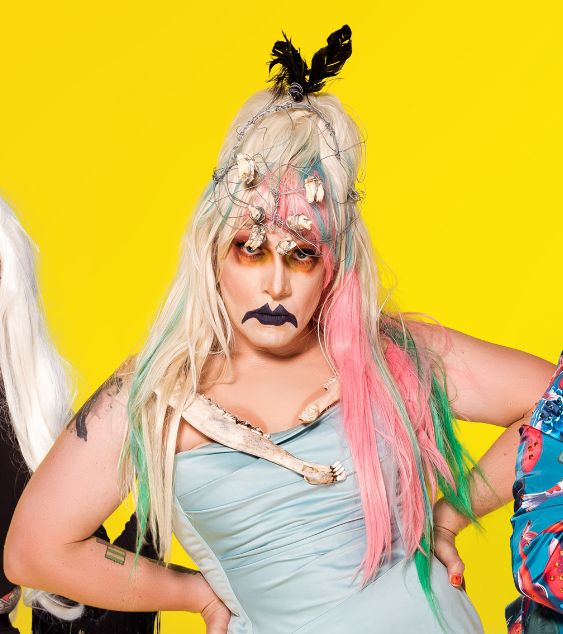 Wellington's self-proclaimed Halloween Queen, Stabitha, says, "It's a fully thriving industry and a tight-knit community with so much love and freedom that it feels bigger than that. Wellington has really advanced opportunities for growth and experimentation."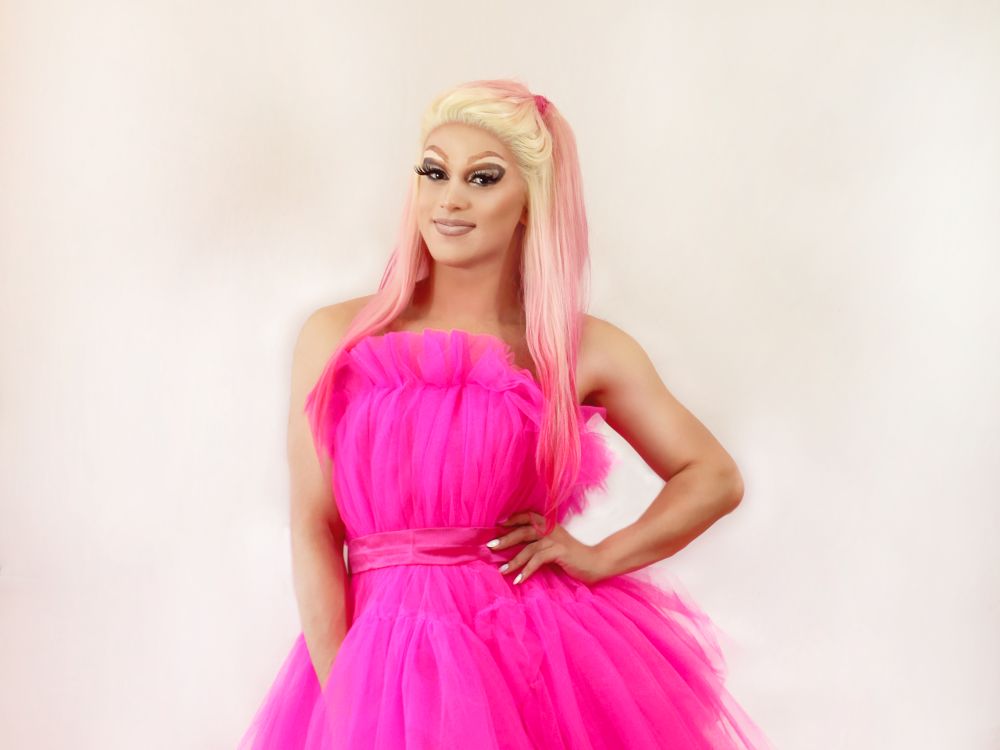 Kelly Fornia, who has produced this month's Ultimate Drag Supershow, agrees: "The Wellington drag scene is very diverse, there isn't a single drag performer like each other. We're all unique and all bring our own special qualities to the Wellington drag scene. I'd say our drag scene is quite young compared to other drag scenes but we're definitely passionate and ready to go."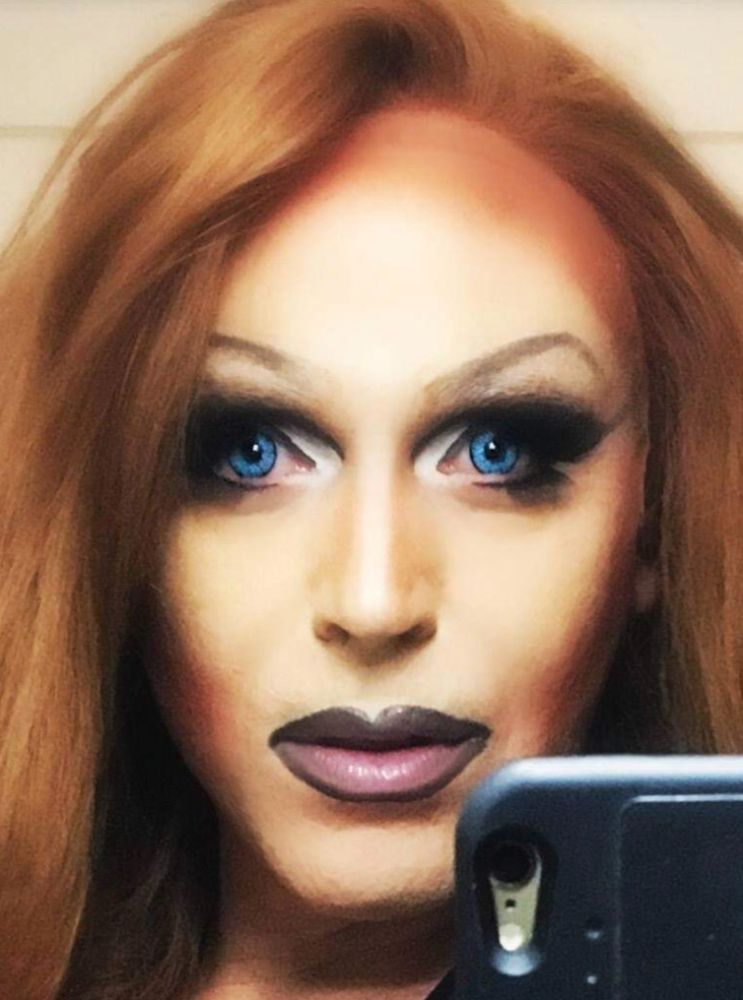 Larger than life Barbie doll, Dawn Breaker, added, "Welly is a young, transient city with a lot of younger people pushing the boundaries and exploring what it means to be individual. Also, having no set 'rules' of what drag is, creates a broad range of styles."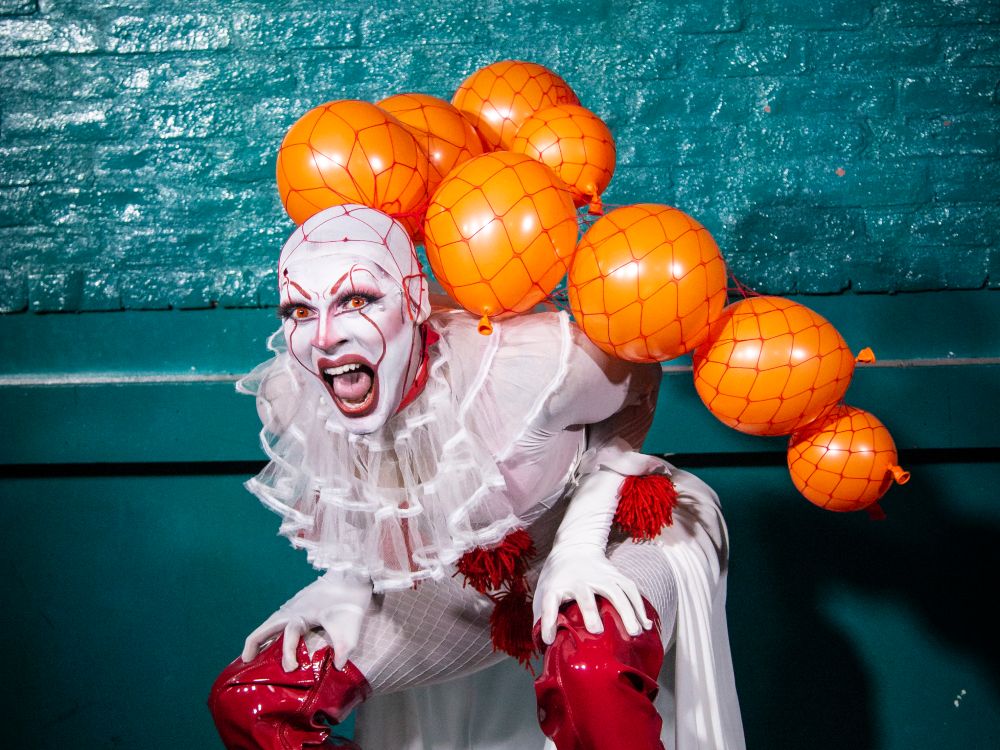 Faux Femme, a self-proclaimed sexy horror clown queen, agrees, "You'll taste a bit of everything, and it couldn't be the amazing thing that it is without the collective community contribution. Wellington's magical charm comes from the openness and inclusivity which is always being improved upon."
For other performers, Wellington's talent pool is filled by the support they receive from within the wider community.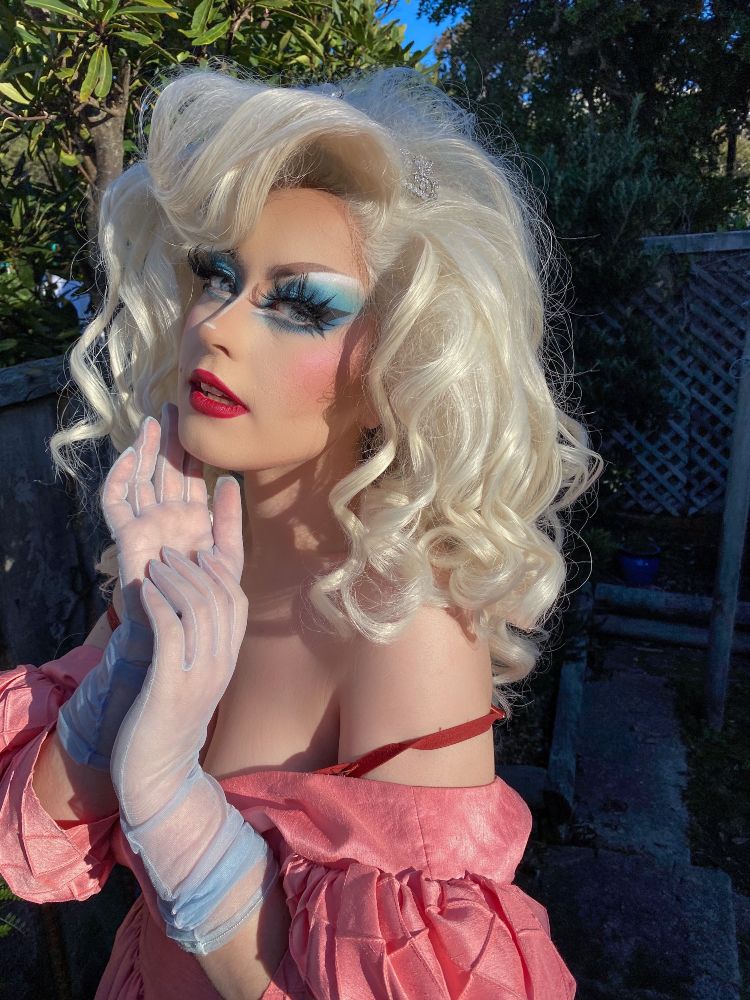 "The Wellington Drag scene has always been so welcoming and supportive, there is always someone around willing and wanting help both new and existing artists. Wellington Drag is a family, of course, it doesn't come without its share of cattiness, but for the most part, we are a lot closer with our fellow artists… I don't think there is another scene in New Zealand I would've wanted to grow from," says Veronica Heart, Wellington's dark diva princess.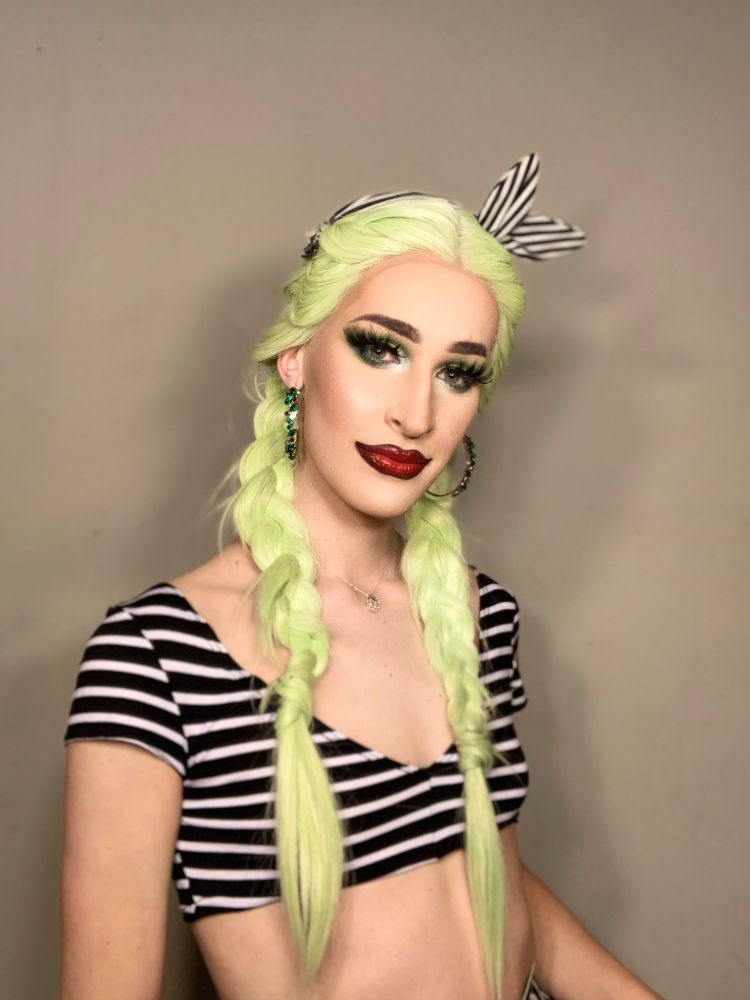 Carolina Bun agrees, "the drag scene in Wellington is forever growing and it's starting to be inclusive of everyone who wishes to be a part of the art. Compared to the rest of the country, I feel that Wellington is a tighter community."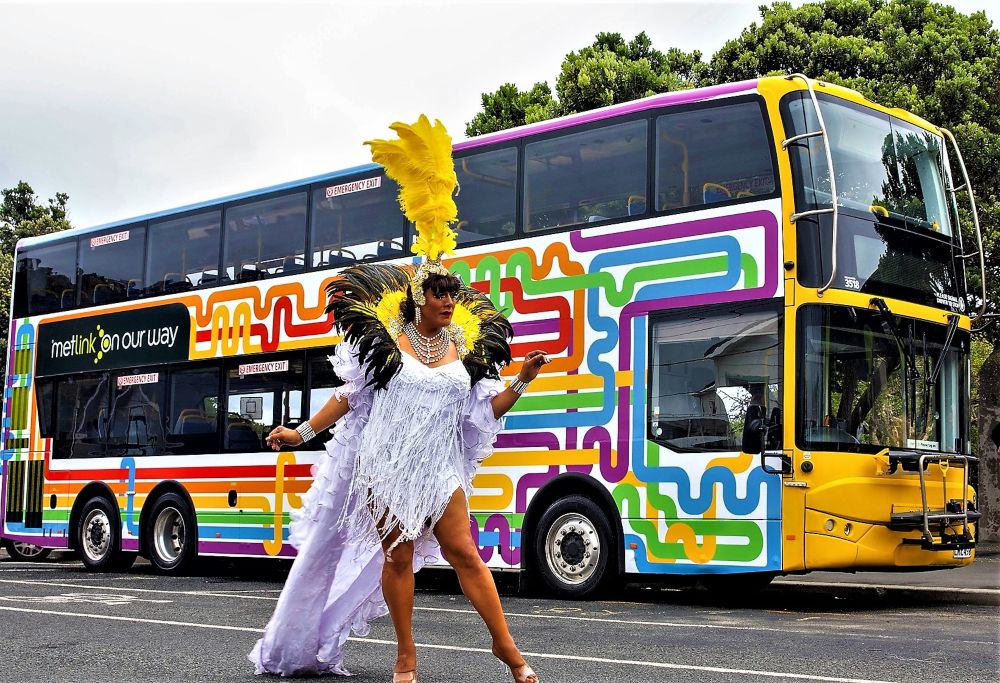 Wellington Pride stalwart, Amanda La Whore, says this is nothing new and the capital has always bread this community culture: "Queens from my era had a definite rule of sisterhood, we lived each other's' lives, sharing each other's successes and pitfalls."
As well as winning national TV shows, Wellington performers often move on to bigger opportunities, in busier cities such as Sydney, Melbourne and beyond. Spankie Jackzon did just that before returning to New Zealand and winning House of Drag.
"Wellington has produced many amazingly talented drag queens," Spankie tells us. "Most leave and go to the competitive Australian drag scene and end up killing it there. There are many new queens now bringing a real street vibe to drag shows but what I think makes Wellington different is that it's more than just a club show. It's an experience! It's art, it's theatre, it's political, it's comedy, it's burlesque, but with that Wellington twist. You have to admit, it's in its own lane."
So get out there and show your support to Wellington's drag performers. They put their blood, sweat and tears into delivering entertainment for you, often for little or no financial reward.
The Ultimate Drag Supershow is an all-ages event being held from Thursday 22 to Saturday 24 October at Te Auaha, 65 Dixon St. Tickets from $20 at eventfinda.co.nz
Drag School! is being held at Ivy Bar every Tuesday night till the end of October. Tickets from $7 at eventfinda.co.nz
The tenth anniversary of Mx Capital Drag will also be held at Ivy Bay, on Saturday 26 October.