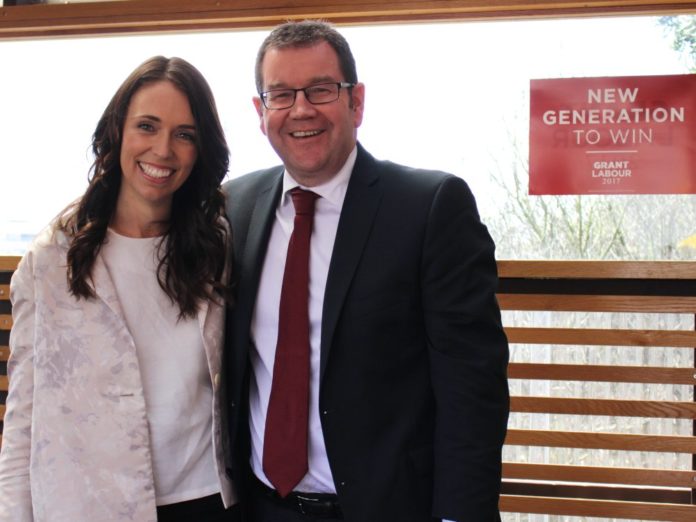 Robertson becomes the highest-ranking gay politician in New Zealand's history.
Finance Minister Grant Robertson has made history, becoming the first openly gay deputy Prime Minister in New Zealand.
Robertson will keep his Finance role in addition to being deputy PM.
Paying tribute to Robertson's experience, Ardern says Robertson will be key as the government focuses on it's COVID 19 recovery plan.
"In what will be a difficult environment it's critical we have our most experienced ministers leading the ongoing Covid response to keep New Zealanders safe from the virus and to accelerate our plan for economic recovery," Ardern said.
"Grant Robertson will become Deputy Prime Minister, Finance Minister and Infrastructure Minister; drawing together the key portfolios central to that economic recovery." The PM says.