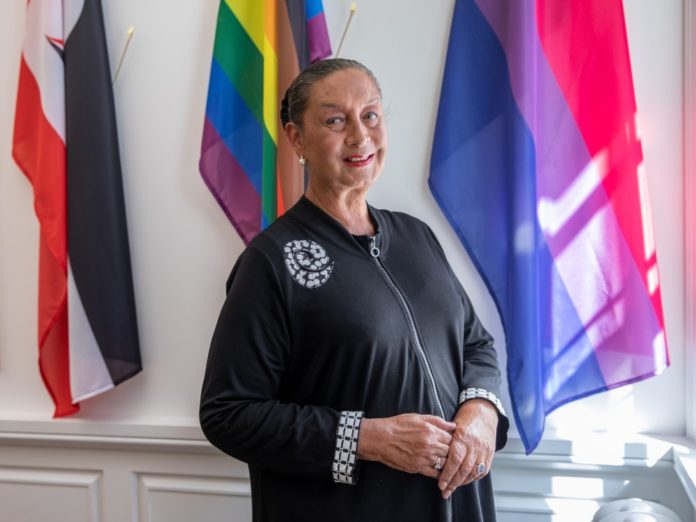 On Saturday 7 November, the Rainbow Celebration Gala will welcome Georgina Beyer MNZM as their guest of honour. To celebrate Oliver Hall spoke to some of Beyer's friends, peers, colleagues and fans to hear about the impact Georgina's rise had on them and to see her through their eyes.
The vast majority of us know her story. She is the world's first transgender mayor who became the world's first elected transgender MP. From her days as a sex-worker to surviving a kidney transplant, Beyer's life has been so well documented in the NZ media, that when it was announced this year, that the Queen's Birthday Honours list had made her a Member of the NZ Order of Merit for services to the LGBT+ rights; the reaction was mainly of surprise that she didn't already have one.
"It's a testament to all the work she has done and the things she has accomplished, not only in New Zealand but around the world," Malcolm Vaughan (who puts the M in Wellington's iconic Cocktail bar, S&M's) tells express.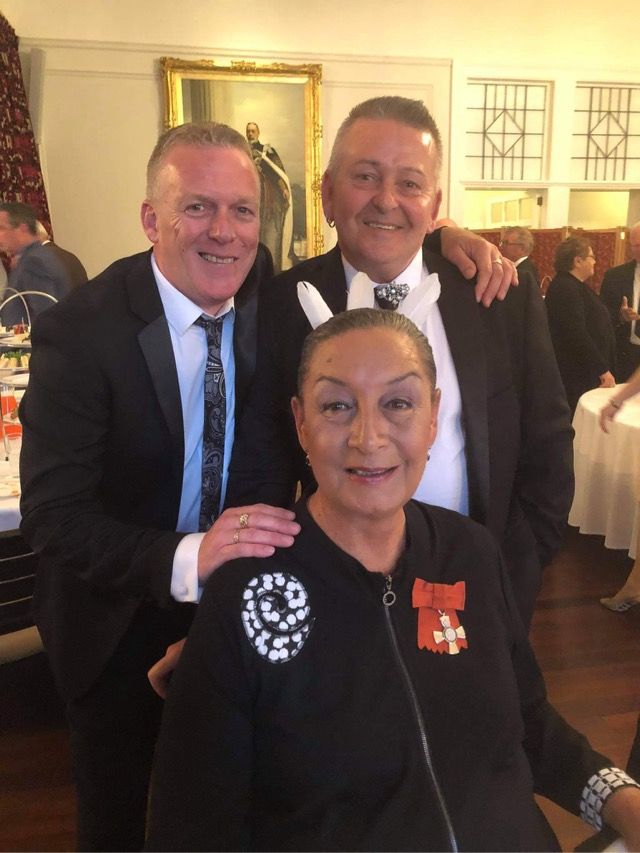 Malcolm first met Georgina back in the '70s when the two worked together at the Royal Oak Hotel. "We became firm friends and flatmates before Georgina's transition," he tells us. "After we finished at the Royal Oak, we would head to the Club Exotic, which is where Georgina's transition began and her stripping career took off!"
For festival director, former Express editor and legendary party promoter, Julian Cook, it was on stage at Auckland's Alfie's nightclub in the late 80's that he first laid eyes on Georgina who was performing as part of the Bloomers Revue.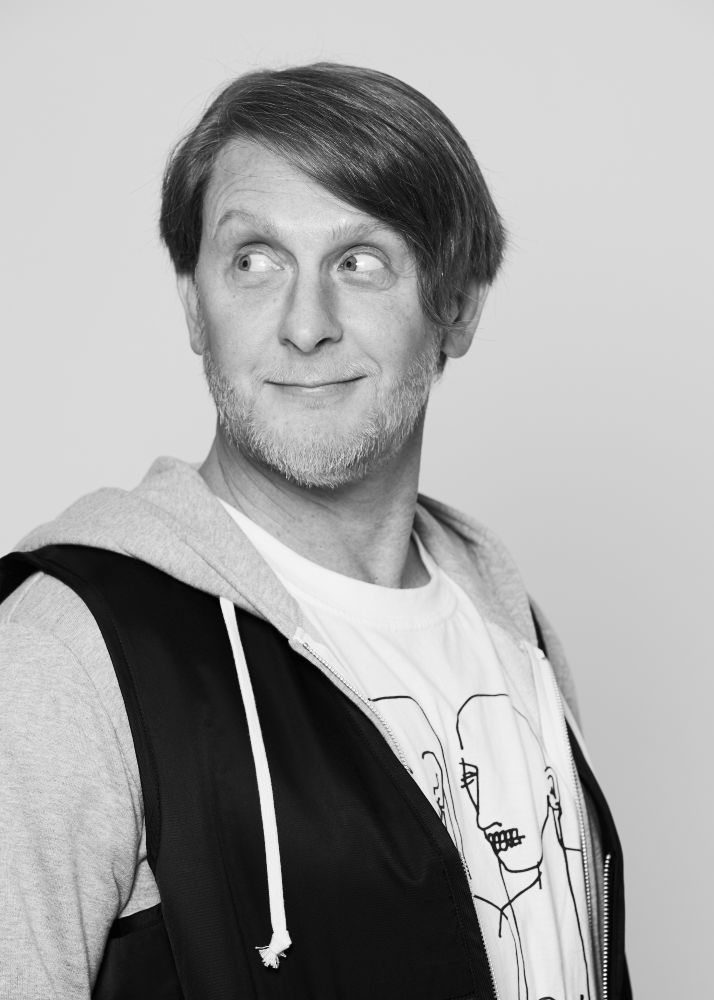 "A lip-sync assassin with her natural flair for drama was never going to go unnoticed!" Julian surmises of the night.
Like many kiwis who didn't move in the same circles as Georgina, Sydney Heremaia (Northland Regional Co-ordinator for Rainbow Youth) first saw Georgina on television at the 1999 election when she won the seat for the Wairarapa.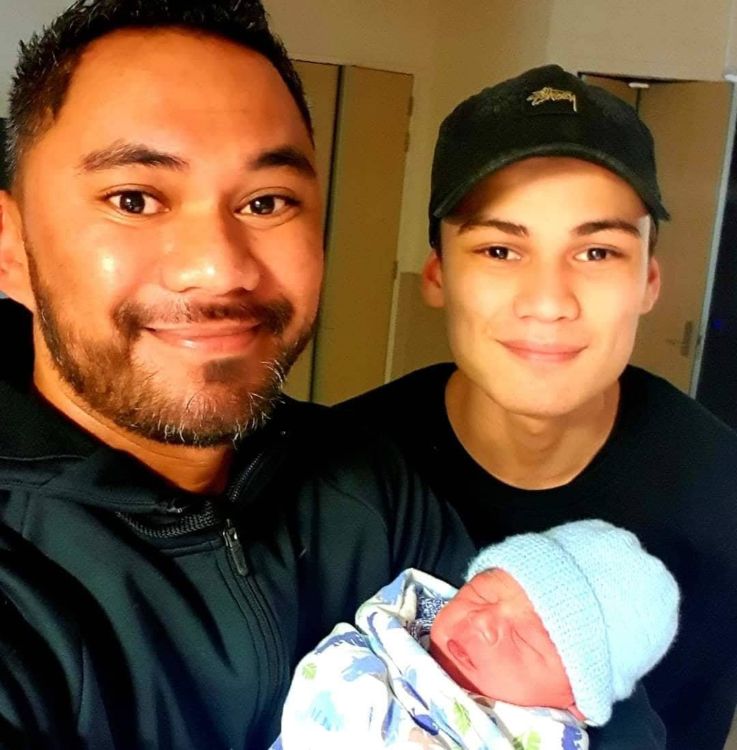 "It was refreshing to see a Maori woman bidding for leadership roles, particularly one who had the gift of the gab," he tells express. "Her eloquent and articulate manner of speech caught most New Zealanders ears."
Julian, who went on to accompany Georgina to England where she was invited to speak on Oxford University, also remembers that night, "I was actually working for Express at the time," he tells us. "The mood in the office was jubilant. Not only had the fifth Labour government delivered a record-setting three rainbow MPs – but the deep blue seat of Wairarapa had just elected the world's first transsexual Member of Parliament… A new millennium was dawning. It felt like a time of progress, personal freedom and infinite possibility!"
Stacey Kerapa (an activist with a strong connection to Māoritanga and Community) remembers the almost instant impact Georgina's election had on the trans community.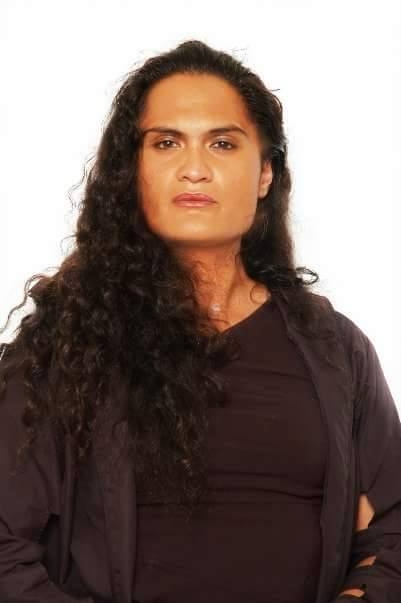 "It reaffirmed that we trans people, were not or no longer confined to what was considered our traditional roles of, 'vagrants, rogues and vagabonds,'" she tells us, quoting Georgina's own parliamentary speech.
"I'm proud to call her a Tuākana colleague and friend that has achieved more than some Sisters ever thought possible."
Malcolm, remembers that it was the hard times that inspired Georgina to get into politics. "One night after a hectic shift at the Club Exotic, I distinctly recall her arriving home and saying to me "Lordy, Lordy, there must be a better life than this," that's when we noticed a change… While working at the night club Georgina faced many obstacles, but was never one to be down-trodden; with courage, conviction and street-smart she has always defended herself and her peers, so it was no surprise that she entered politics to pave a better life for 'transsexuals' and knocking down those walls of the conservative and conforming environment (parliament), for a better life."
During her time in parliament, Georgina impressed members beyond her own party. In her interview with express in September, National Leader Judith Collins noted, "I've always got on very well with Georgina Beyer. We were on the Social Services select committee and we actually worked really well together… She was able to convince the relatively socially conservative people of Carterton to vote her in as major, time and time again, and then the relatively conservative-minded people of the Wairarapa to vote for her as their MP. I think that tells us a lot about what they saw in her."
Georgina's influence transcended politics inspiring LGBT+ New Zealanders countrywide to live freely and openly.
Sydney tells us, "I distinctly remember thinking, 'if she can do it, so can I'. At the time I was 16, living with my girlfriend and we had just had a baby. It was tricky but I remember keeping the words of strong people such as Georgina in my mind, 'We have the right to be who we are. We are not hurting anybody else by being who we are.'"
When asked to describe what Georgina means to him, Malcolm addresses his friend of fifty years directly. "Girlfriend, continue to be who you are, an inspiration to many – not only in the Trans community but in all spheres of life," he says.
For Sydney the message to Georgina is simple and sincere, "Thank you for carving a path where no one had stepped before, yet many have walked since. You mean the world to us, we will be forever grateful."
While Julian's succinct conclusion reminds us what we have always known, "Georgina is a star!"
Georgina Beyer MNZM will be the Guest of Honour at the Rainbow Celebration Gala, a Rainbow NZ Charitable Trust Fundraiser, on Saturday 7 November. The evening will be held at The Wharf (2 Queen St, Northcote Point) and will include an auction, Brazilian dancers, the Sugar Town Band and NZ's leading drag performers. Tickets from rainbownzcharitabletrust.org.nz
Photo | Jackie Cooper. Article | Oliver Hall.