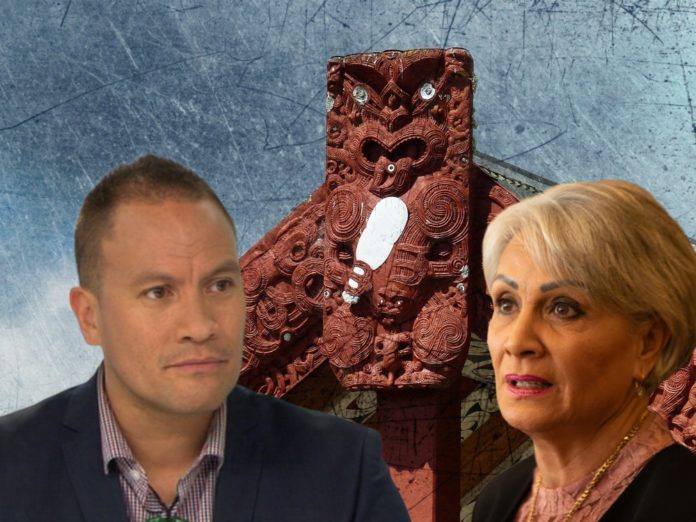 Despite an abysmal showing of 4% Tamaki claims success in unseating the only gay MP for a Maori electorate.
Destiny Church co-founder Hannah Tamaki says she was successful in her achieving her goal of defeating Labour MP Tāmati Coffey from Māori seat Waiariki, despite her abysmal showing of 4% Waiariki was the only seat a Labour incumbent lost on election night.
Waiariki was won by the Māori Party's Rawiri Waititi, the party fell short well of 5% meaning Waititi will be the only Maori Party MP going to Parliament.
Coffey Is yet to concede defeat but will be returned to parliament regardless, as a list MP if he is not successful in holding Waiariki.
There is a slim chance the election night result will be overturned on specials, although that appears unlikely.
Hannah Tamaki is already claiming victory, not for herself but for achieving her goal of dethroning Tamati.
The leader of the far-right Vision NZ claims she didn't think she could ever win the seat despite saying she was going to while campaigning.
"As much as Tāmati is a lovely person, for me, there was a lack of things done…the task we had set out was [to shoot] a little bullet across the bows…and we want our Mahi to be recognised."
Tamaki tells stuff that Coffey's sexuality had "nothing to do" with her dissatisfaction with his work as MP or her own campaign. "If you do the work, I don't care what you do, it's your private life. I choose to live my Christian faith, and I don't force that on anybody else."