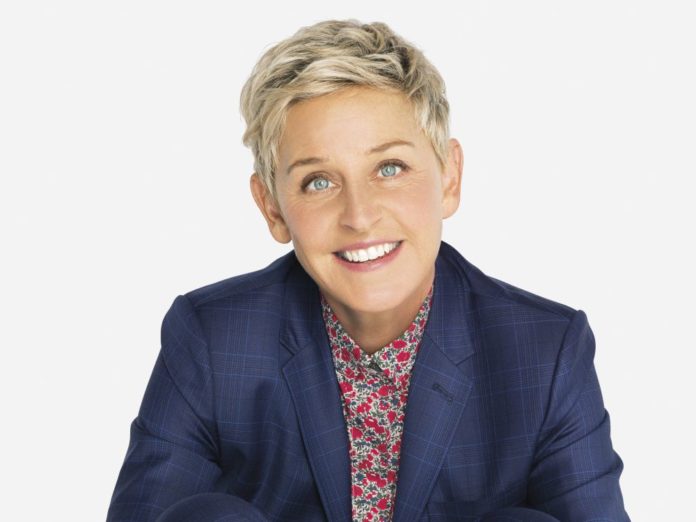 DeGeneres becomes one of the most high-profile LGBT celebrities to test positive for the virus.
Talk show host Ellen DeGeneres has tested positive for Covid-19.
The 62-year-old took to Twitter to tell her fans of the diagnosis.
"Hi everyone, I want to let you all know that I tested positive for COVID-19," DeGeneres wrote in a Notes app screenshot posted to her social media channels. "Fortunately, I'm feeling fine right now."
One Ellen insider told The Hollywood Reporter that DeGeneres diagnosis means production on her talk show will be suspended until at least January.
Covid 19 diagnosis aside, DeGeneres has faced a difficult year even by 2020's standards, although many will argue that it was self-inflicted. The talk show host has faced a barrage of criticism and accusations that she was a bully and allowed a toxic workplace culture to thrive on the set of her self titled talk show Ellen.
Those accusations have taken a toll on her popular talk show with Buzzfeed reporting this week that both advertisers and celebrities had been avoiding the show after recent controversies.
An internal investigation into complaints of bullying, racism and sexual misconduct led to the sacking of three top producers from the show in September, but that has not stemmed the loss of viewers.
Ratings for Ellen in the United States are down 37% since 2019.