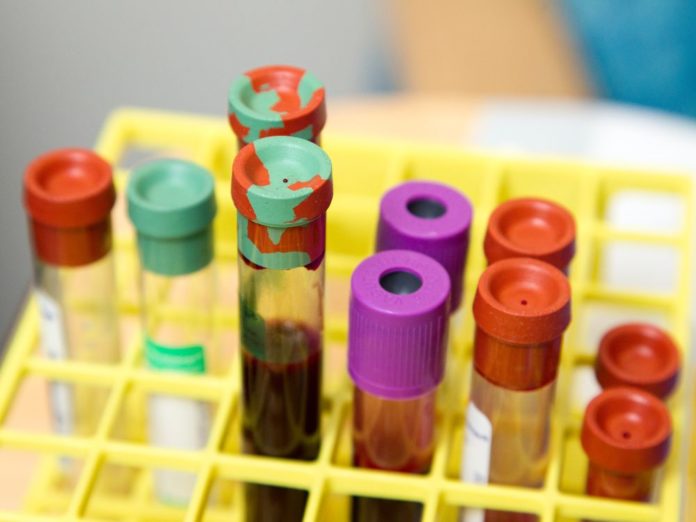 The ban on blood donations from men who have sex with men will be reduced from twelve months to three and will come into effect today.
The most significant changes in decades to blood donation laws in New Zealand will come into effect today in a new announcement from the NZ Blood Service (NZBS)
Until today, males who had sex with other males in New Zealand were banned from donating blood until twelve months had passed since their last sexual encounter. That includes males who had both anal and oral sex, with our without the usage of condoms.
That will now be reduced to three months and will bring New Zealand's blood donation laws into line with those of the UK, Canada and America.
The new laws come after a number of LGBT rights organisations and prominent community activists have been calling for change, with some labelling the newly abolished rules "archaic" in the way they discriminated against gay and bisexual males.
While the period of deferral has been reduced, the new rules will apply equally to males who have sex with other males with or without condoms.
The new three-month rule will also apply to people who have previously lived in a country known to have a high prevalence of HIV infection and for sex workers, or those who accepted payment in exchange for sex, and their partners. For those who fall into either of these categories, there was previously a ban of twelve months in place also.
Dr Peter Saxton from the University of Auckland says the overarching priority in blood safety policy is recipient safety and that these changes will achieve that.
"Any change in blood service policy – such as relaxing prospective donor deferral criteria – should not increase risks to blood recipients." Dr Saxton says.
"The NZBS reviews its policies whenever new evidence arises. This is to make sure blood safety is maintained to the highest standards, but also that potential donors like MSM are subject to the least restrictions possible."