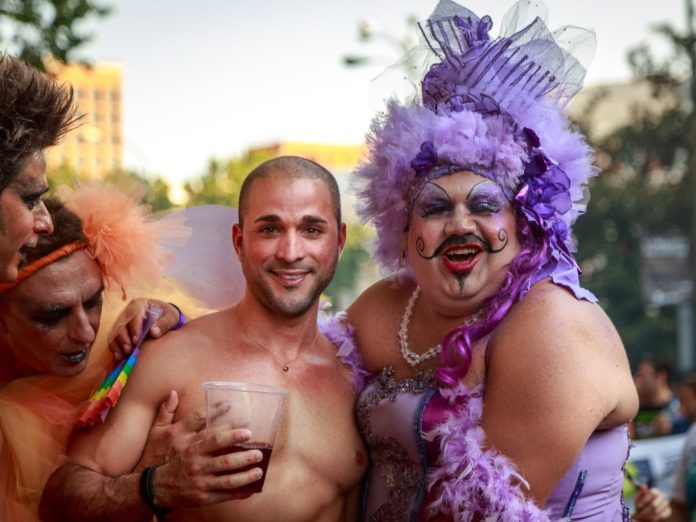 With a vaccine on the way, international travel could be on the cards again in 2021. When you book your next trip be sure to support the countries that supported you. Here are the first five destinations to legalise same-sex marriage!
With the exciting news that researchers have confirmed a COVID-19 vaccine could be on the horizon in 2021, and with the festive season officially upon us, we are feeling tentatively optimistic! We know 2020 has written-off any international travel plans you may have had, and understand that a trip to Europe might still be off the cards for a little while yet. However, we like to look on the bright side, and so have put together a list of potential destinations for you to add to your bucket list for next year.
Booking.com research indicates that dreams of faraway travel are well and truly alive as, during the lock-down period, an overwhelming 95% of Kiwis spent time looking for vacation inspiration, with over a third (38%) looking at potential travel destinations as often as once a week.
Diversity and inclusion have been embedded in Booking.com's culture since day one and is intimately connected to their mission to make it easier for everyone to experience the world.
To help you plan to fulfil your future travel dreams, Booking.com has put together a list of the best places to travel in some of the most LGBTQI+ friendly countries (in Europe and beyond) – the first five from around the world to legalise same-sex marriage.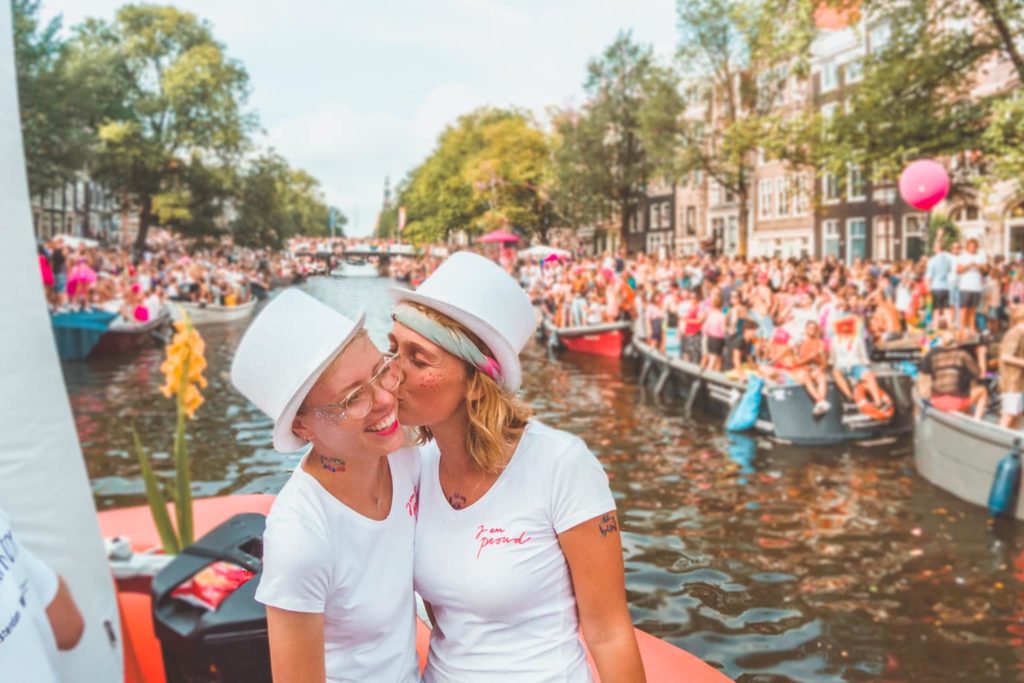 The Netherlands became the first country to legalise same-sex marriage in 2001. Amsterdam, the country's capital, remains known for its history of celebrating and supporting the LGBTQI+ community with world-famous celebrations of Pride events including the iconic Canal Parade. The Canal Parade is set to be held on the 7th August 2021, featuring 80 uniquely decorated boats sailing through the canal. This is an event you won't want to miss!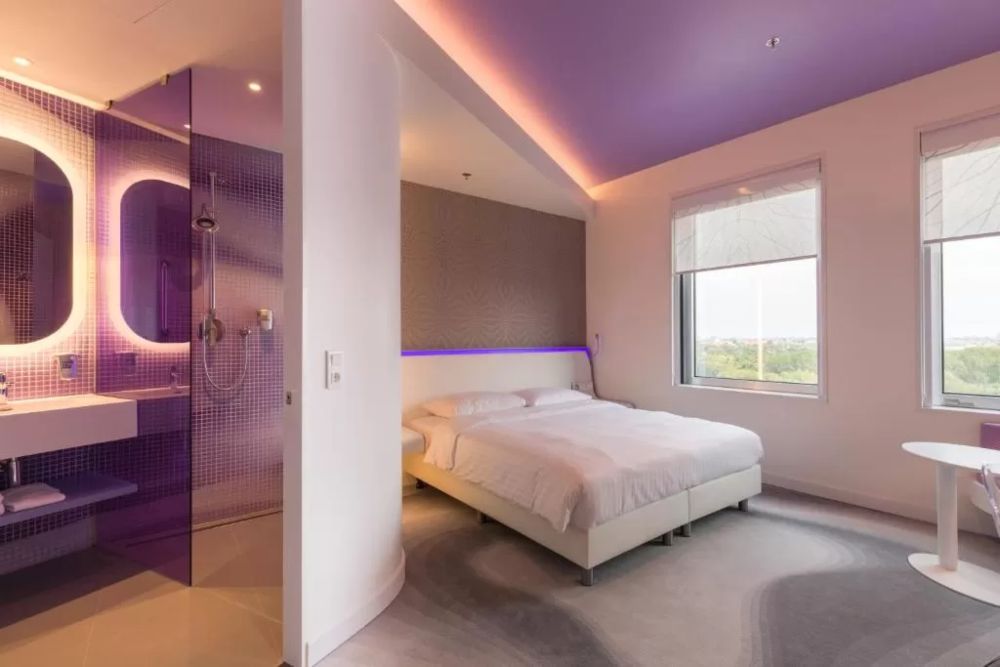 Stay at the Park Inn by Radisson Amsterdam City West. The building was designed by Karim Rashid, known for his bold use of colour. The property features spacious, modern and trendy rooms, conveniently located next to the Amsterdam Sloterdijk train station. The location is highly rated by recent guests with couples particularly enjoying this very funky accommodation.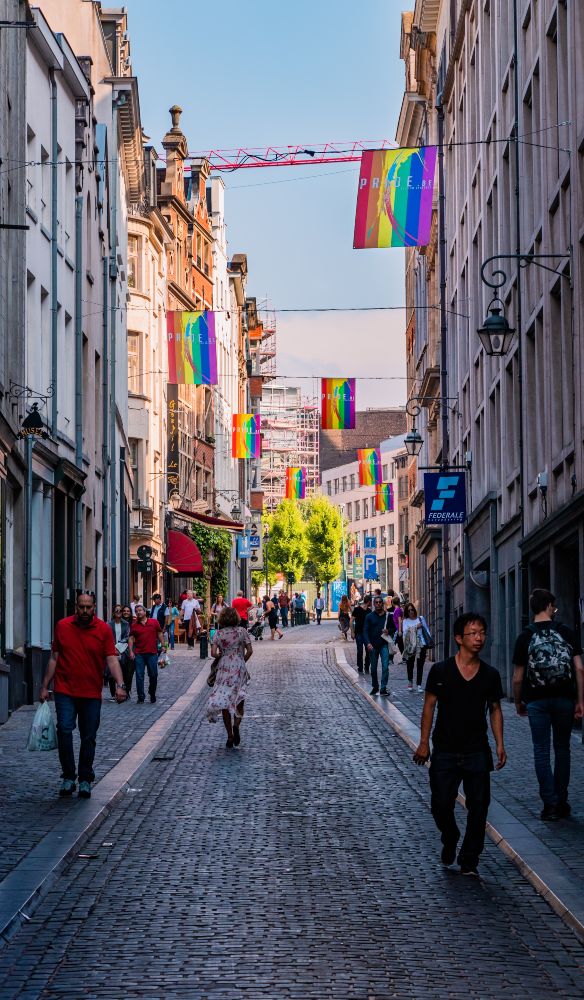 In 2003, Belgium became the second country in the world to grant equal rights to same-sex couples*. Belgium is known as an LGBTQI+ friendly country, with Brussels often being ranked among one of the most queer-friendly cities around the world. While there are plenty of Pride related events in Brussels, one thing you need to check out what's happening at the Rainbow House. The community centre is behind a number of LGBTQI+ activities in the Brussels area and regularly hosts art exhibitions, film festivals, debates, readings and parties (Covid restrictions permitting).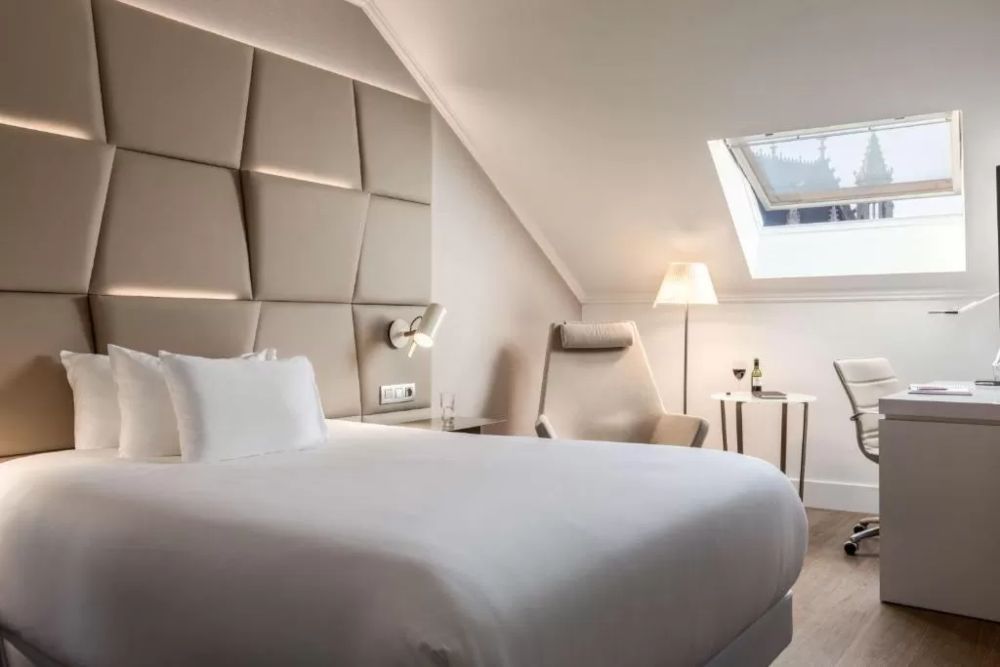 The NH Collection Brussels Grand Sablon is located in the historic Grand Sablon Square, right in the heart of Brussels. The beautiful light and airy rooms provide the perfect place to wind down after a big day (or night) experiencing Brussels' must-do activities. The property is a favourite among travellers, securing a high rating of 9/10 on Booking.com.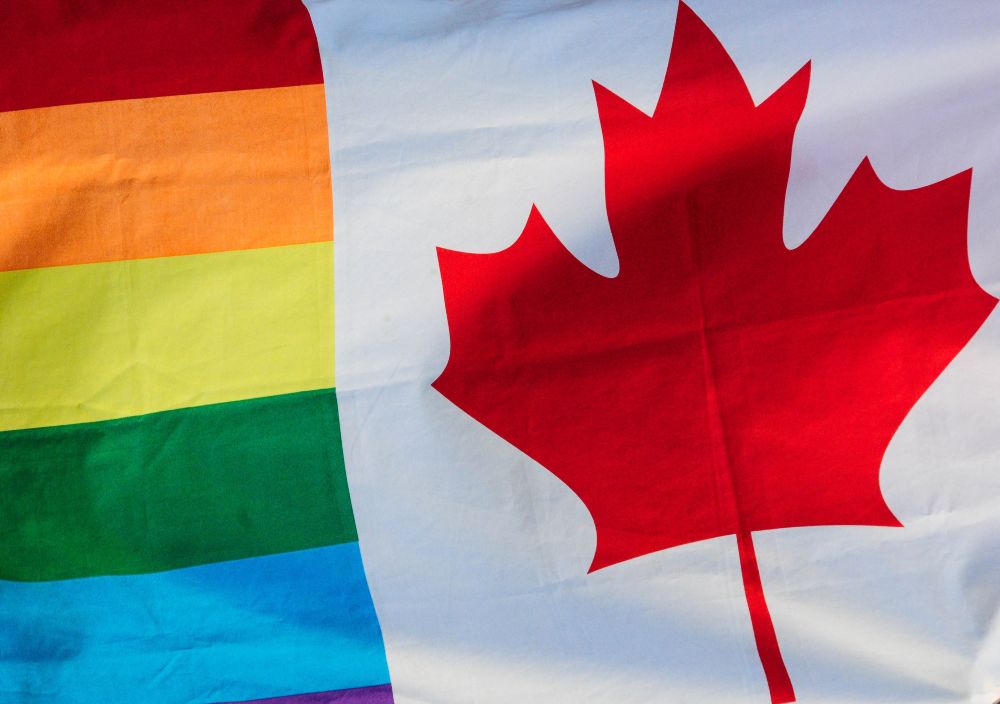 Canada legalised same-sex marriage in 2005 and has since remained an LGBTQI+ friendly country with many of the largest cities being home to vibrant queer districts like Vancouver's Davie Village*. If you are looking to experience a getaway rich with arts and culture, look no further. The Vancouver Queer Film Festival was established in 1989 and continues to provide a platform for queer arts, culture and community and is Western Canada's largest queer arts event.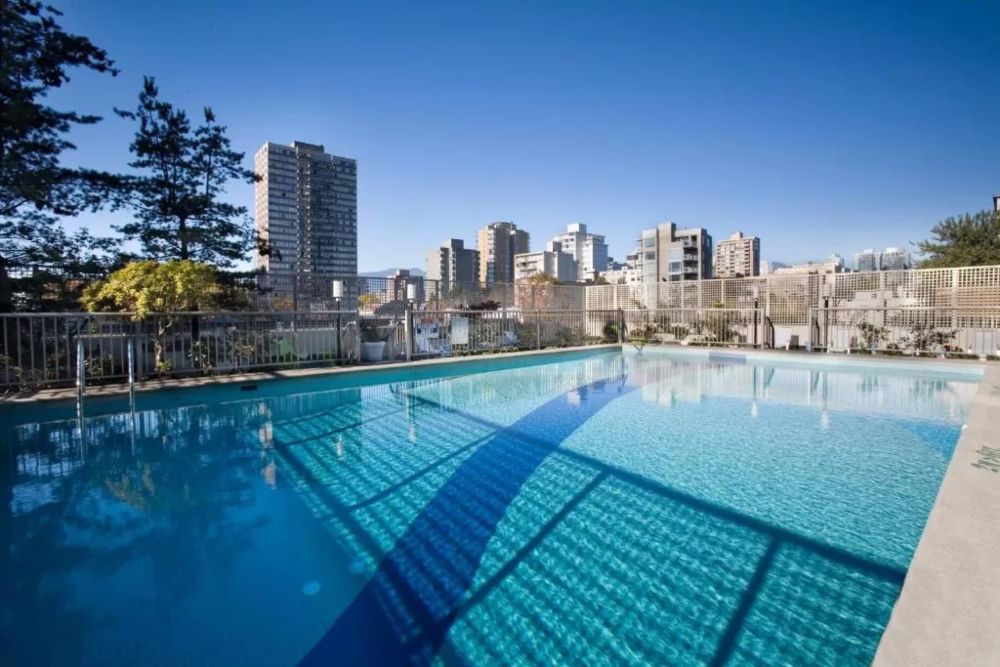 Consider staying at the Sandman Suites Vancouver on Davie, located on Davie Street in the heart of Davie Village. The property has an outdoor rooftop and pool for guests to enjoy seasonally, as well as suites that feature all the comforts of home including a fully-equipped kitchen and washing units.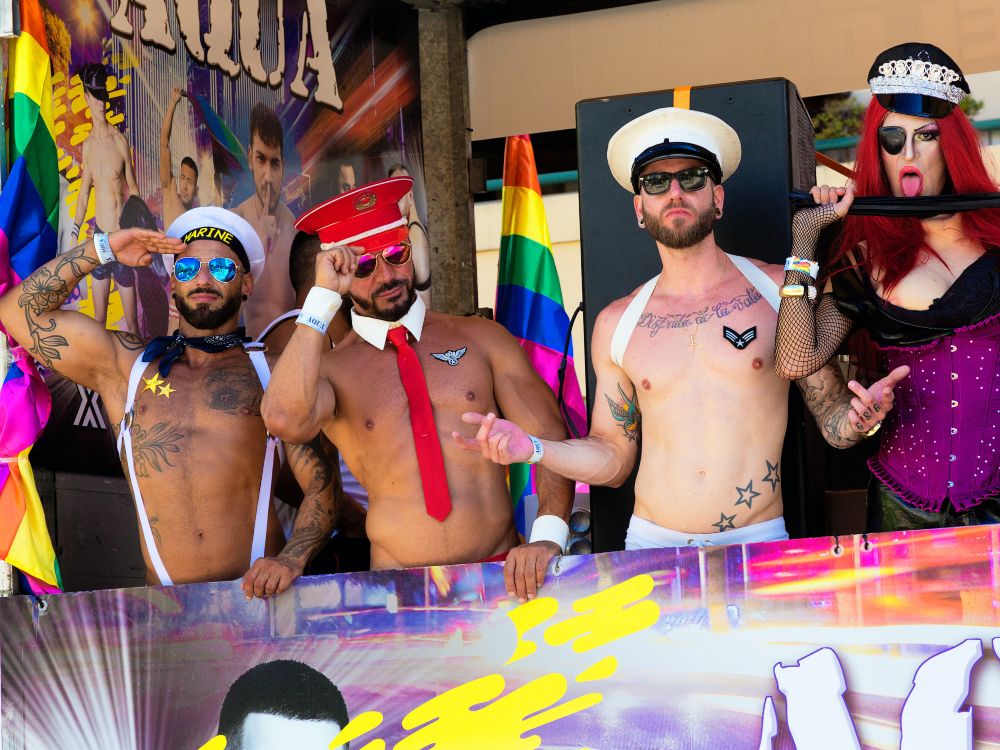 In 2005, Spain became the fourth country to legalise same-sex marriage worldwide. Every year, Madrid hosts the largest Pride event in Europe, which is also the second biggest in the world. Madrid's World Pride event attracted over 3.5 million people in 2017. If you are thinking of attending, the Madrid Pride events are scheduled to occur between June 25and July 4 2021.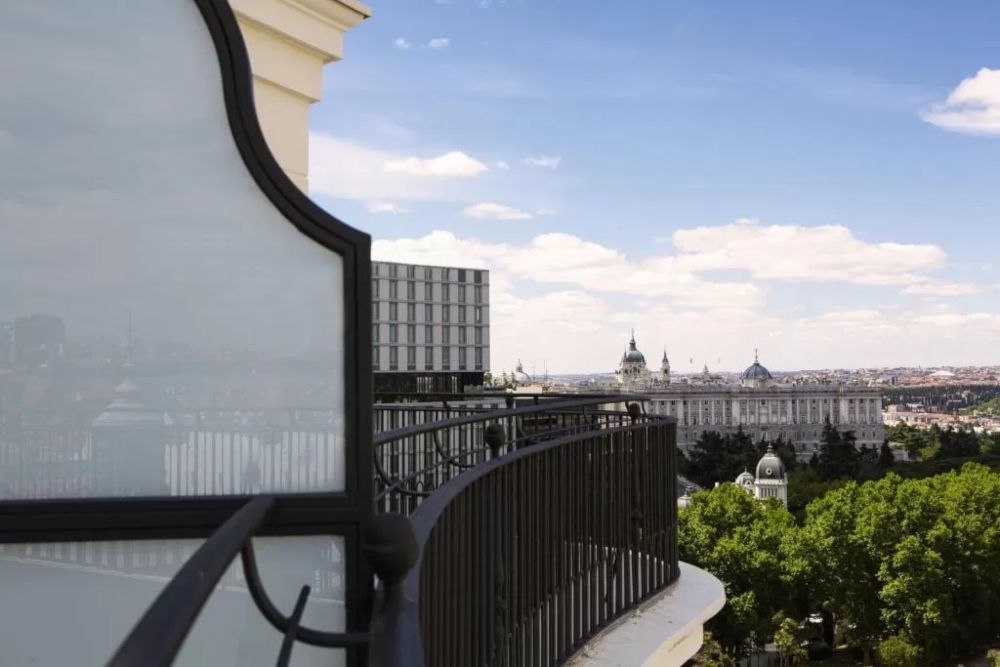 The Riu Plaza España is located in the centre of Madrid in the trendy neighbourhood of Malasana. The property boasts incredible facilities including a heated outdoor swimming pool, terrace, fitness centre and a nightclub. The modern rooms and handy location makes this property a winner for a stay in Madrid.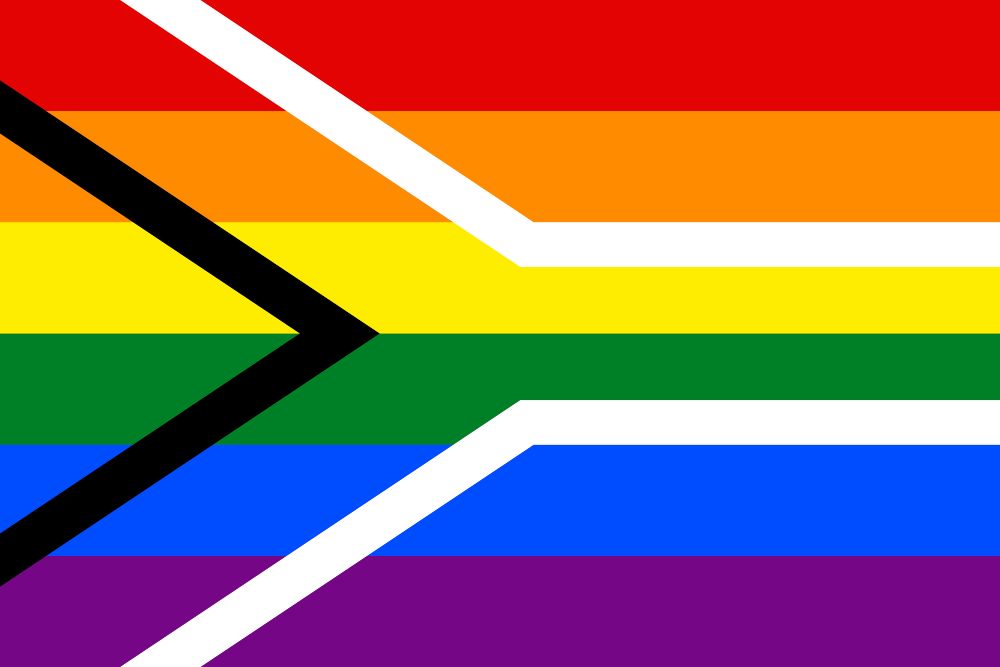 South Africa became the fifth country in the world to legalise same-sex marriage in 2006*. Cape Town has a vibrant queer culture with the city being the hub for LGBTQI+ travellers, especially in the De Waterkant area. If you're visiting Cape Town, you have to check out Somerset Road. Somerset Road is known as the bustling entertainment strip home to many of Cape Town's most popular queer venues.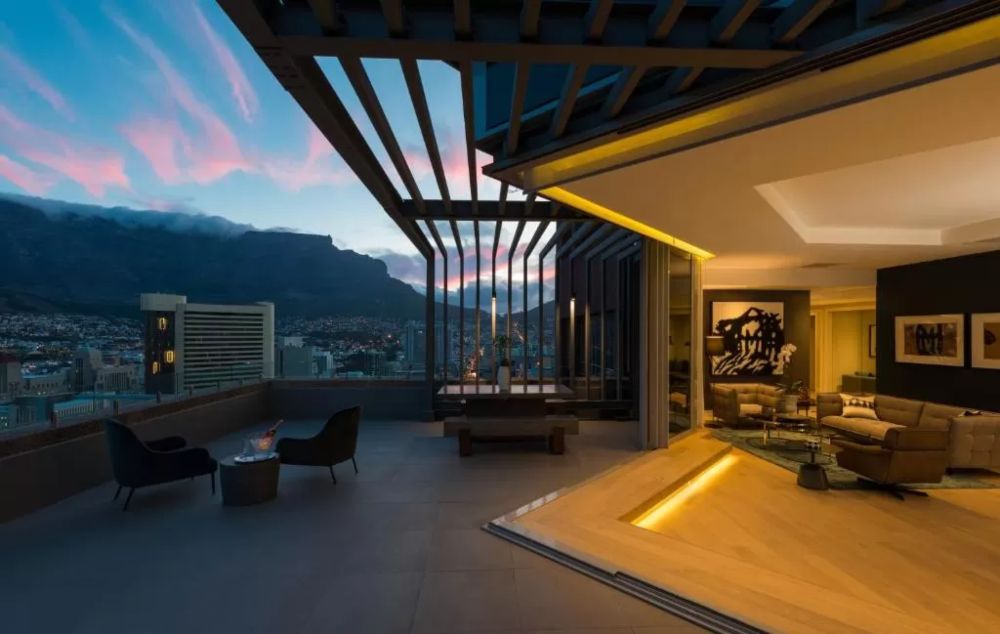 The Radisson Blu Hotel & Residence is located in Cape Town's city centre and is walking distance to many great restaurants and bars and is only two minutes away from the De Waterkant neighbourhood. The property features a swimming pool, terrace and fitness centre with stylish and spacious rooms.