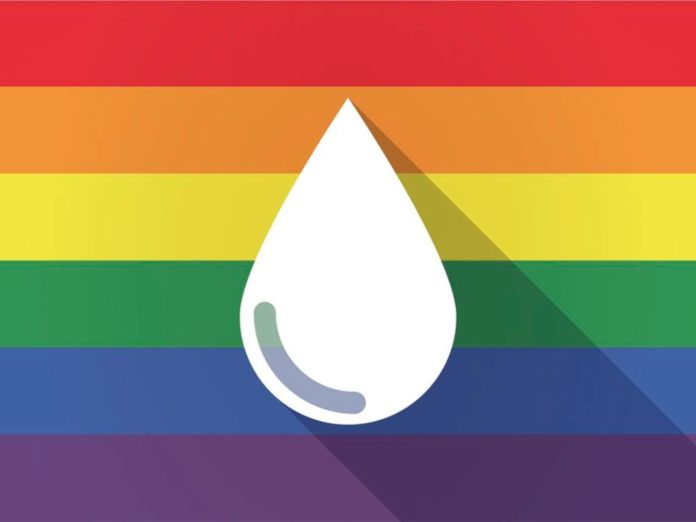 Gay males in long term monogamous relationships will now be able to donate blood regardless of sexual activity in the UK but not in NZ.
Blood donation rules for gay and bisexual men are being relaxed across the United Kingdom, hours after New Zealand changed its own.
There will now be a lift on the blanket ban for any men who have sex with men in the last three months. Those in long term relationships will now be free to donate blood at any time, provided they are HIV negative.
The BBC reports that all donors who have been with the same partner for more than three months will be allowed to donate regardless of their sex, the sex of their partner, or the type of sexual activity they engage in – removing the three-month ban for gay males from the point of last sexual activity.
These changes will come into effect in the middle of 2021.
In making the rule change announcement, the UK Government said that "all donors" have the potential to carry infections, including heterosexual men and women and the new rules will reflect a fair approach to dealing with that, rather than signalling out gay males.
The UK's new rules go much further than New Zealand's own relaxation yesterday which reduced the ban on blood from males who have sex with males from twelve months to three.