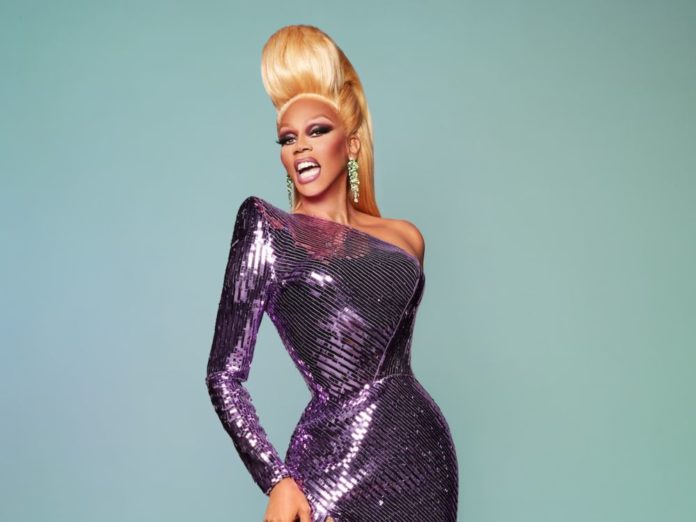 The world's most famous drag queen is rumoured to have come out of Auckland quarantine today! To celebrate express exposes some of the wildest rumours surrounding the show's cast and crew.
It seems odd, doesn't it, that RuPaul would fly all to the way to NZ and quarantine for two weeks, just to host Drag Race Down Under; when she didn't even cross the border to host Drag Race Canada?!
Back when Drag Race Down Under was just, Drag Race Australia, it made sense. Ru's husband Georges LeBar is an Aussie and filming the show, would have given the couple the opportunity to look-up old friends and old haunts!
But now with quarantine restrictions preventing quick trips across the ditch, why didn't Ru just let, previously rumoured host Courtney Act take the gig, and remain in the States watching Biden's inauguration poolside.
Express' exclusive source say Ru has a second show she is filming while in NZ.
Our source has not revealed if this is a drag or non-drag role, or whether it is a reality or acting part (ala the cancelled AJ And The Queen) that the drag superstar is taking on.
What we do know is, that RuPaul Charles will be busy while in the Land of the Long White Cloud.