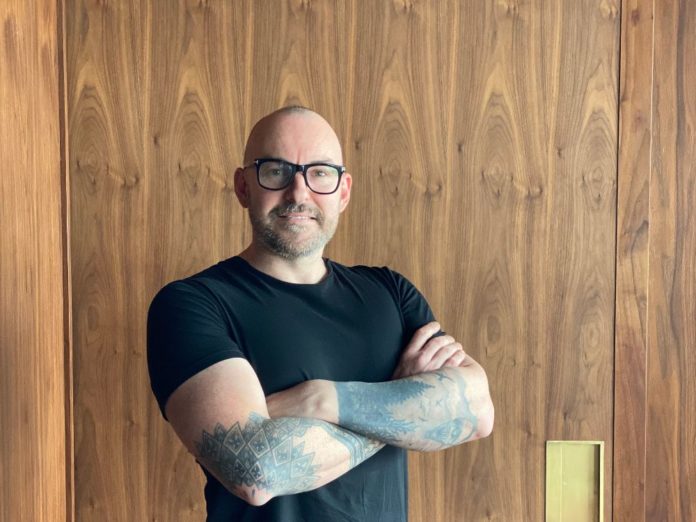 Alexia Santamaria shares culinary hidden gems and the latest news and gossip from the dining and hospitality industries.
Rainbow Recommendations: Callum Liddicoat (pictured)
Callum is the Executive Pastry Chef at the Park Hyatt in Auckland. Here are his favourites around town.
EAT-IN
Hello Beasty – Starting off with sashimi and their epic Sichuan tuna tartare dish, followed by the prawn and crab toast with wagyu beef with a bottle of champagne of course.
DRINK OUT
Can't go past Parasol and Swing without having a sip of Negroni or their fabulous Crimson and Clover Club cocktail overlooking the Viaduct Harbour, but most of the time you'll find me in the backyard with friends drinking a good old rosé.
TAKEOUT
Sunday fish and chips from FishSmith in Herne bay is a guilty pleasure of mine, nothing beats freshly cooked potato cakes and tempura prawn tacos.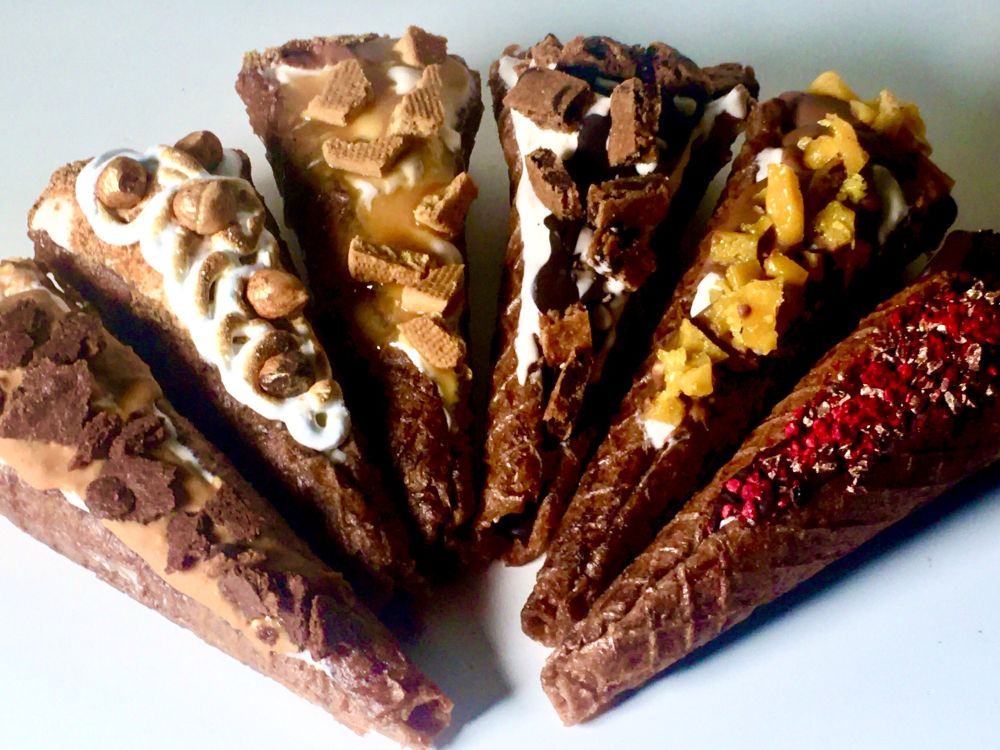 A Slice of Giapo
Our friends at Giapo seem to have gone into creativity overdrive since Covid. They have done some beautiful collabs with renowned chefs which have led to some incredible flash release flavours and huge queues at their door. Their latest permanent addition to the menu is 'Ice Cream by the Slice'. The cone is made flatter and lays on its side so it can hold more Giapo magic inside! Download their app to avoid the Summer queues!