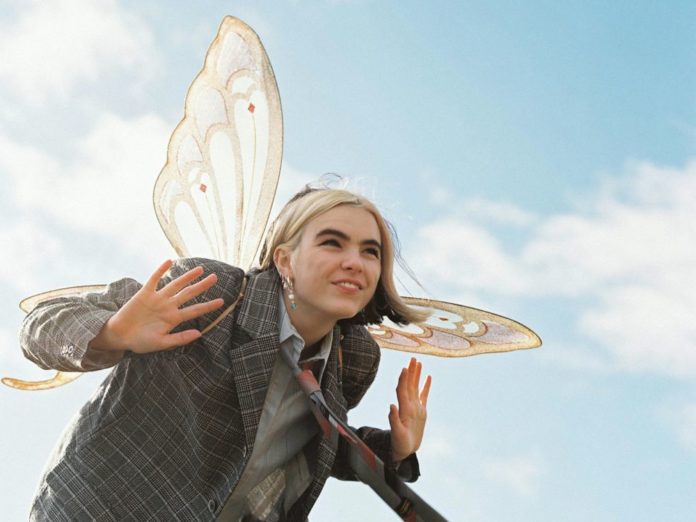 Whether you're escaping the Urban jungle or just looking for a change of scene, this summer's best festivals provide the perfect excuse for booking a weekend break!
Last year was defined by disruptions. In fact, it could be argued that 2020 was 'officially cancelled,' thanks to COVID-19. With so many changed plans, research from Booking.com shows that 53% of travellers want to take shorter trips in 2021 than they did in 2019 to minimise the disappointment of cancelled trips. A further 36% revealed their preference for a weekend break showing the desire Kiwis have to escape reality, even for just a few days. And in our opinion, what better way is there to spend a weekend than at a festival?
New Zealand may be a small country, but it certainly isn't lacking in the festival department! Throughout the year you'll find a variety of established music, arts, wine & food, and family-friendly festival options happening all around the country with something to suit everyone.
Although festivals are fun, they can really take it out of you. To help you get the space and peace you need to relax and recover away from the crowds, Booking.com has put together a list of property options all located near some of 2021's biggest and best festivals.
Bay of Islands Music Festival (KeriKeri)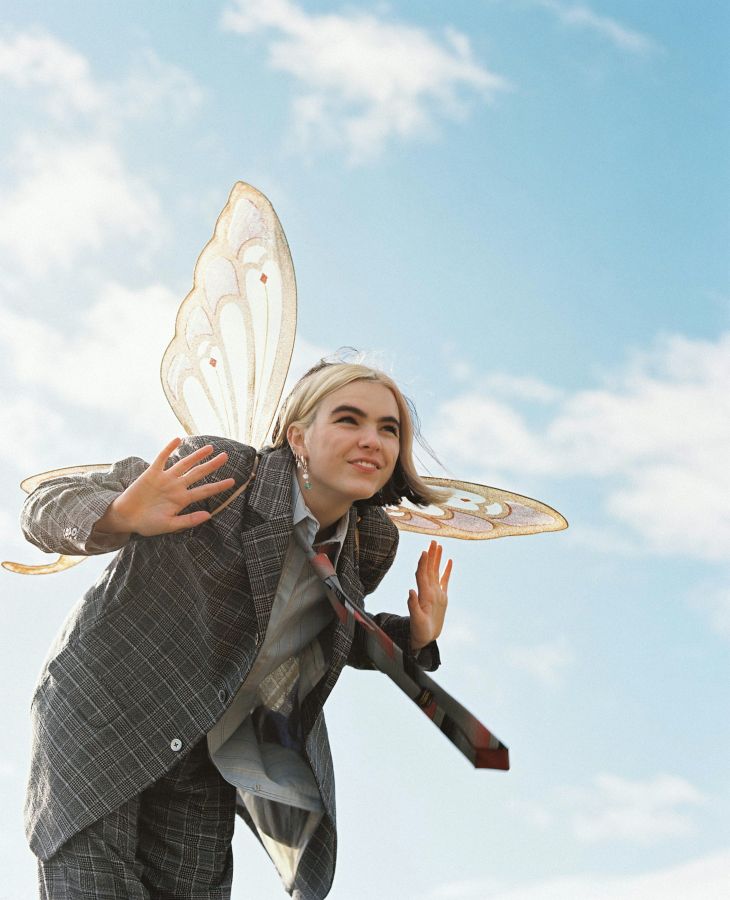 Have you thought about keeping the New Year's fun going? Check out the Bay of Islands Music Festival on Friday, 8th January 2021. Located at the stunning Kainui Vineyard & Brewery, the festival features a great mix of Kiwi artists including Benee, Tami Neilson, The Beths and Kiwi legend Dave Dobbyn.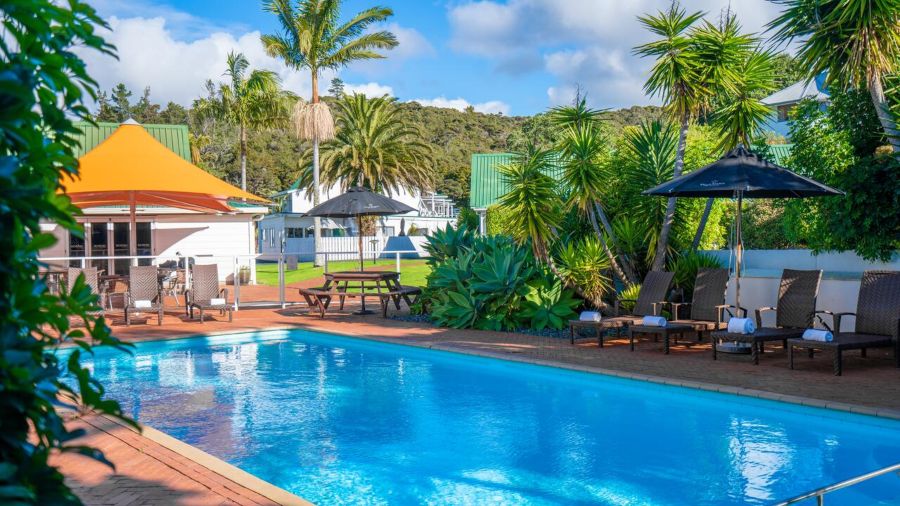 Stay at the Scenic Hotel Bay of Islands, located just a few minutes walk from Paihia Village centre. This four-star hotel is set on four-acres of beautiful gardens, with a heated pool and large communal terrace area. The spacious and clean rooms provide the perfect place to get some R&R after a big day at the Bay of Islands Music Festival.
Flamingo Pier (Waiheke Island)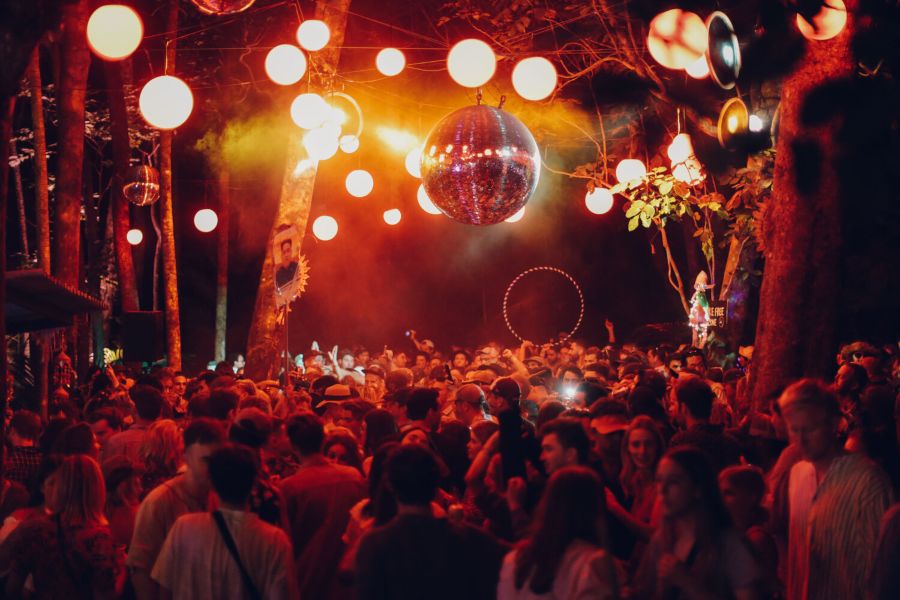 Flamingo Pier is a music festival held at the beautiful Rangihoua Estate Olive Grove on Waiheke Island on 6th and 7th February 2021. The groovy festival is set under a lush forest canopy with neon light displays that add to the magical-feeling energy of the festival. Flamingo Pier features performances from a range of artists including Leisure, Julien Dyne, Troy Kingi & Clutch and Flamingo Pier themselves.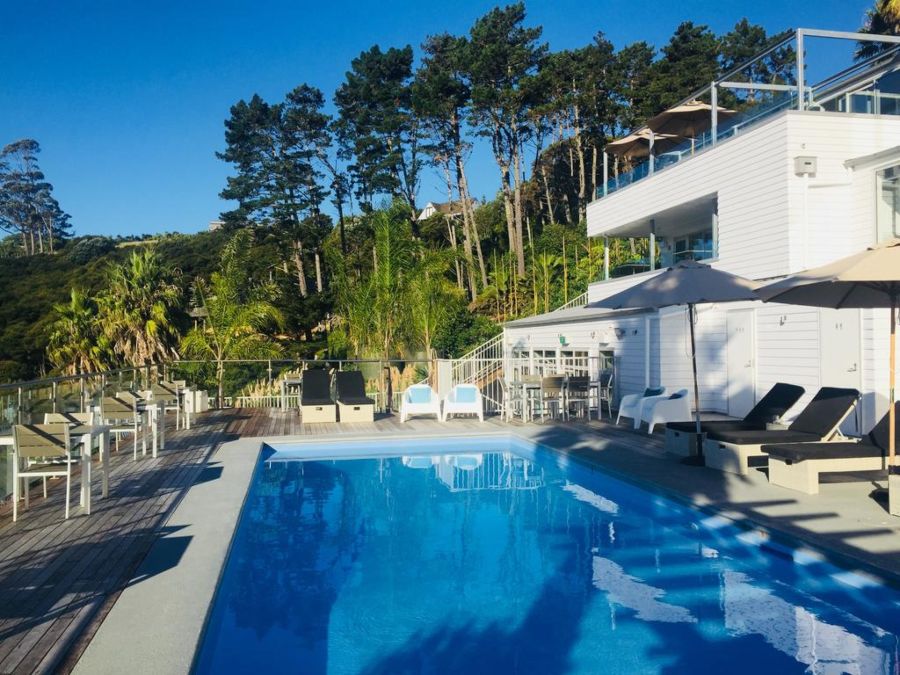 The Waiheke Island Resort is located in Palm Beach, just 500 metres from the stunning Palm Beach that the resort overlooks. The property's facilities include a large swimming pool, a tennis court with mini-golf, as well as rooms with kitchen facilities and private balconies with sea views. Conveniently, this property is only a six-minute drive from Rangihoua Estate making it the perfect place to stay for a fuss-free festival experience.
Auckland Pride (Auckland)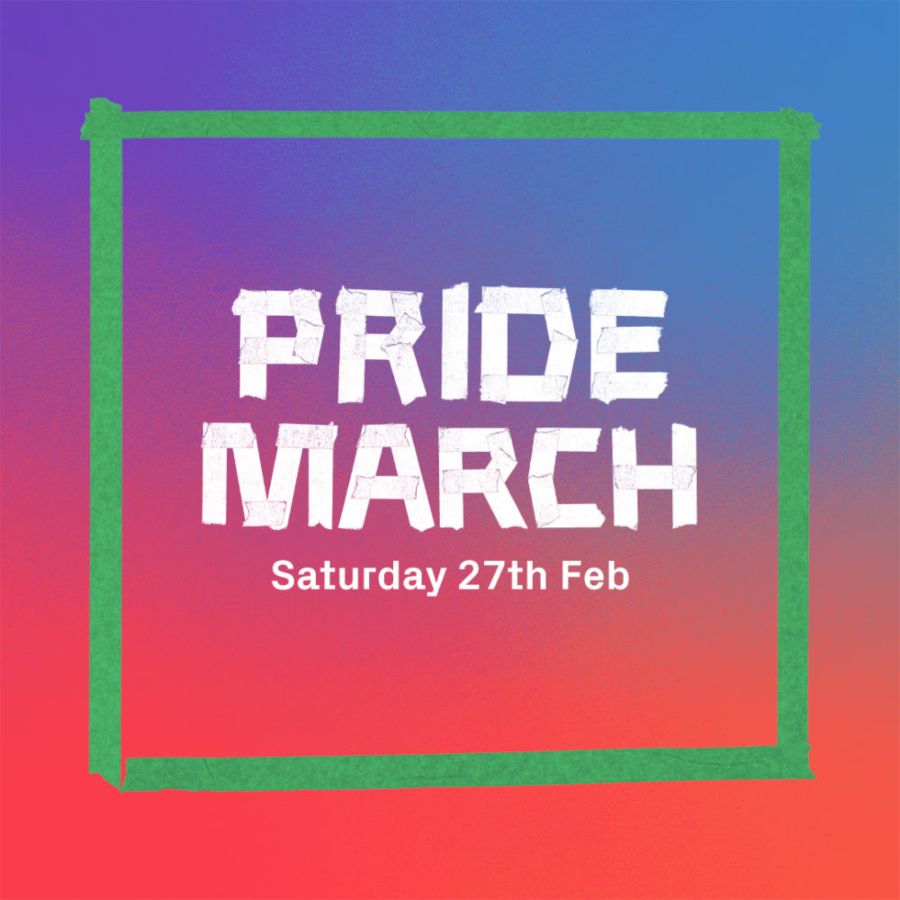 Auckland Pride 2021 is scheduled to occur between the 3rd to 21st of February. Auckland Pride is Aotearoa's largest pride event, which attracted 60,000 people in 2020. The festival celebrates the rainbow community with fun and energetic events such as the community-led Pride Hikoi, the Ending HIV Big Gay Out, pride party and drag queen bingo.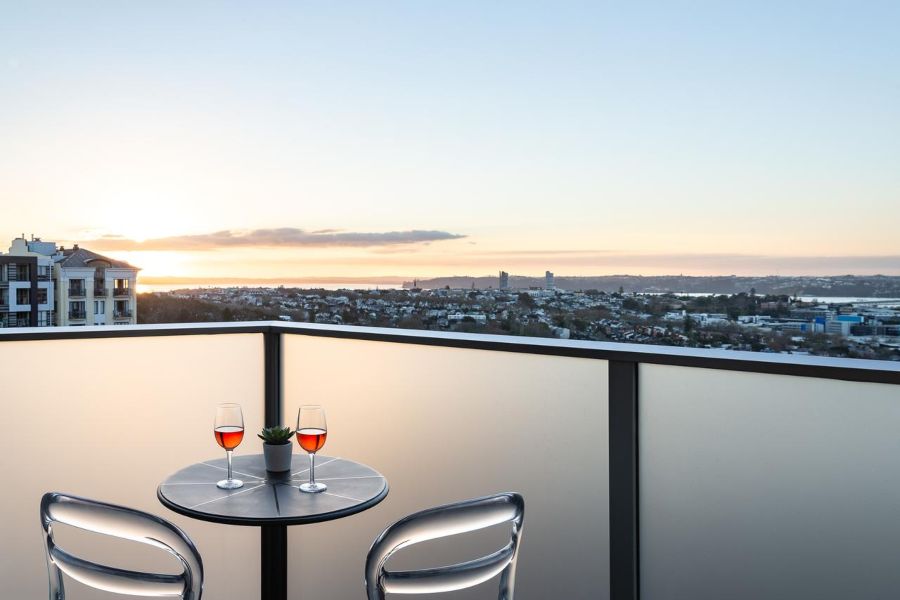 Stay at the Haka Hotel located just a short walk from Ponsonby Road and Karangahape Road, which feature some of Auckland's most popular dining and entertainment hotspots. The tastefully decorated rooms feature a private balcony and sitting area, as well as well-equipped kitchenettes, flatscreen-TVs and views of the Harbour Bridge.
Womad (New Plymouth)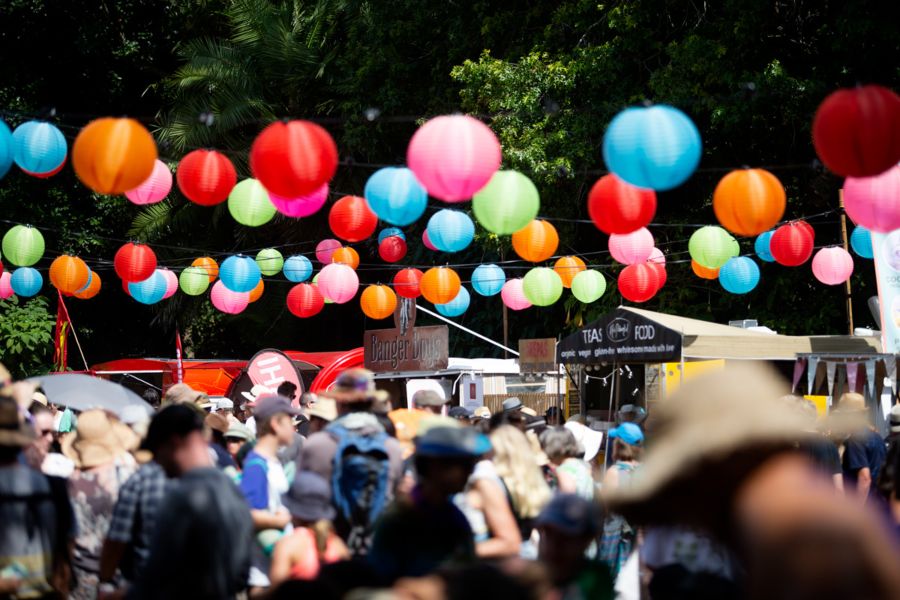 Womad Festival is the perfect festival for the whole family to enjoy and will be taking place 12th and 13th March 2021. Womad is held at New Plymouth's stunning Brookland's Park and showcases celebrations of art, music, dance, food and drink and various workshops. The festival features a kids zone which is a safe space for kids to participate in theatre sessions, creative workshops, dance workshops and assorted games and face painting activities.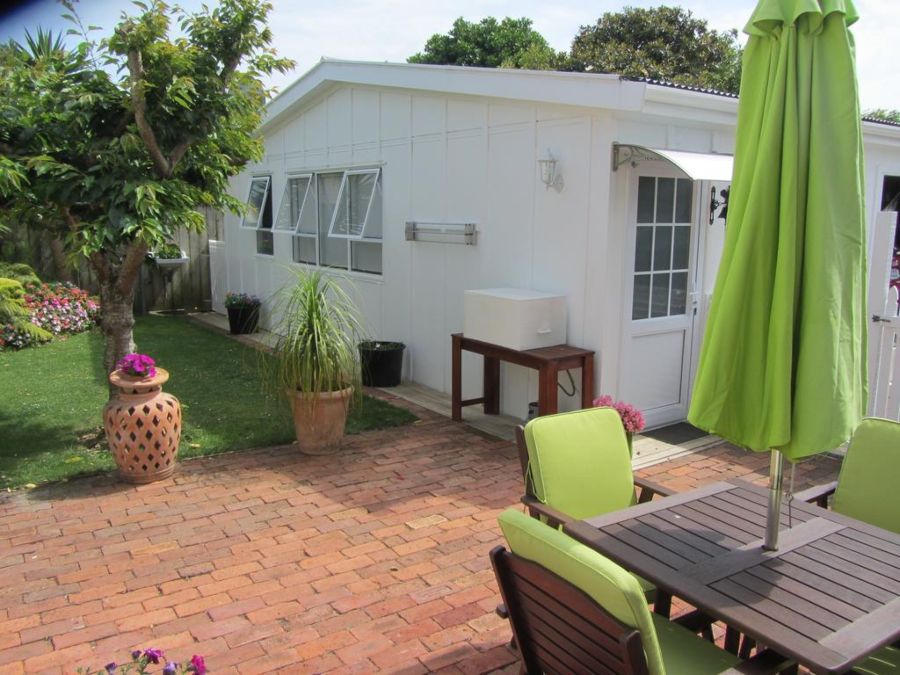 The Welbourn Accommodation is located right next to the festival, allowing you to walk right over to get among the fun. The property features a large private garden and outside entertaining area as well as a fully-equipped kitchenette and flat-screen TVs. With only a 150 metre walk to local shops and restaurants, the convenience of this location is hard to beat.
Wellington Pride Festival (Wellington)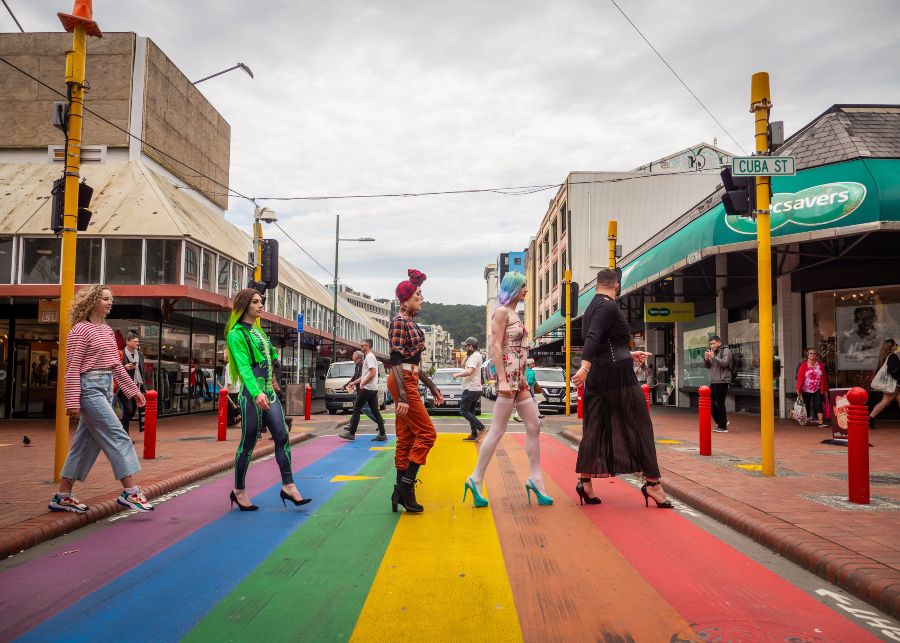 In 2020, the Wellington Pride Festival had one of its most successful years to date with over 100+ events occurring over two weeks as the queer community in Wellington came together to support each other online due to lockdown restrictions. The dates for 2021 are yet to be announced, however, you can expect events to include the Pride Hikoi and performances from a range of iconic queer performers.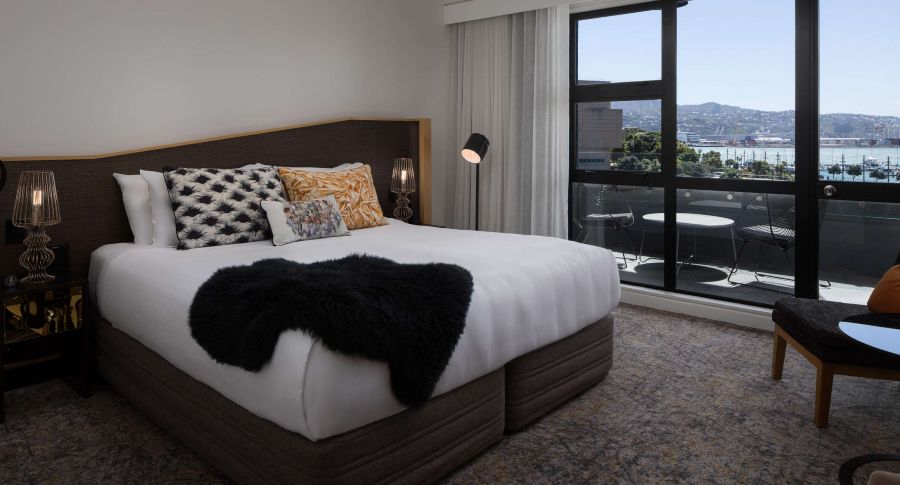 The QT Wellington is centrally located just a three-minute walk from Oriental Bay. The ideal location was a favourite among recent guests, receiving a 9.5-star rating. This property features an eclectic collection of New Zealand art and each room is uniquely decorated. The facilities include a swimming pool, spa pool, sauna, a luxury day spa and a hair studio and a fitness centre. This property truly has everything you need.