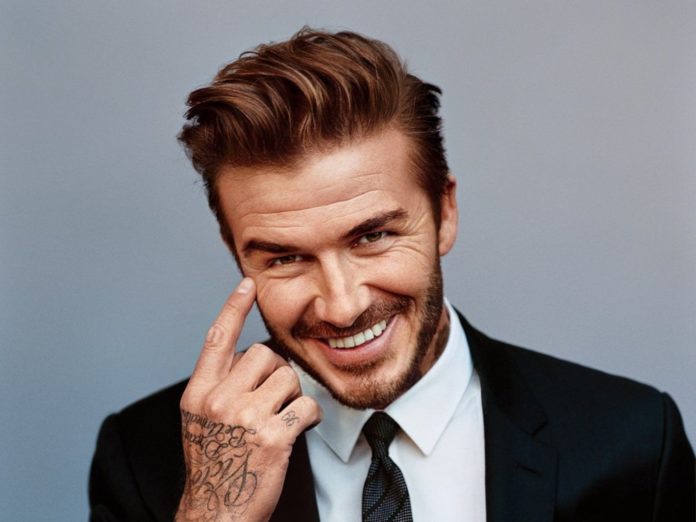 The self-described "gay icon" isn't letting Qatar's anti-homosexual policies stop him making millions.
David Beckham has reportedly signed a £10m deal to promote the country of Qatar, despite the country's hardline anti-gay policies.
Beckham's primary task will be to promote next year's soccer World Cup being held in the gulf state.
The deal was not supposed to made public but was leaked to a British tabloid over the weekend.
An unnamed Qatari source told the Mail on Sunday that "this is a deal that is supposed to be top secret. It is being kept quiet until there is an opportunity to land it without David's PR being affected too much."
"Well, that's the hope anyway. Qatar are very much in his hands. There are concerns about his reputation but there is enough money on the table for the optics not to matter so much" the source told the Mail on Sunday.
Beckham, a former England footballer and husband of Spice Girl Victoria Beckham (aka Posh Spice) told the BBC in 2007 that he was "very honoured to have the tag of gay icon." Yet Qatar's harsh anti-gay laws which makes homosexuality punishable by imprisonment, flogging or even death for Muslims, doesn't seem to have hindered his new deal.
The Mail on Sunday reports that a spokesperson for Beckham declined to comment on the deal.