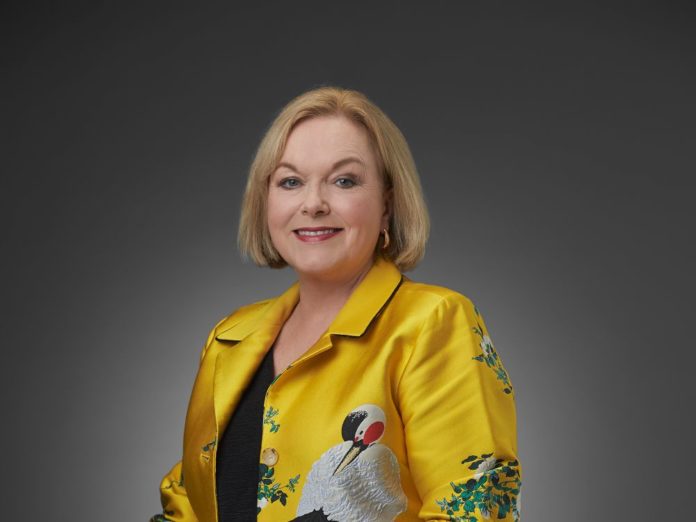 The current National Party leader was opposed last year, said she had "no position" last week and is now opposed again.
The National Party is set to support a ban on gay conversion therapy.
Conversion therapy is the practice of trying to forcibly change a person's sexual orientation using physical or psychological intervention, usually undertaken in a religious setting.
Judith Collins had previously told express she would support a ban on the dangerous practice. Speaking ahead of last year's election, Collins highlighted her work as Justice Minister in the last National Government in combating online bullying and her opposition to gay conversion therapy.
"If you're holding somebody against their will, that's actually against the law now! I'm a parent and I have said to my son, and I hope other parents would also say this, 'Just be who you are!' That's unconditional love. That's the best thing any parent can do. Not trying to convert your child to anything else" Collins said to express.
Collins then walked back on that opposition, telling media last week that she had "no position" on the Labour government's proposal to ban gay conversion therapy.
However, the National Party leader has backtracked once more, saying her party will vote in favour of a ban when the legalisation is introduced later in the year.
When asked by reporters on Tuesday about the government's proposal, Collins said "We think that's the right thing to do."
Probed as to why she changed her stance, the National Party leader provided some rather unusual justifications. "Well I used this thing called Google to find out more about it."
"I also listened to people like Young Nationals who are very progressive on such issues and they were very helpful," Collins said.
Collins appeared to be speaking on behalf of her caucus in stating her support for a ban, but is unclear whether that position has support from all of her National Party colleagues, with former leader Simon Bridges saying last week that a ban on conversion therapy could be interpreted as an attack on freedom of speech.