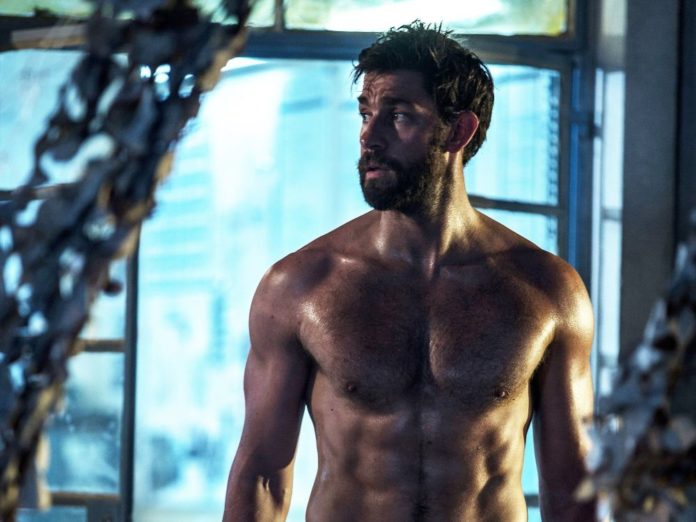 You can watch the kiss here.
Social media was already buzzing with excitement prior to The Office star John Krasinski hosting Saturday Night Live, but nobody was expecting his hosting duties would include kissing comedian Pete Davidson.
Davidson was an unexpected addition to the season opener but showed up just as Krasinski was launching into his opening monologue.
The opening monologue started with the obligatory "I'm so excited to host SNL!!" sentiment before the cast of the SNL started asking him questions about The Office.
One cast member asked Krasinski where his Office character Jim Halpert's love interest Pam was.
Davidson then offered to be a stand in for Pam saying the pair should kiss since it's "what they want.
Kenan Thompson carried on encouraging the pair, telling Krasinski and Davidson that he needs to "kiss Pam." "That is what I need to see today," Thompson exclaimed.
"I think they really need for someone to be Pam," Davidson told Krasinski. "I think we've got to give them what they want. Jim, I think you have to kiss Pam."
Krasinski and Davidson then kissed to cheers from the crowd. Check it out at 1.29.