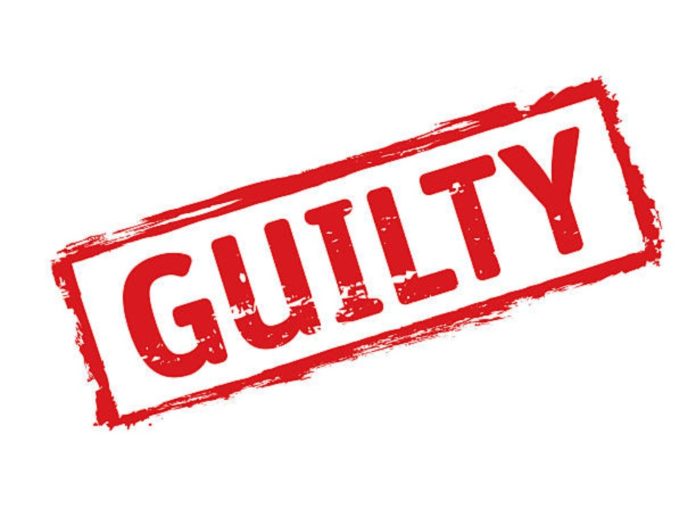 An Auckland rich lister has been found guilty of assaulting three men in the early 2000s, 2008 and 2016.
An Auckland High Court jury has returned their verdict in the case of a prominent rich lister who was charged with a number of sexual assault charges and one of bribery.
The jury returned unanimous guilty verdicts on all five charges after a five-week trial.
The rich lister faced three charges of indecent assaults which took place in 2000 or 2001, in 2008, and 2016. He was also charged with two counts of attempting to dissuade a witness by bribes and offers of work contacts.
All three assaults took place at the businessman's Auckland home. One of the victims said he believed the businessman spiker his drink with drugs.
The prosecution alleged the businessman felt like he could take advantage of the men because of his position.
Crown prosecutor Simon Foote QC told the jury while summing up his case that the influential man "used his powerful position in criminal ways."
"He indecently assaulted three young men who have come to him for help with their … endeavours," he said.
His manager was found guilty of one charge of dissuading a witness.
The pair are set to be sentenced in May and continue to enjoy name suppression. It is unclear whether they will appeal the convictions.
The five-week trial took place two years after the first trial was aborted in the Auckland District court following the 2019 mosque shootings in Christchurch, it was then further delayed due to the COVID-19 pandemic.
A well-known entertainer also linked to the case pleaded guilty to attempting to bribe one of the men the businessman assaulted to drop their police complaint. He also has name suppression and will be sentenced later this month.