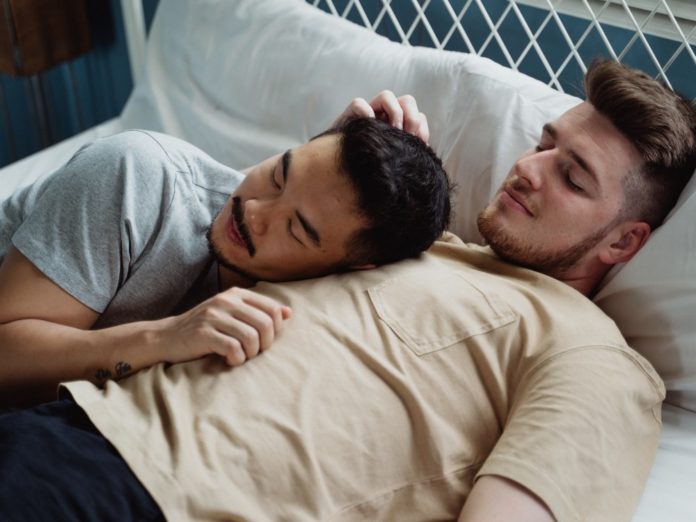 Non-heterosexual and gender diverse internet users are significantly more likely to experience online harm than their straight peers, express can reveal.
New research from Netsafe looks at different types of unwanted digital communications – including physical threats, seeking to embarrass, stalking, and making unwelcome sexual advances – in the rainbow community.
The data shows that in 2018, 13% of nonheterosexual respondents were physically threatened online, but this jumped to 21% in 2020. The figures are much higher than for
heterosexuals.
Netsafe's study also highlights a considerable increase between 2019 and 2020 of people sending unwanted digital communications. This includes a 20% increase in people saying they had sent a sexual advance when they weren't sure it was wanted.
The findings are in line with similar studies from Australia and the United Kingdom, signalling a worrying worldwide trend for rainbow community members.
The results land as Netsafe launches its nationwide Here for Every Stripe of the Rainbow campaign to support LGBTQIA+ internet users. Netsafe chief executive, Martin Cocker, says the results were regrettable and reinforced the need for a campaign explicitly targeting LGBTQIA+ people who could benefit from support.
"It is utterly unacceptable that any person should be subjected to harm online due to their sexuality, gender or sex characteristics. Netsafe will do whatever we can to help stop the harm," Cocker tells express.
He uses the launch of the campaign to encourage anyone from the rainbow community to contact Netsafe for help or visit their website for resources or make a report.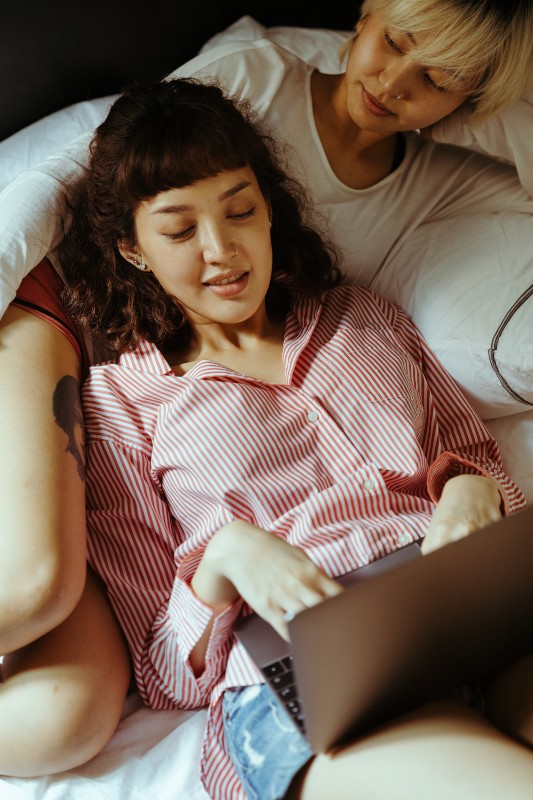 "Making the internet a safer place is a core part of the work Netsafe does, and we want to help the rainbow community enjoy a more positive time online," Cocker adds.
Netsafe provides a seven-day a week support service for anybody experiencing digital harm. The organisation works to guide those experiencing harm online through the mechanisms of the Harmful Digital Communications Act. Cocker says Netsafe can help with bullying and harassment, digital parenting, hate speech, privacy, sextortion, race-based
abuse and misinformation.
But Netsafe doesn't just support those who are on the receiving end of harmful digital communications. People who have caused harm to another person are also able to contact Netsafe for advice to reverse wrongdoing.
The higher rate of abuse online for nonheterosexual people than their heterosexual counterparts is not the only troubling finding. Netsafe's survey shows that in several areas, the rate of reported abuse had risen and not fallen over the three years examined.
NETSAFE'S KEY FINDINGS:
A 22% rise (14% in 2019 compared to 36% in 2020) in reported cases between 2019 and 2020 in non-heterosexual participants saying they were the victims of someone online trying to bully or humiliate them.
A 9% rise in reported cases between 2019 and 2020 in non-heterosexual participants saying they were the victims of being threatened with physical violence (12% in 2019 compared to 21% in 2020).
A quarter of non-heterosexual participants received one or more hateful digital communications in the last year.
For non-heterosexual participants, their sexuality was the main reason for their online
abuse.
68% of non-heterosexual participants received unwanted digital communications during/
after the nationwide COVID 19 lockdown last year (compared to 38% of heterosexual
participants).
10% of non-heterosexual Kiwis had intimate material shared online without their permission (compared with 3% of heterosexual participants).
Netsafe's Here for Every Stripe of the Rainbow campaign is backed by InsideOUT, who have collaborated with Netsafe to exchange expertise, research and resources.
Managing director Tabby Besley says Netsafe's data highlighted the need for more information and education targeting rainbow communities, particularly online safety and healthy relationships.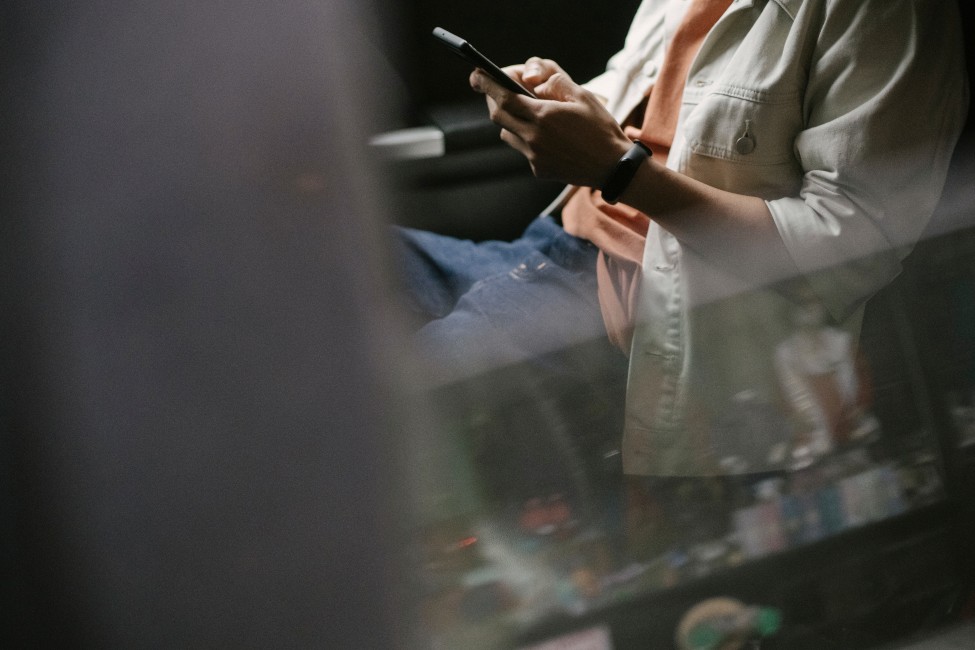 "We know non-heterosexual people – and particularly young people – are more likely to use the internet to explore their sexuality, and stigma and discrimination still exist across Aotearoa towards those with diverse sexualities," Besley tells express.
"Unfortunately, the internet isn't always a safe place, and people need to know that there is support available and actions they can take if they are on the receiving end of unwanted digital communications.
"Despite being more at risk of online abuse, the survey found non-heterosexual people were more likely to disagree with the idea of introducing specific legislation to stop the spread of hateful information online. Non-heterosexual people were more likely than heterosexual people to believe that everybody had a role to play in addressing malicious
content online."
---
Netsafe can help resolve issues by contacting the person responsible for the abuse or the hosting organisation to get them to assist.
Those wishing to access Netsafe's support can text "Netsafe" to 4282, call 0508 NETSAFE (0508 638 723), email help@netsafe.org.nz or visit netsafe.org.nz/report
THERE IS ALSO A RANGE OF OTHER PLACES TO CONTACT FOR ASSISTANCE:
OUTLine
0800 OUTLINE (688 5463)
Outline provides a freeLGBTQIA+ helpline and support service. Phone lines open from 6pm to 9pm.
RainbowYOUTH
(09) 376 4155 or email info@ry.org.nz
RainbowYouth is an advocacy and support service for queer and gender diverse (LGBTQIA+) youth.
Youthline
Call 0800 376 633, Free TXT 234 or email talk@youthline.co.nz
Youthline provides a free counselling service for young people.
Lifeline
Suicide Crisis Helpline – 0508 TAUTOKO (0508 828 865)
A free 24-hour suicide crisis helpline operated by trained counsellors.
Intersex Awareness New Zealand
ianz.org.nz
Provides information and education to support intersex people and their families.
Shine
0508 744 633
A free helpline to provide support to people who have been victims of family violence.