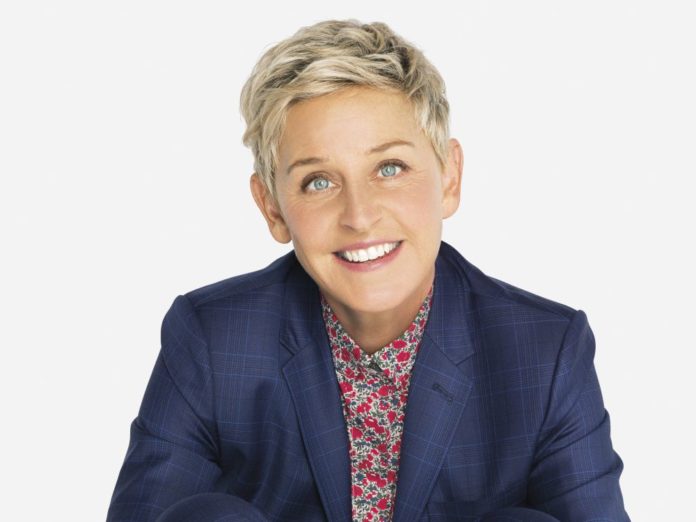 The Ellen show's audience has almost halved.
Ellen DeGeneres' talk show has suffered a dramatic drop in viewership in the wake of a bullying and sexual harassment scandal on the set of her show.
The New York Times reports that the Ellen show lost over 1 million viewers since the premiere of the show's 18th season.
The most recent series premiered after a US summer which saw DeGeneres labelled a bully by former employees in addition to executives on the show being sacked over misconduct and sexual harassment.
Viewers are now abandoning the show in droves. The New York Times reports that Ellen has lost over 1 million viewers this season.
The new season of the show is averaging 1.5 million viewers, in contrast to the 2.6 million DeGeneres pulled in during the 2019/20 season. That represents a 43% decline in viewership.
The drop in DeGeneres' audience includes a 38% decline in female viewers under 54, which make up Ellen's core audience.
Ellen has also suffered a 20% decline in advertising revenue as well.
In a statement to The New York Times, David McGuire, an executive with Warner Bros.' Telepictures which produces the show, dismissed the drop in ratings saying the show was still "one of the top three highest-rated syndicated talk shows this season."
"While broadcast is down across the board and COVID has been challenging for production, we are looking forward to bringing back our live audiences and a 19th season filled with all of the hilarious and heartwarming moments that have made Ellen one of the longest running and most successful talk shows in history," the executive said.