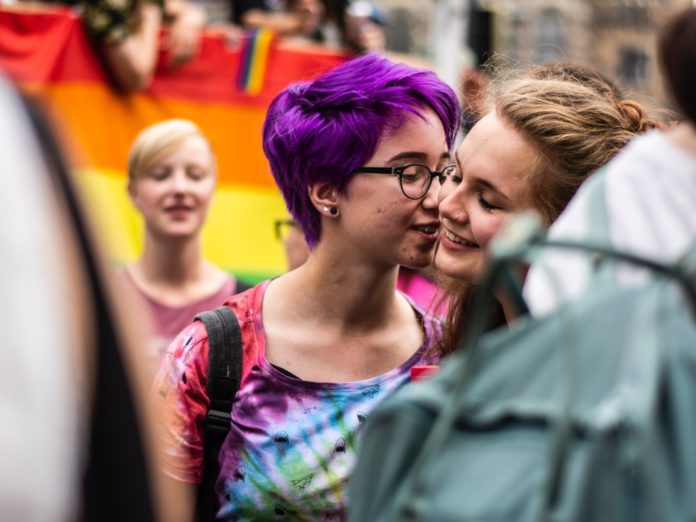 Despite multiple delays, thanks to Covid-19, Auckland's Rainbow Pride Parade has gone off without a hitch, attracting thousands to Ponsonby Road to celebrate Pride, inclusion, and acceptance.
This years parade saw a wide range of participants taking part including Body Positive, Tower Insurance, The NZ Police, Tyre Works Grey Lynn, Saint John Ambulance, Fire and Emergency NZ, and The NZAF to name a few.
Political parties also made an appearance with both Labour and National being represented by a large contingency of supporters, along with ACT's David Seymour reportedly being the only leader of any party in attendance.
Speaking with express prior to the event, event organiser Shaughn Woodcock said he couldn't be prouder of the Rainbow Pride Auckland team who have worked tirelessly to make the event possible.
"I'm just so happy the day is finally here! It's certainly been a journey with its ups and downs (thanks to COVID) but yet thanks to the work and dedication of so many people, and against all odds, here we are as a community celebrating together."
---
Stay tuned for exclusive photos from the Auckland Rainbow Pride Parade.