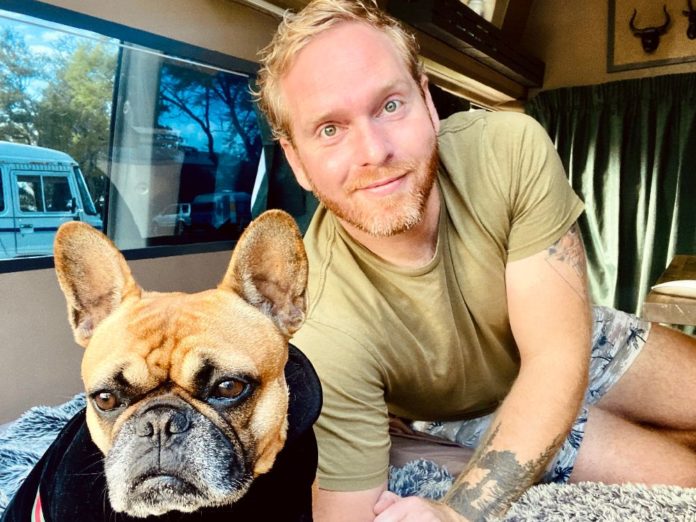 Francois Thorne had enough of living in suburbia so renovated a van and decided to hit the road. He tells us many other LGBTQ Kiwis are doing the same.
Francois Thorne decided to pack in life in the suburbs and hit the road and he hasn't looked back since.
Speaking to express, Thorne said he was tired of the high cost of living in Auckland and wanted to do something a bit different.
"I mainly got tired of paying such high rent and that for a house where I didn't even use most of the space, and I wanted to experience more of the country, not just see it but experience it," Thorne says.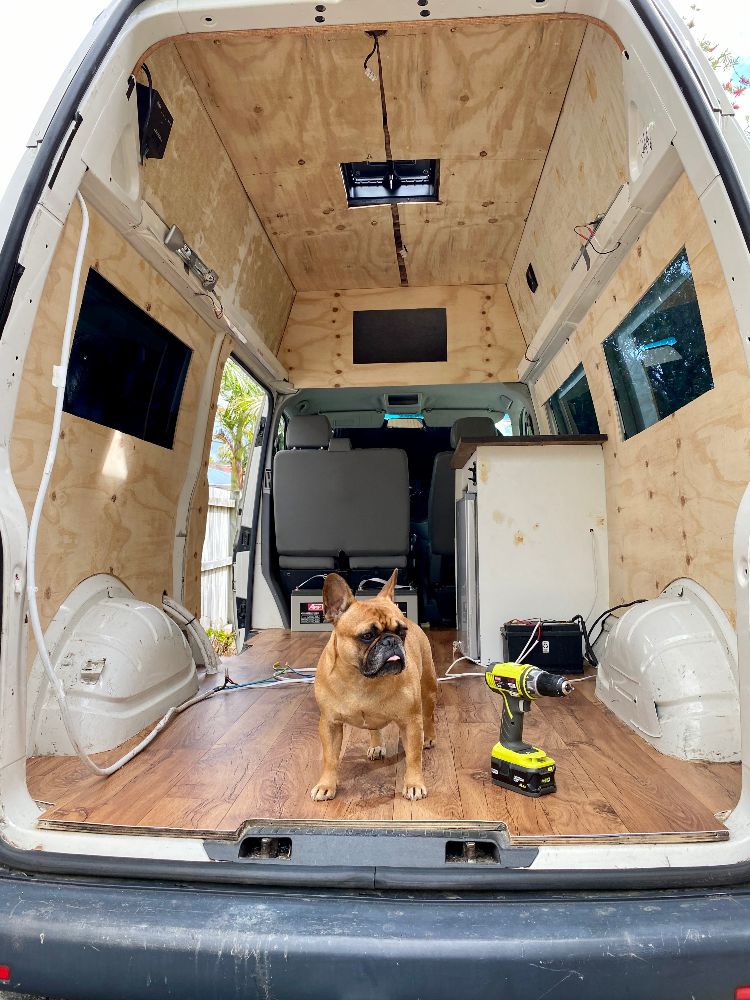 The social media marketer told stuff his divorce also promoted the need for a change of lifestyle, so he purchased a 2006 Volkswagen T5 Transporter for $16,000 and hit the road with his bulldog.
Thorne's rent at his north shore home in Auckland was $550 a week exclusive of bills. He now spends $70 to $120 a week on campsite fees instead.
Thorne says those who were originally sceptical of his new lifestyle are now envious.
"Some friends laughed and thought I was going crazy, others supported me and said they wish they could do it! It's funny how those who judged at first are now the one's saying they are jealous of my lifestyle."
"My family has been supportive since day one," Thorne adds.
On the road, Thorne says he has met many LGBT people doing the same and there is a network. "They even did a meetup over the last long weekend, but I wasn't close to either of the locations sadly. Will definitely go to the next one!"
There is no going back to a life in suburbia now for Thorne.
"I will probably eventually settle somewhere again in future, but I will always have a van from now on so if I feel the walls closing in I can just hit the road. But I won't go back to my old lifestyle. Too much excess, waste, and too little living."