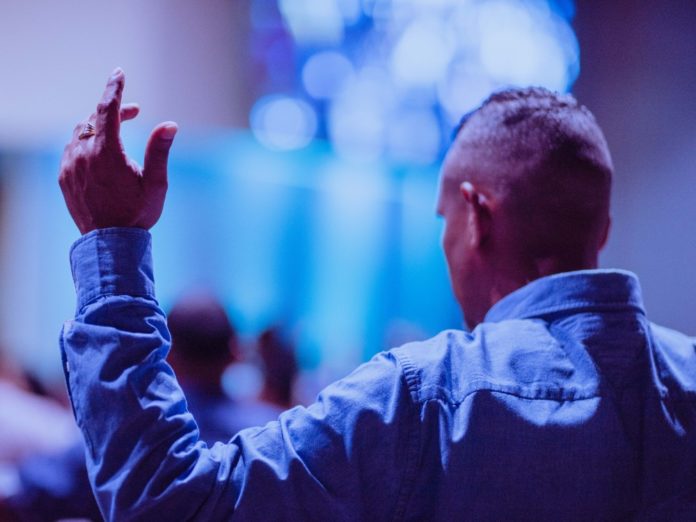 The Western U.S State of Montana has introduced new legislation enabling individuals to challenge any regulations that interfere with their personal religious views or beliefs.
Signed into law by Governor Greg Gianforte Senate Bill 215 – known as the Montana Religious Freedom Restoration Act (RFRA), allows any service providers and individuals to deny certain goods and aid to members of the rainbow community.
According to the Montana Standard, a spokesperson for the Governor stated that Gianforte signed SB 215 into law to "protect the freedom of people of all faiths to exercise their sincerely held religious beliefs."
"Montana joins 21 other states with RFRA laws, where it has historically been used to allow Native American children to wear braids in school, Sikhs to wear turbans in the military and Christian employers to refuse to cover abortions under their health insurance policies," the spokesperson added.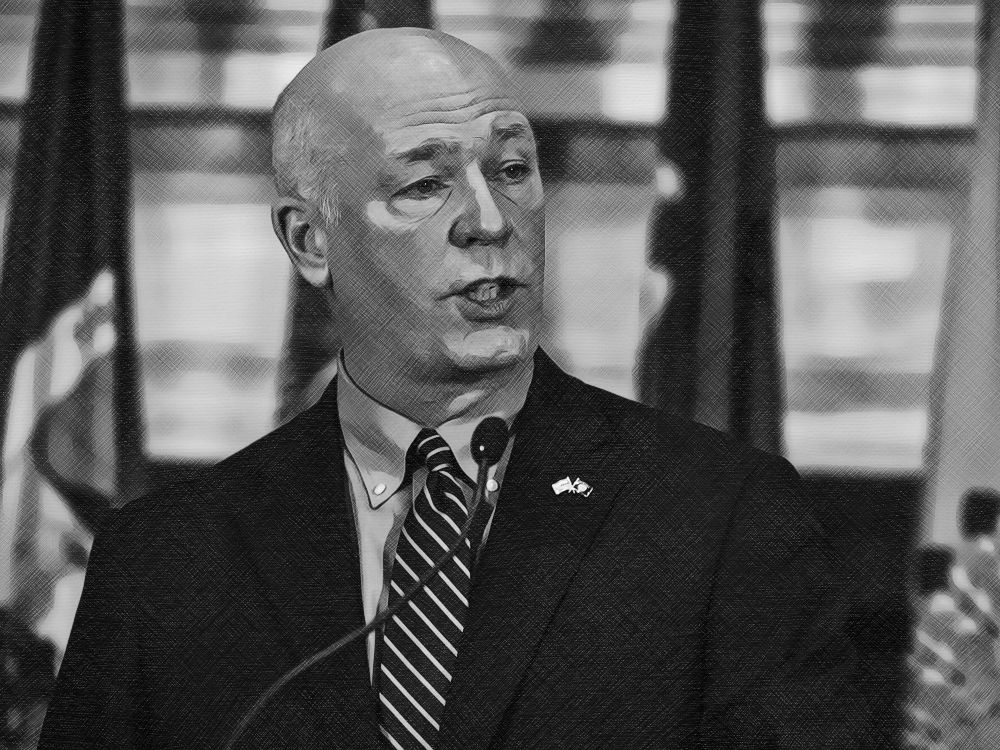 The legislation also requires state officials who believe that unjustified discrimination has occurred to show a "compelling governmental interest" to "interfere with a person's religious beliefs".
The move by Montana has concerned many LGBTIQ+ activists who highlight that the new law allows for discrimination against the rainbow community and other groups.
Speaking with the Associated Press, director of equality and economic justice with the Montana Human Rights Network, Shawn Reagor, said that the law will effectively weaponise religion to attack others.
"This allows individuals to turn the shield of religious freedom we all hold dear into a weapon to attack LGBTQ and Indigenous Montanans. It goes against the live-and-let-live values we hold as a state, recent court rulings and the ordinances of five Montana cities and counties."
The Human Rights Campaign (HRC) has also stressed their concern about the new law saying in a statement that Montana's new law "represents the fourth anti-LGBTQ and second RFRA bill sent to a governor's desk this session."
Following the enactment of the law, the ACLU has warned that it is seeing "individuals and institutions claiming a right to discriminate – by refusing to provide services to women and LGBT people – based on religious objections."
ACLU adds that this kind of discrimination takes many forms including "religiously affiliated schools firing women because they become pregnant while not married" or "bridal salons, photo studios, and reception halls closing their doors to same-sex couples planning their weddings."