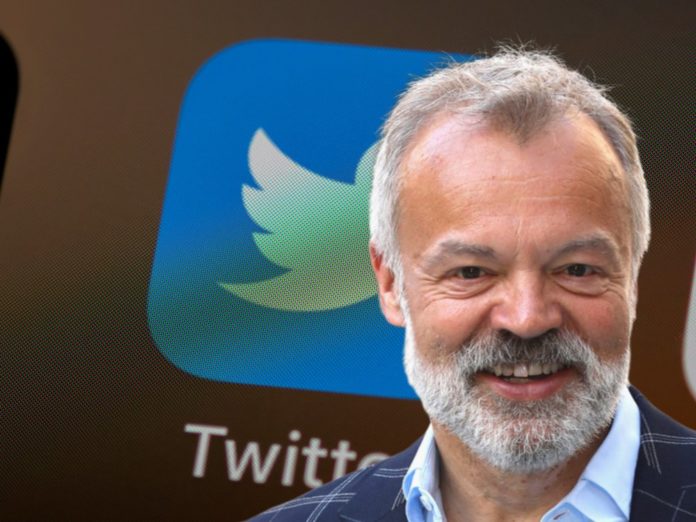 British television personality Graham Norton has hit out at what he describes as the "toxic cabal" of RuPaul's Drag Race UK fans.
Following recent moves by queens such as A'Whora and season two winner Lawrence Chaney to distanced themselves from social media, Norton who appeared as a judge on the show has raised his concern highlighting that Twitter gives some viewers the ability to amplify their hate without the realisation of the harm it causes.
"The fans are really lovely," Norton tells the Daily Mirror, "but I am aware there is this toxic cabal – and if they don't like one of the drag queens, they go for them in a horrible way."
"If you're in bed at night reading horrible comments about yourself, who knows what damage that does to you?"
"I feel for young people who think they have to engage on those platforms," Norton adds.
While concerned about the direction social media is taking many individuals, Norton adds that he feels that social media hasn't made people more vicious but rather given them a platform to project their harmful views.
"I don't think we're any crueller or nicer than we've ever been, I just think that social media has given us a weird way to shout at the television so that the person on the television hears you."
"And that can't be good for anyone."
"Ultimately Twitter, in particular, has to do something because it's like a neighbourhood. If it's rough and dangerous, people move out and it becomes a no-go area," he concludes.