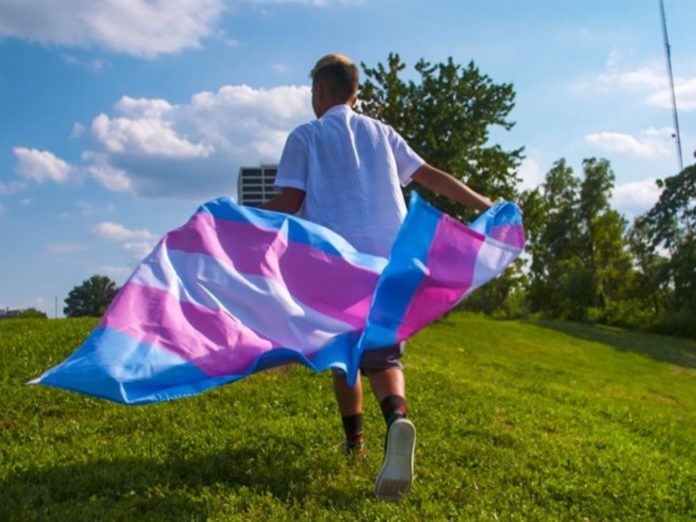 Minister for Health Andrew Little says, "the system must listen to the voice of Pacific people, disabled people, rainbow … and all other people."
The abolition of DHBs could be good news for transgender and gender diverse Kiwis according to one leading health care researcher.
Senior researcher at Waikato University Jack Byrne says the Government's abolition of district health boards (DHBs) presents a "real opportunity" for transgender health care.
The DHBs will be replaced with Health New Zealand, with four regional divisions in addition to a Maori specific service.
Health Minister Andrew Little said the reform would end the "postcode lottery" of care.
Little named LGBT Kiwis amongst the groups which needed to be listened to more when it comes to creating a healthcare system which will work for more New Zealanders.
A number of services such as abortion services for women and transgender specific services like gender reassignment surgeries vary in availability depending on where one lives in New Zealand.
"The system must listen to the voice of Pacific people, disabled people, rainbow … and all other people" the Health Minister said.
Speaking to stuff, Byrne echoed the Minister's comments saying, "In many places there's literally no trans health pathway, and in a few places there's a limited number of services."
Welcoming the reform, Byrne said it would create "some real opportunities here for community targeted services."
Andrew Little says Health NZ " will work with communities to develop the priorities for their areas, making sure people have a say in the services they get."
"You should be able to turn up anywhere in the health service and know the health professional has access to information relevant to you."
Byrne welcomes the Minister's comments and says the current system is not fit for purpose highlighting the statistic that two-thirds of trans men can't access chest reconstruction where they live and there is limited options for transgender people to access hormone therapies.
The new system Byrne says will allow for a streamlining of trans specific services and the possibility of a national strategy for trans health.