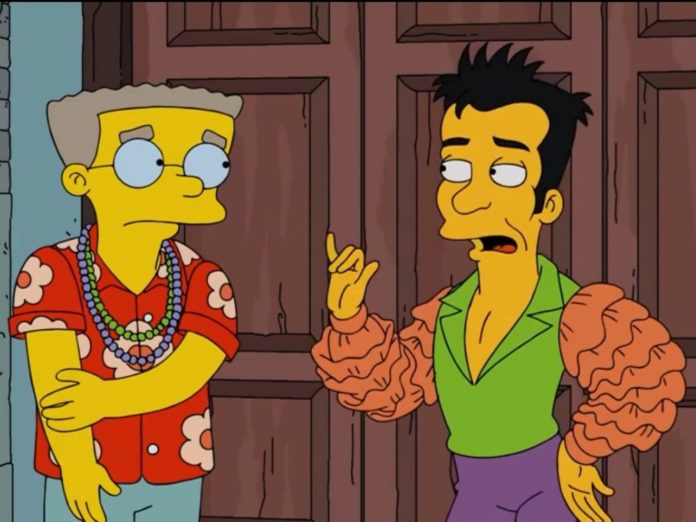 A win for diversity?
The Simpsons has recast gay Cuban character Julio.
Cuban-American actor Tony Rodriguez will now reprise the role, replacing the straight, white Hank Azaria.
Azaria had also recently been forced to relinquish his role as the voice actor for Apu Nahasapeemapetilon after accusations that his role as the voice actor for the character was an act of racism.
Rodriguez won the role after submitting a two-minute Instagram video to the producers of the show calling for the voice actor to be more similar to the character. "In the past two years, I have seen myself more in the show, and by that, I mean specifically the part of Julio, who is gay like me, he's Cuban like me," he exclaimed.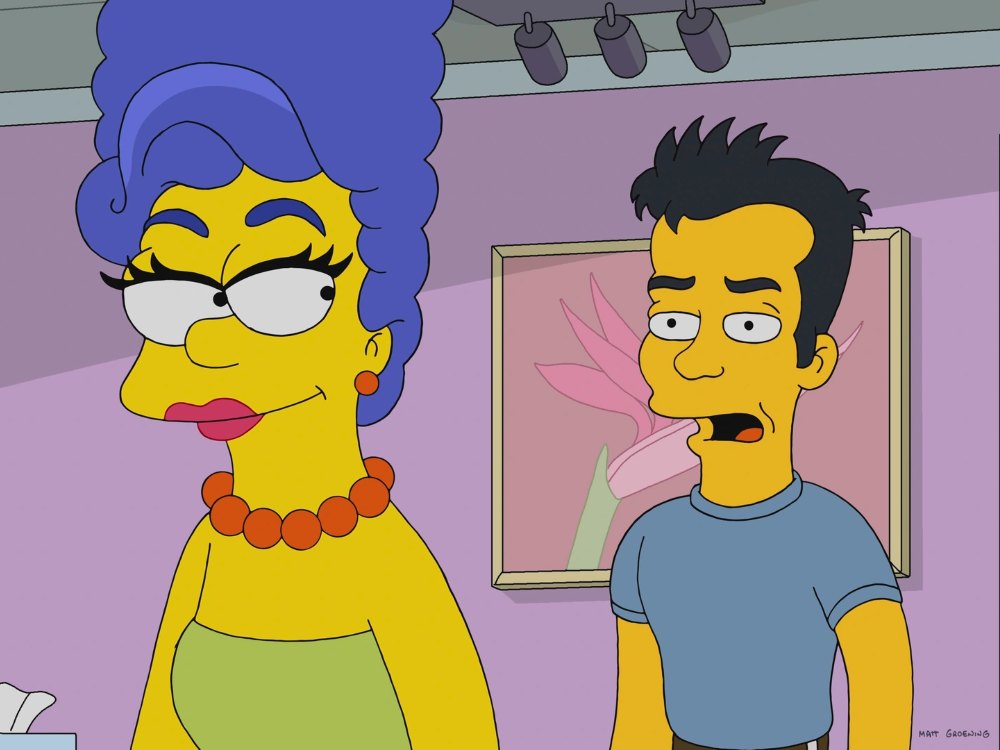 Julio has appeared in over 30 episodes as a minor character since the 14th season of the show. He has had a variety of roles including Marge's hairdresser and a love interest for Waylon Smithers — who came out as gay in 2016.
Taking to Instagram, Rodriguez shared his excitement about taking over the character with the caption: "Tonight I make my debut on the Simpsons as gay, Cuban Julio. This is a dream come true for me and I was already a living cartoon."
Rodriguez made his debut on the series in a recent episode titled Uncut Femmes.