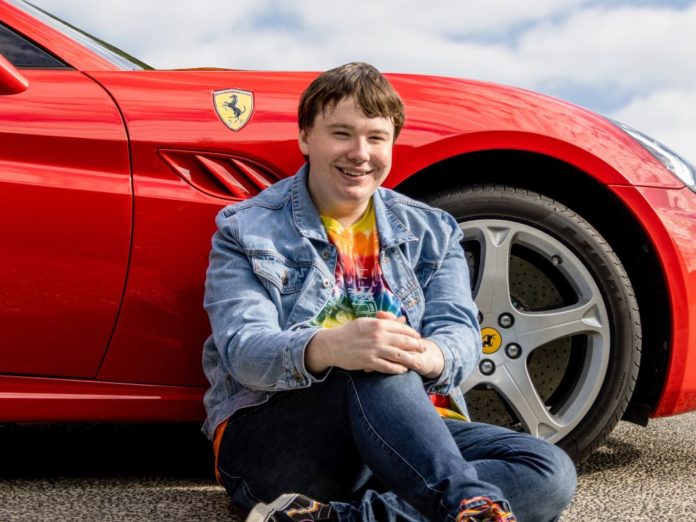 Queer comedy legend James Malcolm discusses life in the fast lane, his comedy empire, and his brand new show coming to the 2021 NZ International Comedy Festival '2 Faced 2 Furious'.
Coming to the classic comedy club from May 20, '2 Faced 2 Furious' is classic Malcolm solo and is described as either a show about James Malcolm's secret love of the Fast & Furious movies or a show about him being a two-faced little bitch … you decide which is more likely.
Renowned as a comedy troublemaker and clinging onto any ounce of fame he can, Malcolm is back and ready to stir up controversy as he spills the tea on his life as a wannabe gay icon.
From outrageous sex-capades to insane celebrity encounters + the time James received a cease and desist order at one of his shows, Malcolm insists that to make it in show business, you have to be a little two-faced.
Speaking with express, Malcolm – a 2 x Billy T Award Nominee first started comedy when he was just a wee twink at 17 and cut his teeth at a programme called 'Class Comedians,' "they teach high school kids how to do stand-up comedy, which is funny considering how un-family friendly my material is now."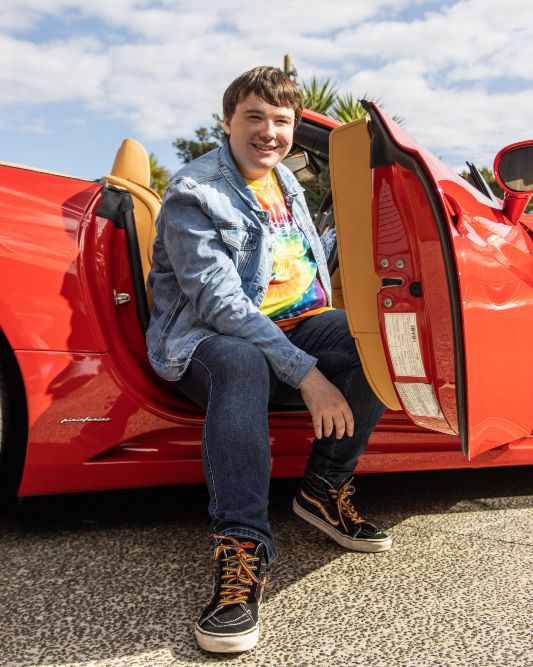 Since then, Malcolm's skills and ego have grown to levels not seen in any other D-list NZ celebrity, both producing the ever-successful 'No Homo' shows and doing his own stand-up performances.
In true Malcolm fashion, his new show will be packed with filthy stories, pop culture commentary and two-faced behaviour – all of which he stresses are real-life experiences, "My stand-up is all anecdotal about my real-life experiences, which basically means all the crazy stories I tell actually happened."
Malcolm says he uses his sexuality to give his comedy layers, says that it also helps him "identify with queer audiences," and also helps him "stick out and frankly scare the shit out of very straight audiences – which is honestly very fun for me. I sometimes enjoy making the audience scream in shock more than I enjoy making them laugh."
The new show can also loosely be described as groundbreaking, with Malcolm confirming he will be using "multimedia" for the first time, "I'm excited for that!" he adds.
Malcolm, who is also working on a web series with Re: called 'School For Straights' where he teaches straight people lessons from the queer community in a funny way, says he loves how the comedy scene has evolved since he first started back in the Iron Age.
"When we first started 'No Homo: Queer Comedy' 3 years ago, there was a much smaller pool of queer comedians to draw on. It's great seeing more and more queer comedians coming up, and especially great seeing more diverse identities."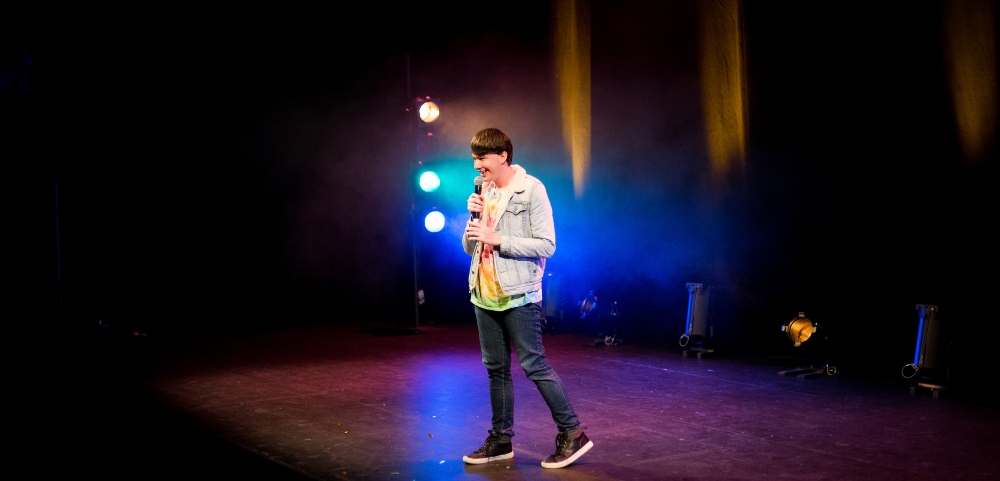 Despite his fame and world-renowned notoriety, Malcolm insists that he's actually just like the rest of us, with a crush on Brendhan Lovegrove and a love a boardgames night on a Friday evening. "I get way too competitive and destroy all my friendships, but there's something special about rebuilding a friendship from the ground up in one evening."
Secure your tickets to see James Malcolm | 2 Faced 2 Furious HERE! – Get in quick he has a big family with deep pockets, so tickets will sell fast!