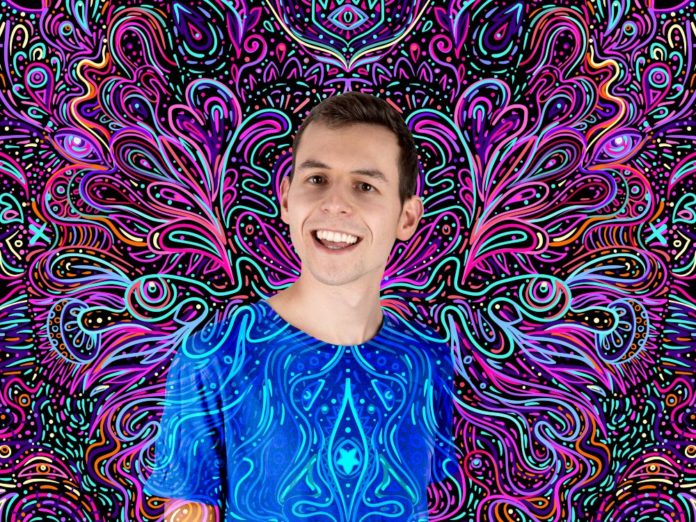 We chat to 2 x Billy T Nominee, James Mustapic about his brand-new show coming to the 2021 NZ International Comedy Festival 'Inside James Mustapic' to discover what makes him tick, and what audiences can expect from the show.
Promising to venture inside the comedian himself (Magic School Bus style) and analyse every part of his mind and body to find out why he's just so messed up! Mustapic explains that his show is very conceptual this year.
"At the start of the show I get told I have 45 minutes to live, and in order to save myself from dying, I have to go inside my own body (Magic School Bus style) to work out what's going wrong, and heal my body. There is also lots of stand up and fun multi-media jokes in there!" he explains.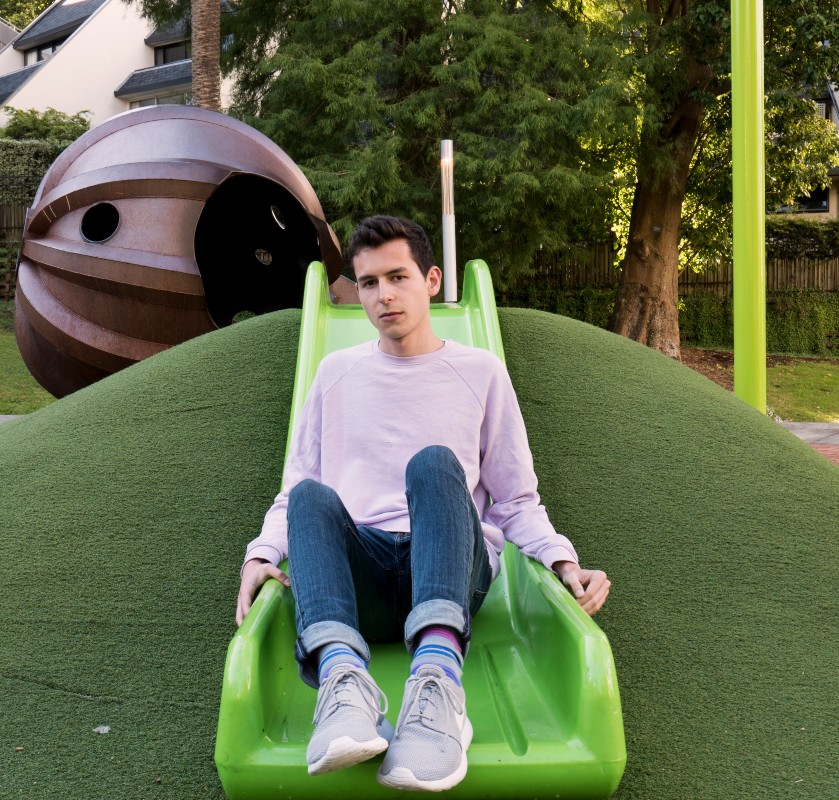 Now in his 6th year of comedy, Mustapic says that his comedy has come a long way and is even utilising props in his latest show.
"I have one prop this year … I don't want to give much away but it's a broom! But I also use a projector in my show which is always fun and interactive!"
Mustapic who says that he finds doing comedy almost therapeutic "It's a great way of talking about my feelings without having to go to a therapist," adds that if the show doesn't go well, he will likely follow in fellow Comedian Chris Parker's footsteps, however, also stresses that he would understandably swap out KFC for Cobb & Co.
Always the optimist Mustapic says that he thinks his latest material is his best yet and would even impress his celebrity crush, James Blunt! "My new show will hopefully be my most popular show as I have a lot of tickets to sell!"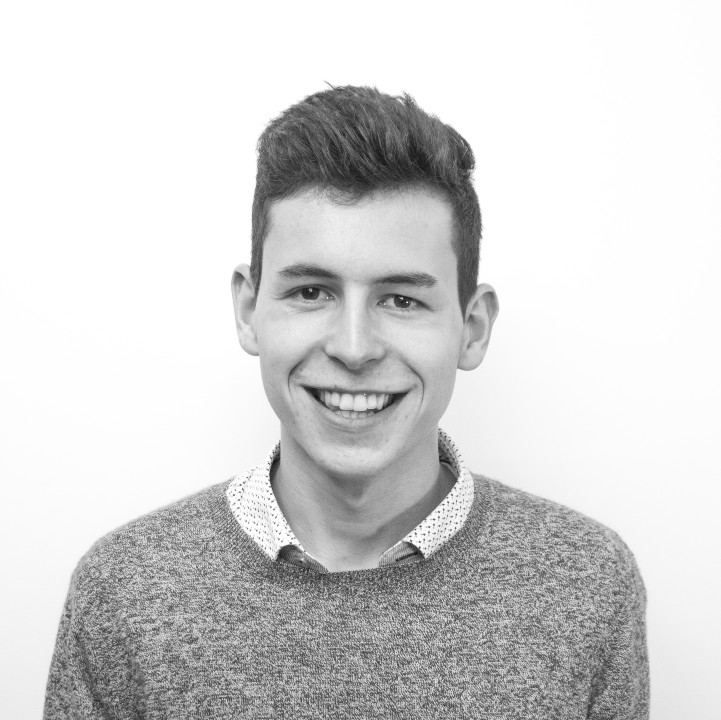 To secure your very own tickets for 'Inside James Mustapic' just CLICK HERE! Alternatively, if you would rather actually get inside James Mustapic simply head down to G.A.Y on a Friday night (a $20 or a free drink usually does the trick).