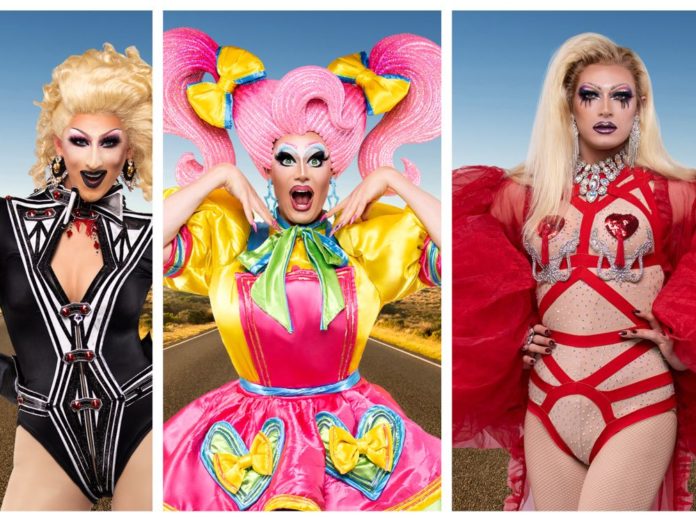 On the 30th of December express was the first media outlet in the world to report that the 'Australian' edition of RuPaul's Drag Race would be filmed in Auckland with a cast that would include Kiwi queens. After months of wild rumours, the cast for Drag Race Down Under was officially confirmed to included Aotearoa talent: Anita Wigl'it, Kita Mean and Elektra Shock. express sat down with the queens to discuss all things RuPaul, without breaking their non-disclosure agreements!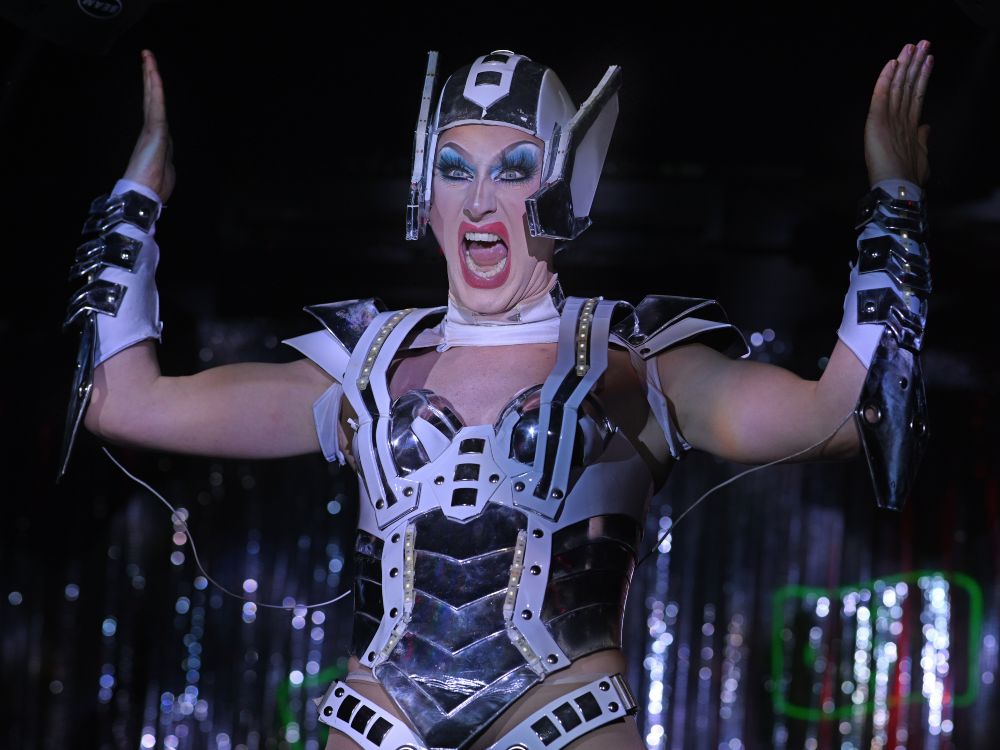 In what ways do you think this season will feel differ from other seasons of RPDG?
Anita Wigl'it: "As the Drag scene is smaller in Australasia, drag performers have to excel in many ways in order to make drag a career, making for a competition with very versatile and incredible contestants!"
Kita Mean: "Kiwis have a unique sense of humour and the drag style across the ditch has grown from a typically camp aesthetic, so I would say those two combined elements work together to create the quirky uniqueness of RuPaul's Drag Race Down Under. Australia and New Zealand drag scenes are also very close so a lot of us knew or knew of each other, which changed the game slightly too!"
Elektra Shock: "Not only are we getting to see what Queens from Aotearoa and Australia have to offer, we get to watch Kiwi and Ozzy queens compete against each other. I can't wait to see how our team gets behind us as the competition plays out."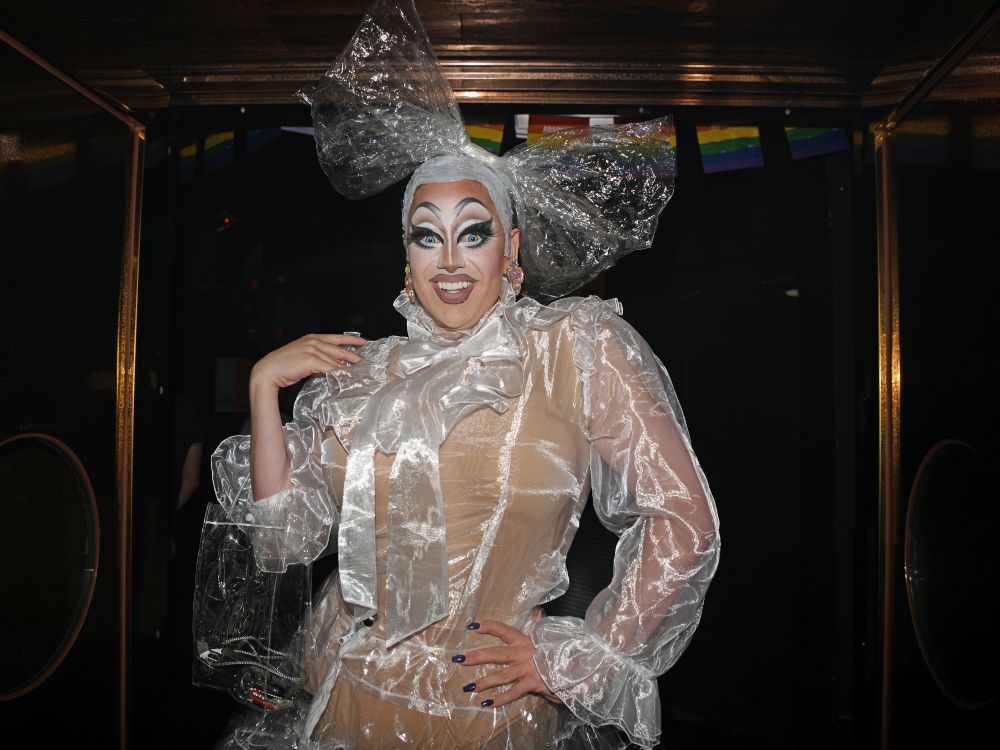 From previous seasons of Drag Race who have been your favourite alumni?
Anita Wigl'it: "My favourites are Jinkx Monsoon, Ben Della Creme and Bianca Del Rio. Not only are they hilarious, talented and stunning they are also hard working and professional – something to always aspire too!"
Kita Mean: "My favourite Drag Race queens are: Ginger Minj, Bob the Drag Queen, Alaska, Nina Flowers, Bianca Del Rio, Sharon Needles and Trixie Mattel!"
Elektra Shock: "I'm inspired by so many queens, most are performers I grew up with here in Auckland. But from the Drag Race franchise, Alaska, Willam, Trixie, Katya, Alyssa, Shangela, Raja, Raven, Delta, Bianca and Adore, to name a few!"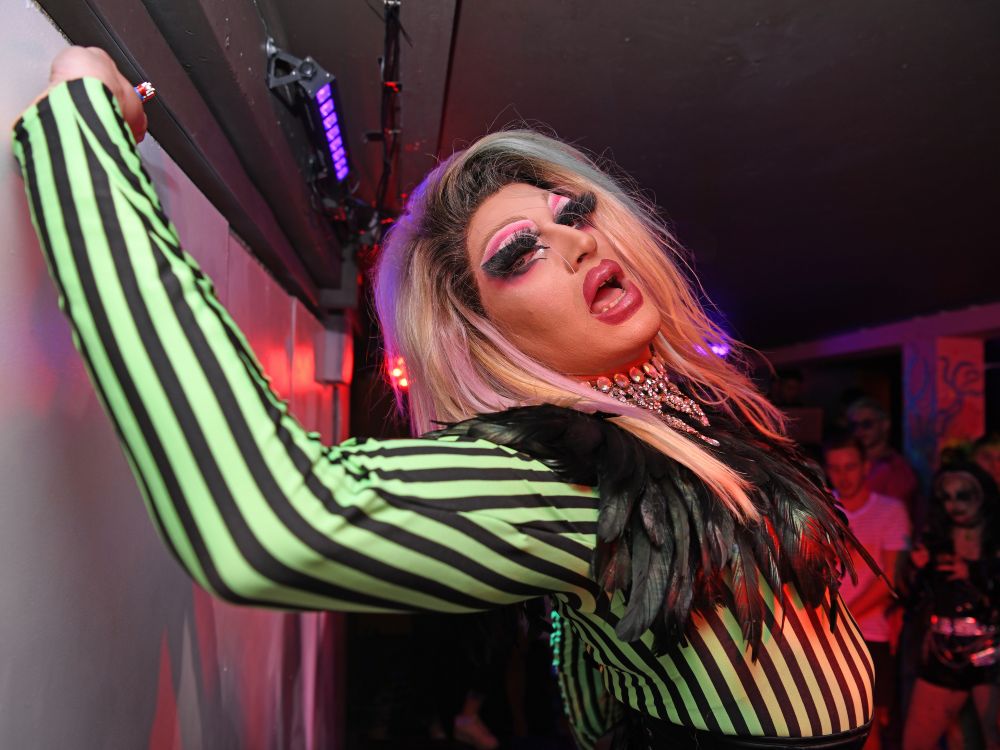 What do you think you personally bring to the competition?
Anita Wigl'it: "I'm known for being ridiculous and silly and I am definitely bringing this to the competition! I will also be bringing large amounts of cash to bribe the judges."
Kita Mean: "I bring my authentic self to my world of drag and that is exactly what I bought to the competition. I had a lot of fun while I was on the show and I hope that everyone watching it feels the same joy that I did."
Elektra Shock: "Elektra has always been a high energy performer, and this competition is no different. I'm ready to show RuPaul and the judges exactly who Elektra Shock is. High Kicks and stuns with a touch of glamour, I won't let anyone get in my way!"
What are your hopes and dreams for your drag-life once the series has aired?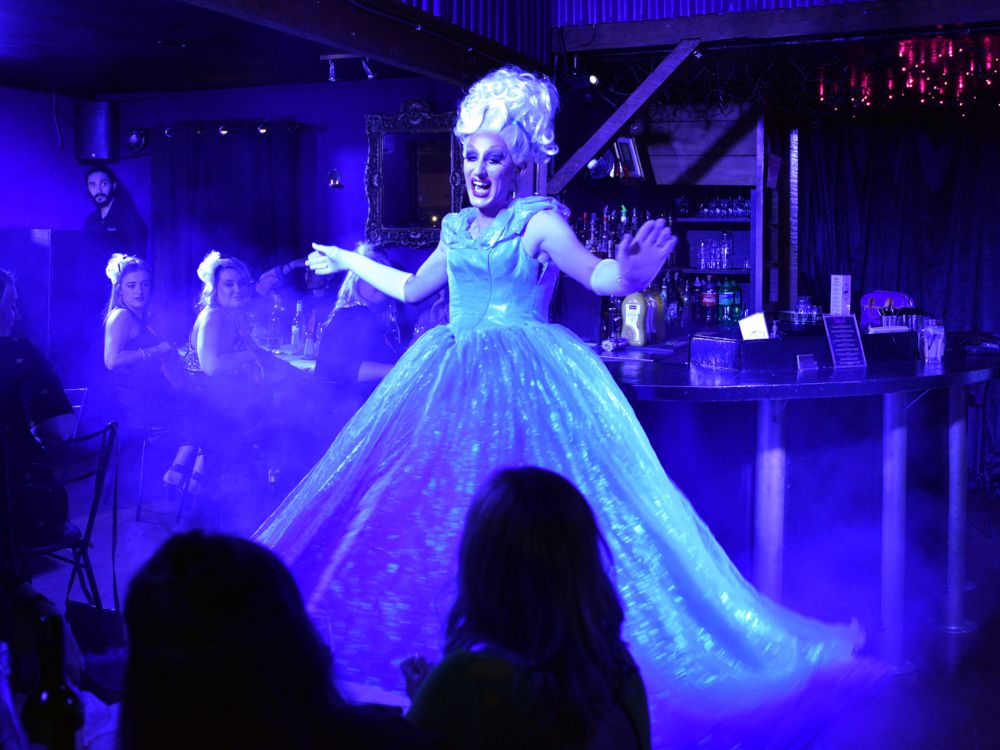 Anita Wigl'it: "Once the series has aired I hope to travel the world (Covid-willing!) with my drag. I want to be a jet-setting superstar (just think of the air miles!)!"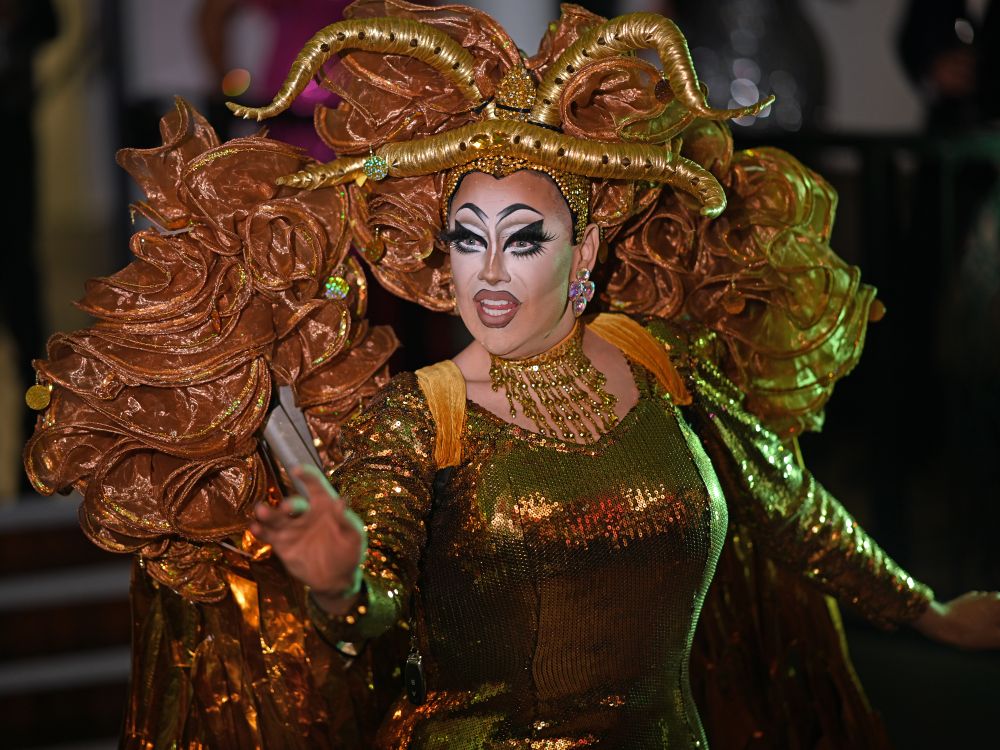 Kita Mean: "My hopes and dreams are still exactly the same as they were before RuPaul's Drag Race. I live and breathe the love of drag and as long as I can play dress ups, tell jokes and act the fool – I am a happy camper. The thought of doing it for a wider audience is super exciting though!"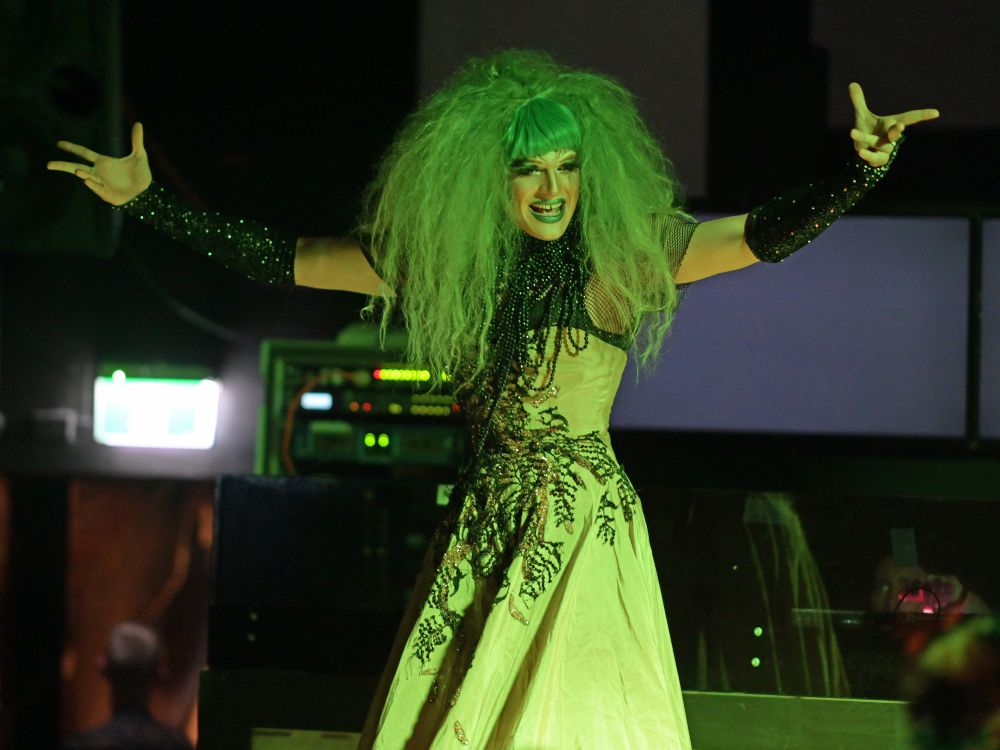 Elektra Shock: "The world is our oyster, we're Ru-girls now! We are so lucky to join a sisterhood of queens around the world we get to share this experience with. The possibility of one day traveling our drag around the globe, as well as putting on some kick ass performances in our own backyard is mind-blowing."
RuPaul's Drag Race Down Under will screen on TVNZ OnDemand from Saturday 1 May 2021!