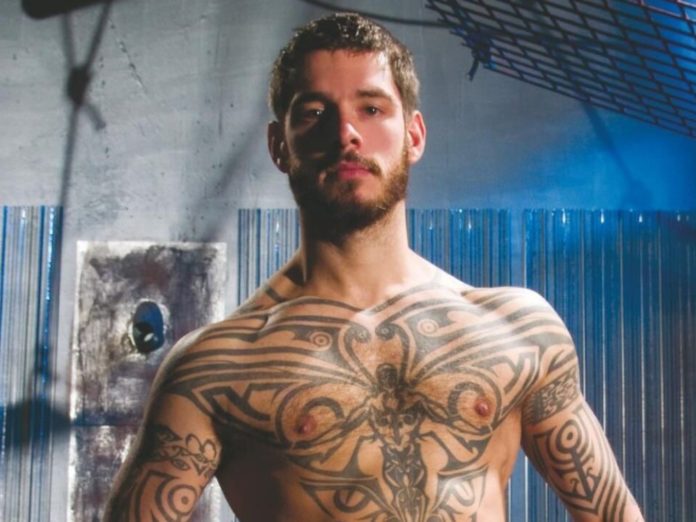 'Ex gay' candidate Philipp Tanzer ran on a platform of opposing LGBT+ rights!
Ex-gay porn star and aspiring politician Philipp Tanzer has failed in his bid to be elected to the Scottish parliament.
Tanzer who was formerly known as Logan McCree ran as a Scottish Family Party (SFP) candidate for the regional list of Highlands and Islands.
The Highlands and Islands regional list elected seven MPs. Tanzer was not one of them with the SFP party gaining only 1,976 votes. (out of a total of over 250,000)
The Scottish Family Party campaigned on a strong anti-LGBT and women's rights agenda.
Tanzer said he was aware he was an "unusual candidate."
"I think I am an unusual candidate for most people for a socially conservative party because I identified as gay until I was 32 and I was actually in the adult entertainment industry," the former porn star told media.
"We oppose sex education that focuses too much on pornography and certain sexualities," he continued. "We are currently in Scotland the only party that is pro-life."
Addressing his 'ex-gay' self-identification, Tanzer told the Daily Mail that he was "pushed" into saying he was gay when he wasn't, in his younger years.
"When I was younger, I was not clear what path I would take. I was pushed into identifying myself as something at the age of 32 that I was not" Tanzer said.