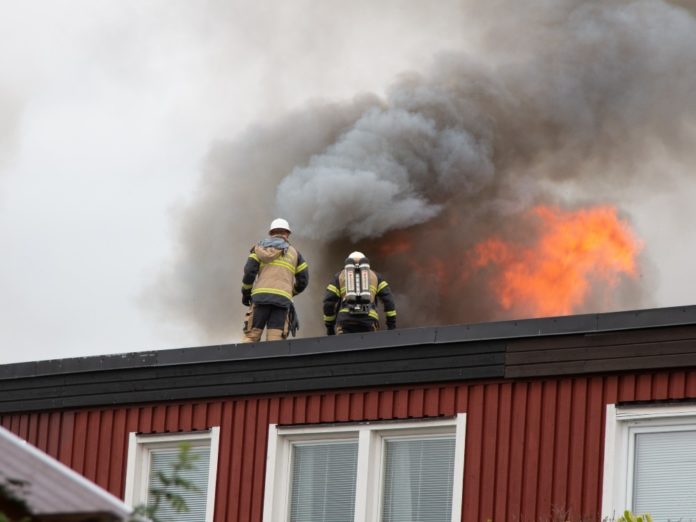 A Latvian man has died after he was trapped inside his home following a vicious homophobic attack.
Normunds Kindzulis, 29, died after he was set ablaze in a suspected arson at his home.
Mr Kindzulis was rescued by another gay man, but he didn't survive the horrific injuries that left him with burns to 85% of his body.
The other gay man was also burned in the blaze but is recovering and told local media that the pair had previously been insulted and threatened.
The Mirror reports that Mr Kindzulis had faced homophobic death threats in Riga before seeking refuge in the quiet town of Tukums, where he was said to have been physically assaulted at least four times.
His friend told Tukums Independent News that it was a hate crime waiting to happen.
"We reported these threats to both the police and the neighbour's workplace, but there was no reaction."
"We had to wait for someone to be mutilated or killed."
Despite a history of being the victims of abuse, police initially refused to open an investigation, believing it was possible Mr Kindzulis took his own life.
That decision has now been reversed and police are treating the crime as a homicide, however, friends of the man are urging the police to investigate the arson as a hate crime.